British sports car manufacturer, Caterham released a new version of the 620R through a partnership with LEGO.
The LEGO Caterham combines the engineering and revolutionary design from both companies.
Legendary Design In A Small Package
First, the new set differs from the regular build process in favour of plastic. The LEGO version keeps the same yellow colour scheme and incorporates over 770 tiny pieces. The model stands at 10cm tall and 28cm long.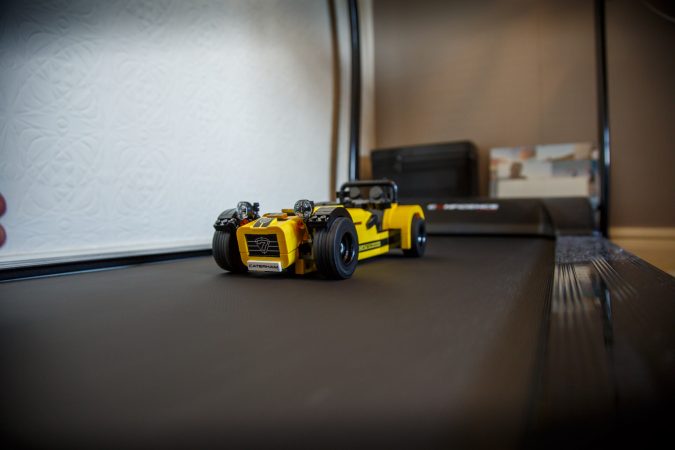 Thus, other exciting features include a replica engine, gear stick, removable nose cone, removable engine cover, opening boot, steering wheel and functioning axle. According to Caterham, the LEGO car can travel is "capable of reaching a heart-racing top speed of 6mph" though it is not scientifically proven.
Caterham COO, David Ridley states "Caterham has always prided itself on producing bespoke, hand-built cars for its customers. Our army of fans who build their own Caterham Sevens are equally discerning when it comes to the detail and craftsmanship which is central to Caterham, and we worked closely with the LEGO team to ensure the LEGO model replicated that."
Origins of the LEGO Caterham 
The LEGO Caterham originated from an idea submitted to the LEGO Ideas Platform by fan, Carl Greatrix.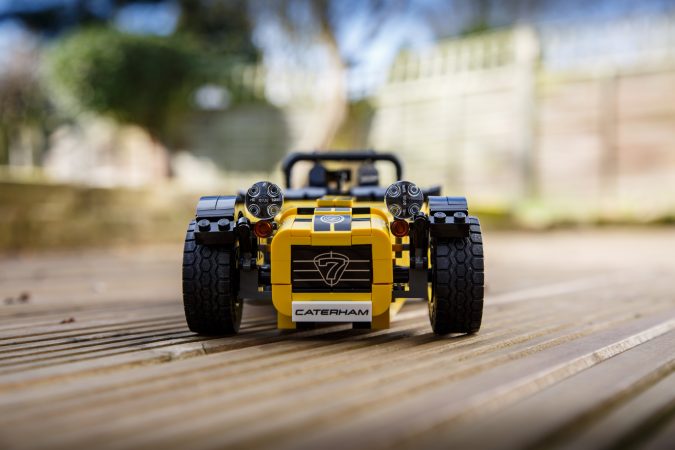 The ideas platform is where fans submit suggestions for new LEGO sets. Once an idea reaches 10,000 votes, it's considered for review. If the LEGO Ideas Review team approves it then the set goes into production. Therefore, the approval from the review team at LEGO was the first step to creating a collaboration with Caterham.
Build Process
Availability and Pricing
Overall, the LEGO Caterham is combination of ingenuity and fearless design, which fans can now build for themselves. LEGO and Caterham worked tirelessly to create a one of a kind model that matches the 620R's elegance.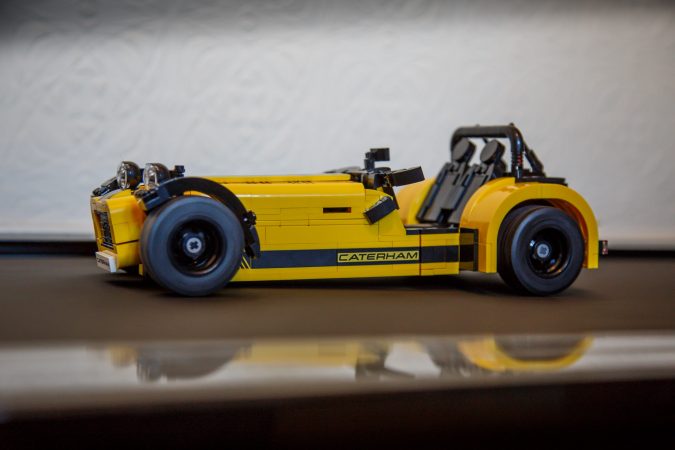 Now is the chance to own one and get in on the action. The new set is available Lego.com for £74.99 or check out lego stars wars reviews from wikilego.
Source: Caterham