The Lancaster Insurance Classic Motor Show 2015 had a feast of cars for all tastes, in a wide variety of shapes, sizes and price. Naturally, it was the exotica that caught the most attention.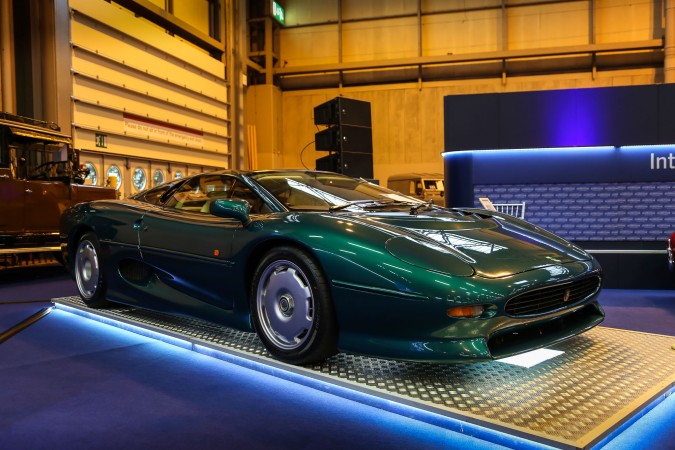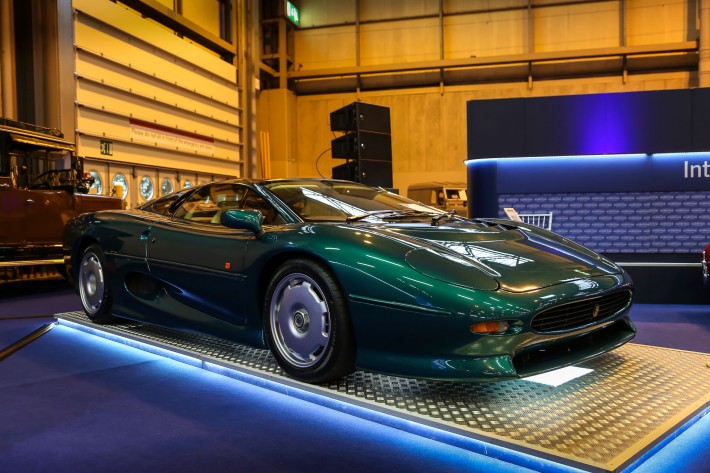 Above, a 1994 Jaguar XJ220 with less than 6,000 miles and first owned by the Brunei Royal Family – stunning. Other exotica included numerous Ferraris from the Ferrari Enthusiasts Club such as the LaFerrari, Enzo, F50, F40, and 288 GTO. Of course, if you mention Ferrari, then Lamborghini cannot be excluded, with the appearances of a 1988 Countach – still brimming with its bedroom poster appeal, as well as a Diablo and a Gallardo. A 1992 manual Honda NSX was a timely reminder of the new model on its way. Other attention grabbers included a Jaguar E-type, Aston Martin V8 Vantage, TVR Sagaris and a Sierra RS500 Cosworth.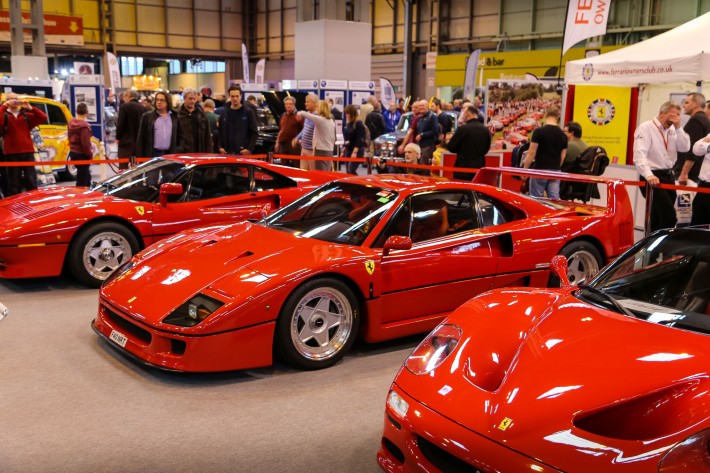 Away from the exotica, there was also plenty of everyday down to earth machinery, with club stands representing Ford, Vauxhall and Land Rover to name a few. In fact, all manner of clubs representing an A-Z of car makes were in attendance.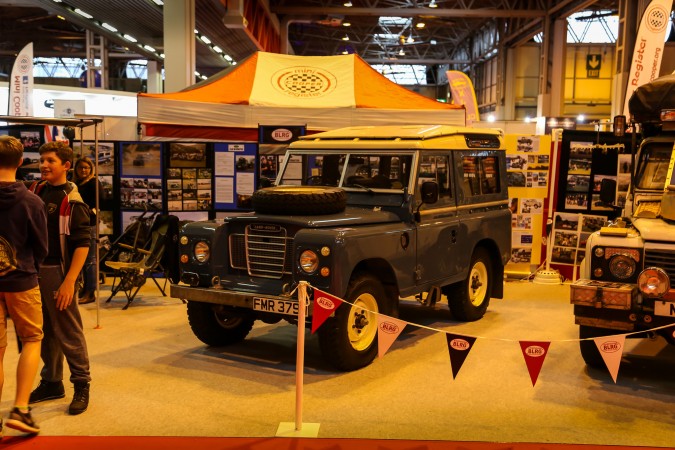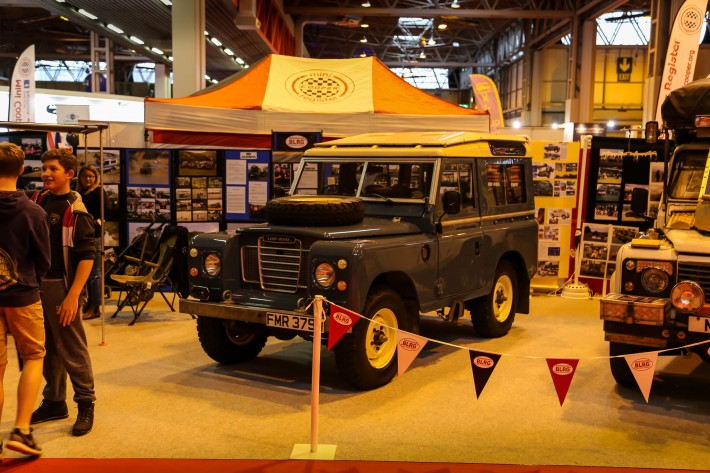 Silverstone also held an auction and the aforementioned Jaguar XJ220 sold for a premium, £315,000 to a buyer from Singapore. A 'brand new' 1980 Talbot Lotus Sunbeam hit a total of £50,625. Another couple of working class heroes hitting Hollywood prices included a 1985 Ford Escort RS Turbo Series 1 for a record £60,188 and the Sierra RS500 Cosworth for £90,000.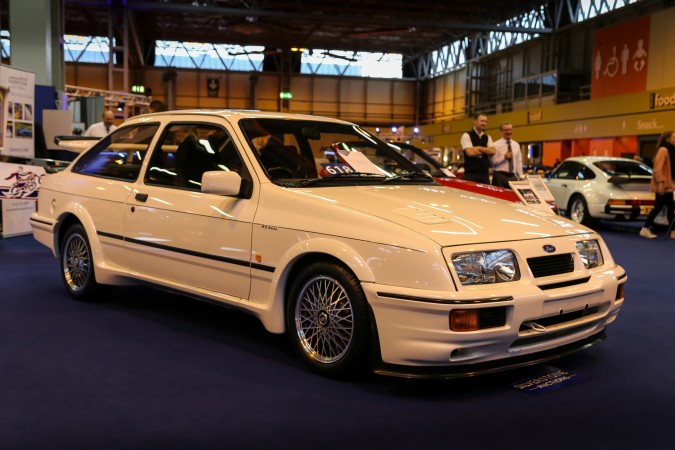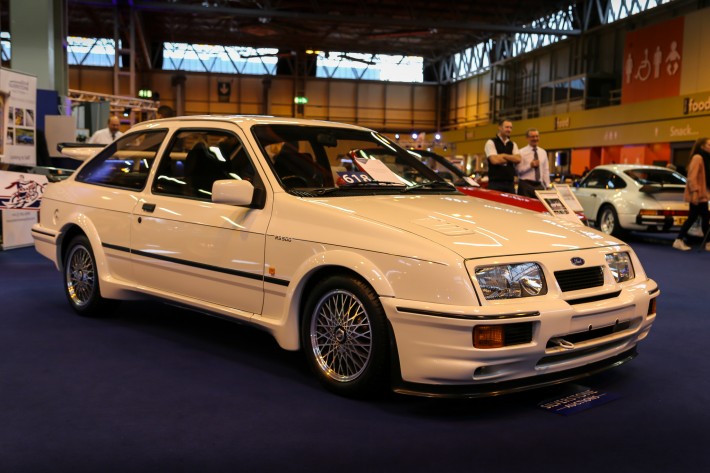 After walking many miles around the Lancaster Insurance Classic Motor Show here are some of the highlights from the huge motor show.
LICMS 2015 Highlights Video
Video production: Daniel Barnett
LICMS 2015 Highlights in 58 Pictures