Renowned premium automobile dealer group LSH Auto recently announced Birmingham Children's Hospital charity as their official 2021 charity partner in the Midlands. To celebrate the event and kickstart the 12-months long partnership, they will be supporting the charity's brand new youth mental health fundraising campaign called Fight For All The Feels.  The campaign made its debut in October 2020, and it's in aid of forward thinking Birmingham, Birmingham's youth mental health service for people between the ages of 0 and 25.  It's also a part of Birmingham Women's and Children's NHS Foundation Trust.
In addition to these campaigns, LSH Auto well also be launching their own design competition in conjunction with young service users. They will be invited to create a Mercedes-Benz electric vehicle livery design focused around the concept of ' positive futures'. As its name might suggest, the idea is to bring people together and showcase the importance of renewable energy and sustainable living to have a positive and long-lasting impact on the future of our planet.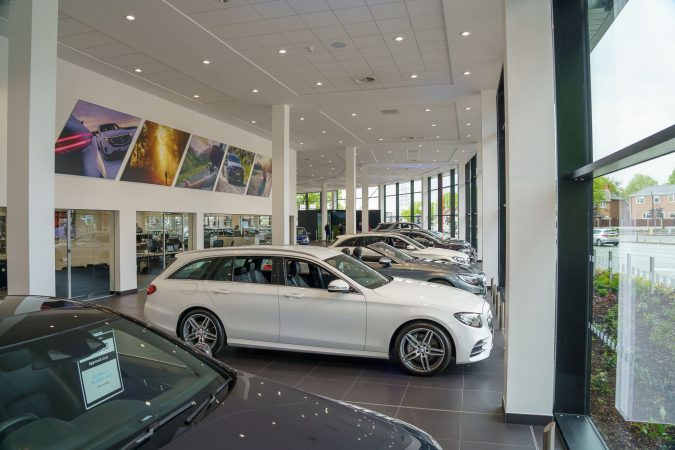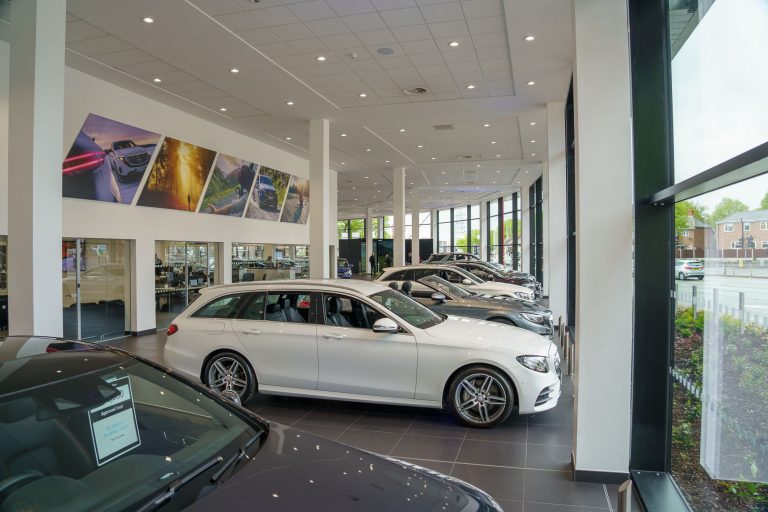 In the end, the winning design will be wrapped onto a white Mercedes-Benz A-Class and will subsequently tour various LSH Auto Mercedes-Benz dealerships scattered throughout the Midlands. The starting point is Mercedes-Benz of Birmingham, following Mercedes-Benz of Erdington, Mercedes-Benz of Solihull, and finally, Mercedes-Benz of Tamworth. Martin Webb, LSH Autos managing director had this to say:
"This first initiative will support the charity's Fight For All The Feels campaign, in aid of its youth mental health partnership, Forward Thinking Birmingham, which improves the lives of children and young people by preventing mental health issues from being a barrier to achieving their dreams."
All of the money raised for and throughout the campaign will initially fund a number of young people with lived experience of mental health conditions to be peer support workers. These peer support workers will be available at every stage of a young person's mental health journey, irrespective of whether it's an initial conversation about their struggles or as part of the care provided through Forward Thinking Birmingham.
As part of this year-long partnership, LSH Auto customers will also be invited to participate with a small £5 contribution (donation) to the charity with each purchase of a new or approved used Mercedes-Benz. Helen Miles,  who's a corporate fundraising manager for Birmingham Children's Hospital charity had this to say:
"2020 has been a tough year for most. It's been well reported that COVID-19 will have a huge impact on the lives of children and young people, as well as their mental health, through increased rates of anxiety, depression and other serious conditions. That's why the time to act is now. By standing up, and looking to tackle the issue head on, we hope to improve the economic, social and health prospects for all young people."
He also stated that he is extremely thrilled that LSH Auto has chosen to support them for 2021 and is extremely happy that they've fully embraced their new Fight For All The Feels campaign.