Performance, Design and Luxury
A couple of days ago we wrote a review on the Mercedes AMG S 63 Cabriolet  – the giant luxurious sport car with the removed rooftop, and now it's time for us to talk about the coupe version of this monstrous S class model, with an AMG touch. The Mercedes AMG S 63 Coupe has massive measures for a sports car: 16.4 feet long, 6.25 foot wide, and weighs 4563 pounds. Despite the size, this German machine under the bonnet has a 5.5 litre V8 Biturbo engine with 585 PS, orchestrated by a 7-speed automatic transmission.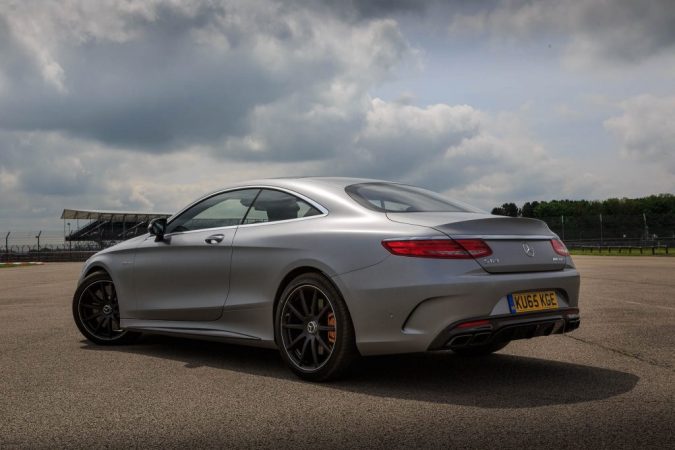 Exterior
The front end of the Mercedes AMG S 63 has the iconic radiator grille with twin blades in chrome with the big Mercedes logo, and the AMG badge on the far left. The A wing design is a hallmark of AMG, and still holds the function of being a front air intake. The lower trim element, at the rear, was inspired by the A wing at the front. The exhaust system is composed by two twin pipes, in chrome. The vertical air outlets completes the sporty design of the AMG S 63 model, at the rear.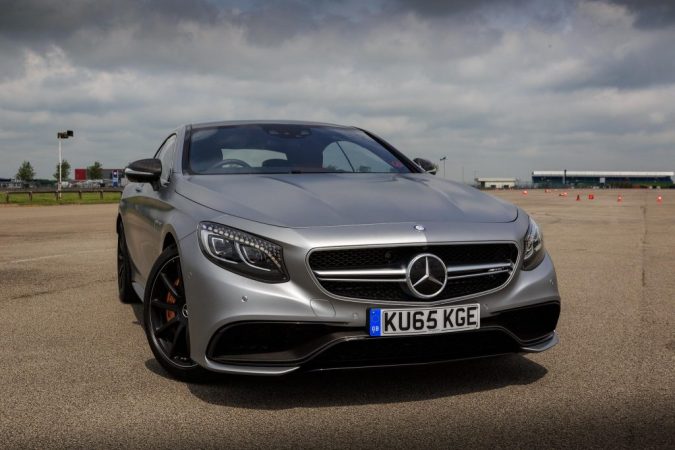 State of the Art Interior
The interior is as luxurious as it gets and the design reaches the state of art for the German creativeness. The components share high-quality materials such as: carbon fibre, nappa leather and alloy metals – just like in the cabriolet version. The sports seats have memory options, electrical adjustments, and wraps the driver in a comfortable position behind the steering wheel, with aluminium shift paddles.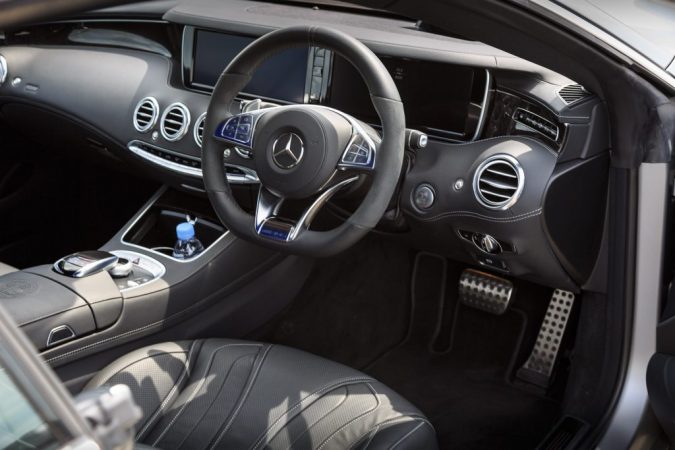 Great Performance
The Mercedes AMG S 63 Coupe is empowered with a 5.5 litre bi-turbo V8 that delivers 585 PS and 900 Nm of torque, which makes it go from zero to sixty in just 3.9 seconds (with the AMG Driver's package), a little bit faster than the 2016 BMW M6 Grand Coupe 4.4 V8 bi-turbo that goes from 0-60 in 4.2 seconds. The maximum speed is 155 mph (electronically limited), but with the AMG Driver's package, the top speed jumps to 186 mph. The 4Matic all-wheel-drive in US and Europe, and comes with rear-wheel drive in UK. This version costs £125,595.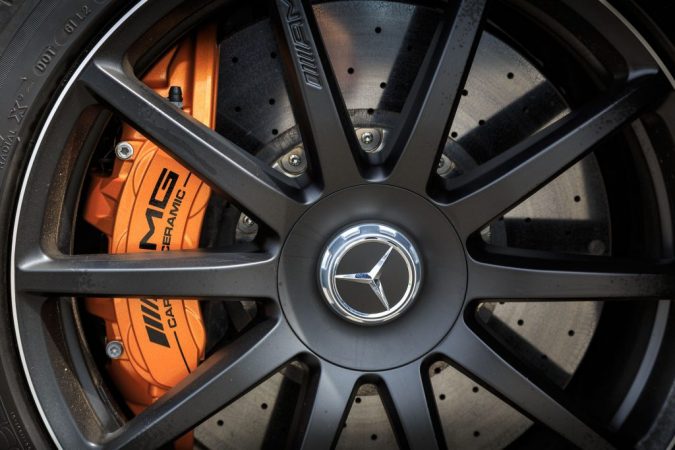 Video Highlights
Gallery