Brace yourself, here comes the McLaren 675LT. A confession here, initially, I thought that 'LT' had something to do with the car being turbocharged, so I didn't pay attention to the development of this particular model… and because of this oversight, I wasn't quite prepared for what McLaren has brought to the table. It is something much more exciting and intriguing than a new, swanky turbo system.
But, and this is a big one, McLaren has taken me by surprise on this one; apparently 'LT' doesn't have anything to do with turbos, in fact, it is a revival of McLaren's forgotten legend, the 'Longtail'.
Longtail
Some of you younger readers might wonder what the hell is a 'Longtail'? Well, fret not, it's much simpler than you might expect it to be. Back in 1997, in order to be competitive on the FIA GT Championship scene, McLaren had to redesign their fabled F1 GTR in the likes of the equally famed Porsche 911 GT1 and the CLK GTR.
That decision resulted in the McLaren F1 GTR 'Longtail', an extensively modified version of the already very much altered F1 GTR. It dominated the year's FIA GT Championship, winning 5 rounds out of 11, and took 1st and 2nd place in the 24 Hours Le-Mans race, with the closest opposition almost 30 laps behind. Astonishing.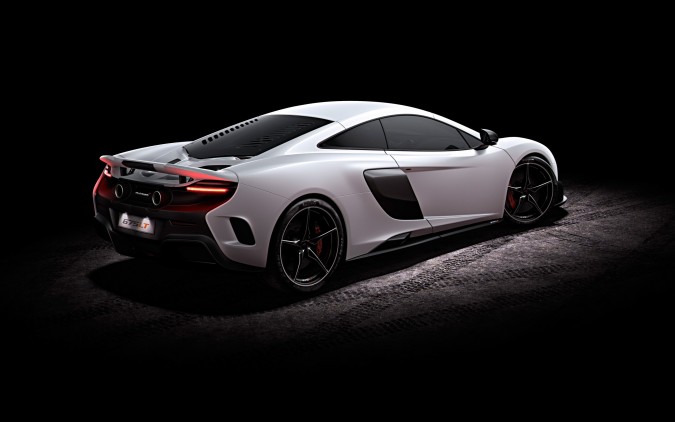 New Iteration
Revealed at the 2015 Geneva Motor Show, the McLaren 675LT is set out to be one of the lightest, most driver focused and the most exclusive series-production supercar McLaren will ever build. A big claim, especially when you consider the fact that the P1 exists.
It also has a lot to live up to, all things considered, it's made to remind us of the forgotten legacy. So, what wizardry has McLaren put into this one hell of a car?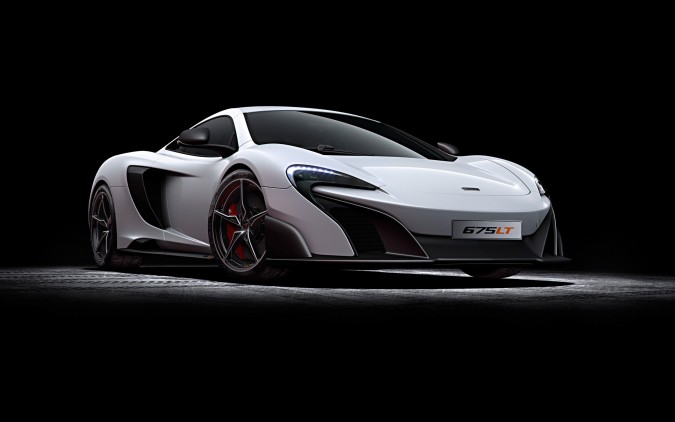 The Hard Facts
Make no mistake, this has got to be a pretty fast car, on both the drags and the tracks. Its engine is, according to McLaren, an 'astonishingly potent race-proven engine', I can only imagine that they're using yet another enhanced version of their already great twin turbocharged V8.
Power output figures are revealed from McLaren themselves to be 666bhp and 516 lb/ft of torque. It also has a much faster gearbox when compared to other McLaren models, although we're not exactly sure how much faster an already nearly instantaneous gearbox can be, and a new set of free-flowing titanium exhausts to help the engine breath better.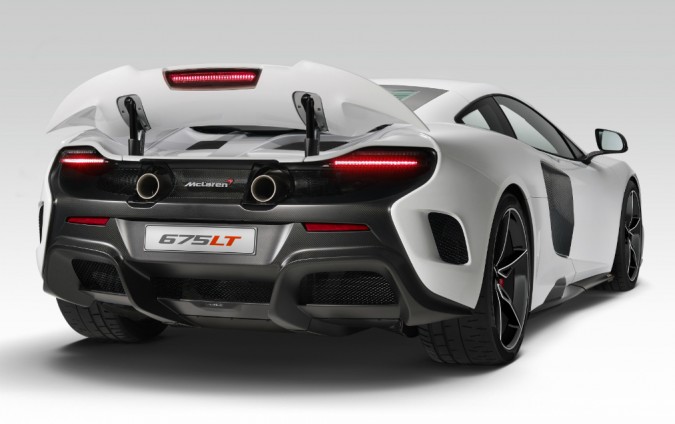 Diet Program
The exterior of the car is designed in McLaren's in house wind tunnel. It looks pretty handsome, but pretty restrictive; it's pretty much like the 650S but with more aero bits and minor changes. But I guess the saying goes, don't fix what ain't broke.
But more importantly, plenty of weight is shed. It weighs 1,230kg dry, 100kg down from the already lightweight McLaren 650S, and apparently with 40% more aerodynamic capabilities.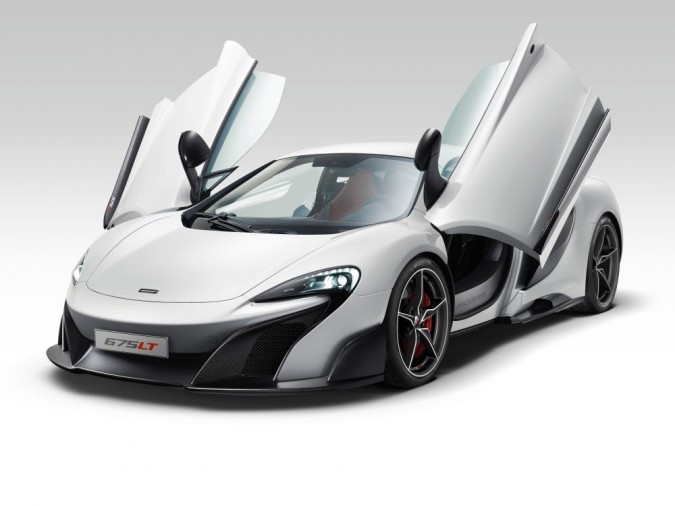 Conclusions
So, what do I think about it? I think this little thing has a lot of potential to be one of the most dominant supercars of its class. It's light, it looks stylish and it performs. The problem is, it's pretty exclusive, it'll be on a 500 examples production run. Shame, I think it has a lot of potential to be a widely produced car, but then it'll lose the feel that a 'Longtail' should have, that is: performance, status and exclusivity.
What's your opinion on this car, readers? Let us know in the comment section below!
Source: McLaren