The one of a kind McLaren 720S made its debut at the illustrious Pebble Beach Concours d'Elegance in Monterey, California.
The beautiful McLaren was presented to entrepreneur and philanthropist, Mr Fux by McLaren's CEO, Mike Flewitt, on the 'Concept Lawn' on Concorns Sunday.
Mr. Fux gave specifications to the Bespoke division of McLaren Special Operations on how to craft the unique super car.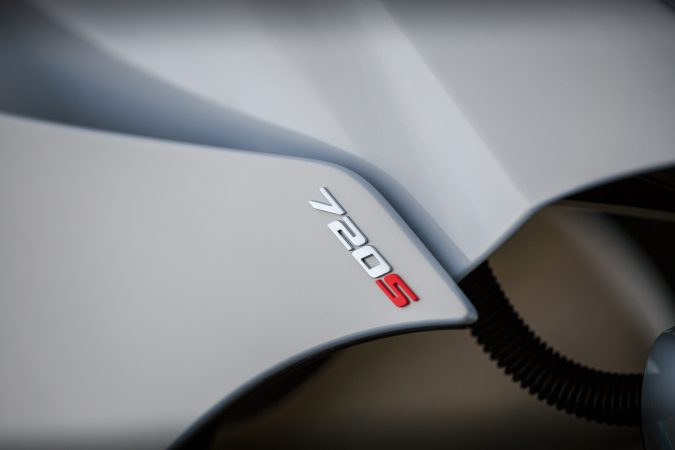 The exterior paint 'Fux Fuchsia' created for Mr Fux will be an exclusive shade for future cars. The colour is a unique production of Rolls-Royce Motor Cars Ltd in collaboration with the MSO.
McLaren Automotive Executive Director of Global Sales and Marketing, Jolyon Nash,  said: "Challenging the art of the possible to meet the most demanding customer requirements and then delivering beyond expectations are integral to the service that McLaren Special Operations offers. "MSO provides McLaren owners with virtually limitless possibilities to tailor a car exactly to their needs and tastes; unique paint colours and finishes, custom leather and stitching and exotic materials are all available within a bespoke commission, while beyond this there are opportunities all the way up to complete vehicles designed to individual specification."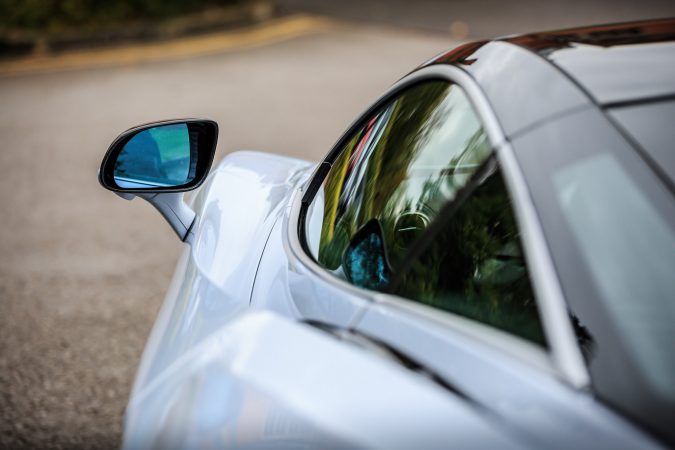 Moreover, the original colour features as a detail on the wheels. The unique paint contrasts with the platinum finish of the alloy, the inside door appliqués, a pinstripe on the steering wheel, and the rear-view mirror, all finished in Fux Fuchsia. The rest of the interior comes in white leather with white stitching. To complete the theme, the car has white Alcantara floor mats, again with white stitching.
Apart from the main features of this car, the exhaust and window surrounds are in Stealh grey finish. Also, carbon fibre components from the McLaren's Special Operations Defined range come with this car but you can order them in any colour on any McLaren.
The renowned collector of rare cars Michael Fux has also previously commissioned a McLaren 12C in McLaren Orange, a 12C Spider in bespoke purple and a McLaren P1 in bespoke green.
Check out our McLaren wallpaper.