Finally Revealed
After months of teasing the driving community with minimal amounts of information in press releases since January the car has been fully revealed, marking some significant changes for the company.
Chief Executive Officer at McLaren Automotive, Mike Flewitt, states that the "Super Series is the core of the McLaren business and personifies the blend of extreme performance, crafted luxury and unparalleled driver involvement that is the McLaren heartland". He then went on to express his belief that "the new 720S is absolutely true to McLaren's pioneering spirit in being a revolutionary leap forwards, both for our brand and the supercar segment."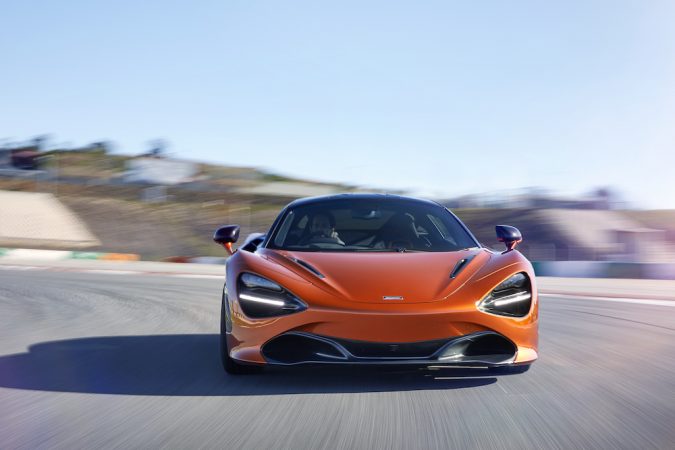 The 720S marks the first time that McLaren have ever replaced a product family, with the 720S taking over from the previous model the 650S as the new core model in their range, offering up a multitude of changes.
Pure Performance
The 720S is powered by a new engine the M480T. The twin-turbocharged V8 design has become a real staple for McLaren now but that hasn't stopped them developing it further. The 4.0 litre M480T engine has more than 40 percent new parts when compared to the slightly smaller 3.8 litre engine that continues to feature on the McLaren Sports Series.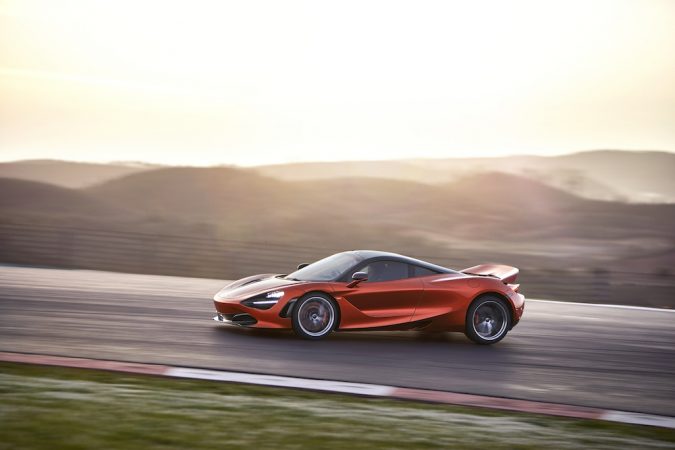 The numbers really do speak for themselves when it comes to the staggering performance this car is expected to offer. It can produce a truly impressive 711bhp and 568lb ft of torque, reaching 62mph from a standstill in 2.9 seconds, a mere five seconds later at 7.9 seconds reaching 124mph, going on to a top speed of 212mph.
Of course it not only excels in its acceleration, the McLaren 720S is also matched in its breaking ability, coming to a complete stop from 124mph in 4.6 seconds, covering only 117m in doing so. Additionally, McLaren have improved their fuel economy and CO2 emissions of this Super Series car. While this may not be the primary concern of someone buying a two-seat-speed-machine, it's useful to know it delivers 10.7 litres/km and produces 249g/km CO2 emissions.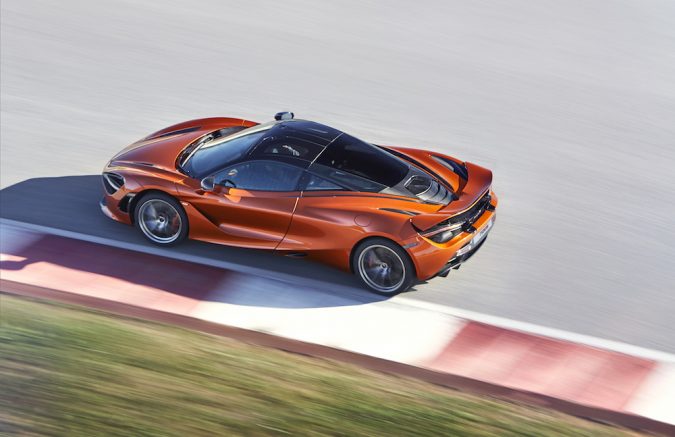 Trusty Carbon Fibre
Since the famous McLaren F1 was unleashed on the world back in 1993, McLaren have used carbon fibre chassis on all of their road cars and they aren't about to change that here. The car's architecture is based around a new carbon fibre 'tub' and upper structure, the McLaren Monocage II, delivering extreme strength and rigidity in a lightweight structure.
The carbon fibre chassis is utilised to its full effect in combination with a new generation of McLaren's Proactive Chassis Control, new suspension and McLaren's power-assisted, electro-hydraulic steering. This all combines together to deliver huge reserves of grip, balance and performance to offer up wider dynamic capabilities.
The interior will be suitably luxurious for such a high performance vehicle and will offer up more space than the 650S, to make for a more comfortable driving experience all around. The 720S is now available to order, with the first cars expected to arrive in May, beginning at £208,600.
If you like these pictures you might like our supercar wallpaper. Take a look and update your desktop.