The McLaren P1 GTR is here and looks stunning! The ultimate P1, still very much a concept was released this week in Pebble Beach and will set you back a cool £1.98 million. Though, you are getting quite a machine for your hard earned cash, the big figure (along side the price tag!) is the whopping 986bhp. The an incredible 83bhp more than the standard P1! No performance figures have been released yet but, let's face it, it's not going to be any slower is it!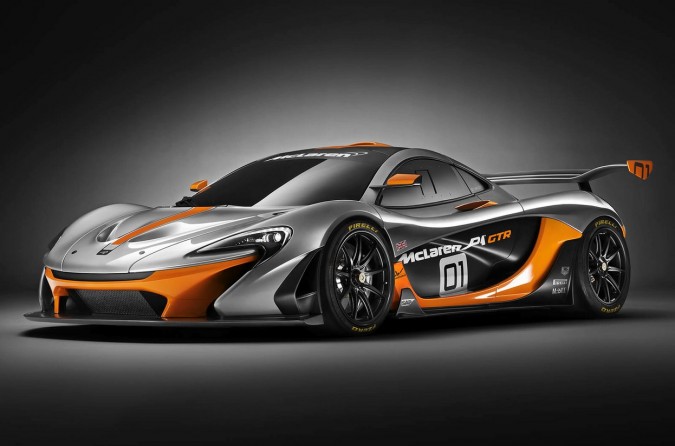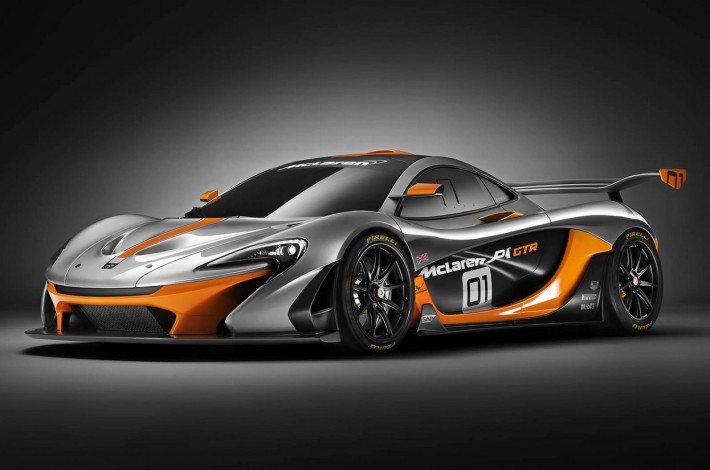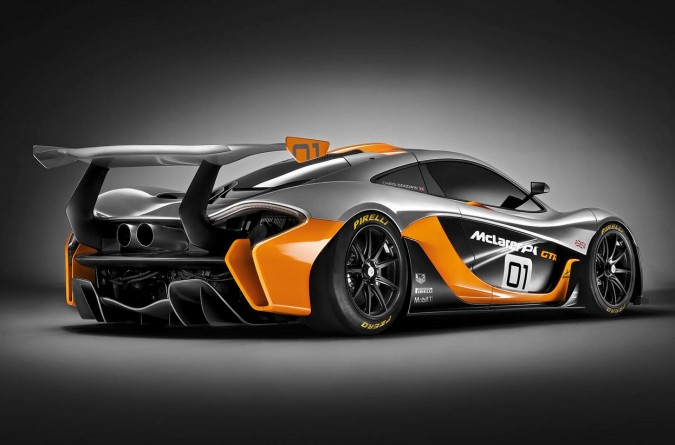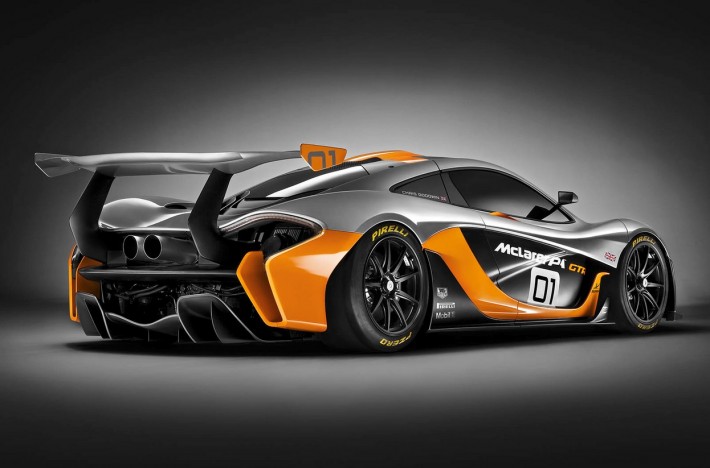 Super slick aerodynamics
According to McLaren: "With even greater emphasis on aerodynamic performance through its dramatic bodywork, the P1 GTR will also feature race-proven slick tyres, a fixed ride height, enhanced power delivery from the Instant Power Assist System (IPAS) powertrain and F1-derived Drag Reduction System (DRS) from the large, fixed rear wing, along with an ERS (Energy Recovery System) push-to-pass system. This all combines to offer the ultimate track experience."
More than just a car!
The car receives several weight modifications in conjunction with those aerodynamic improvements. But the goodies don't stop there, if you're lucky enough to afford a P1 GTR, which will be offered to the 375 standard P1 owners first, will take an extensive driver course to learn how to handle the beast. The course will also give the owners exclusive access to McLaren's specialist simulator so the don't dink their new track going monster!
Image Source: Autocar