Mclaren Set To Replace The P1 By 2019
McLaren have decided to tease the public with the first concept image of its new Hyper-GT car, code-named the BP23. Pretty much nothing is known about the new car other than that it takes the three-seat layout of the McLaren F1. McLaren have remained pretty cagey about the P1 successor but have said that it will be the most aerodynamic and powerful McLaren yet. But it's easy to say that when it only exists on paper.
Mclaren Special Oprations Are Behind The Project
The code-name BP23 comes from the McLaren Special Operations division (MSO) with BP23 being the second Bespoke Project the division has worked on and it having three seats. MSO's first 'bespoke project' was the McLaren P1, and we all know how good that was. You should expect much of the same from BP23. MSO are held back for McLaren's ultimate series of cars rather than working on the likes of the 650S, 570GT and new 720S, which is just in the Super Series. Sadly you'll be unlikely to get your hands on BP23 when it's finally released in 2019 because all 106 examples have already been pre-sold by McLaren.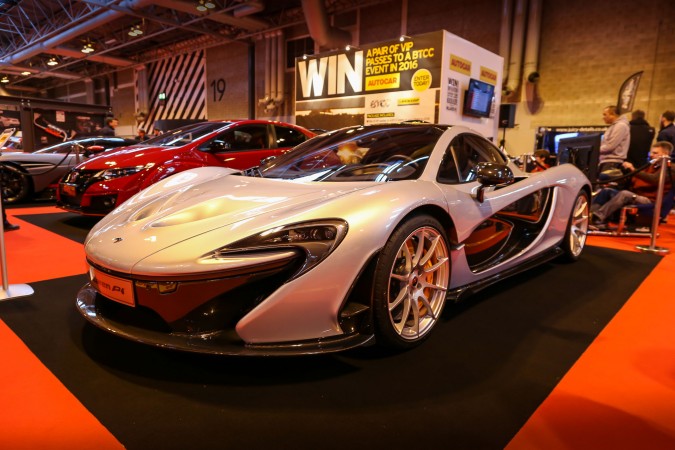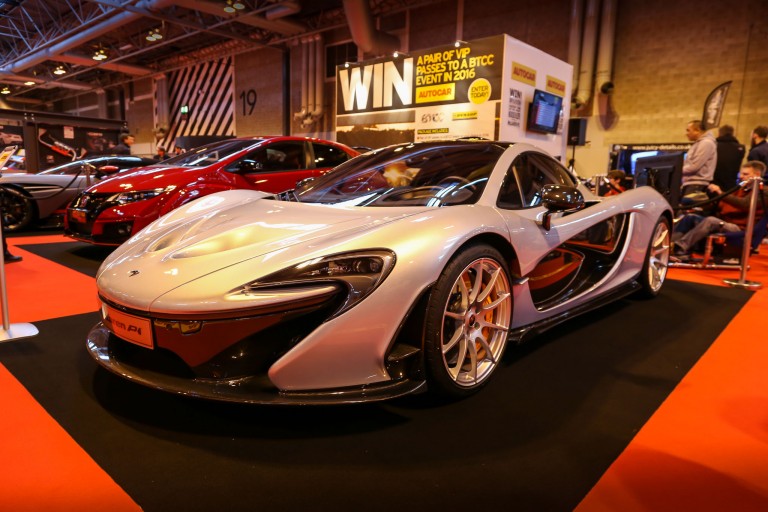 Geneva 2018 Here We Come?
If you are one of the lucky 106 to get your hands on BP23 you get the chance to work alongside MSO to select your colour, trim materials and other points of personalisation making each one unique to each owner. It's not clear when the full reveal for BP23 is set for but it won't be till 2018 at the earliest. Maybe a Geneva debut would suit such a notable car.