I know what you may be thinking; "Luxury meets off-road? That's been done before." and you'd be right. With cars like the Range Rover, Bentley Bentayga and Maserati Levante, helping to fill this segment. They however, lack the exclusivity of the new Mercedes-Maybach G650 Landaulet, which is set to be sold in only 99 units.
Off-Road Capabilities, First Class Luxury
The Maybach name ought to give you a clue in regards to what to expect from this new G-Class variant. That is of course, a high level of luxury. One thing you may have not expected is that it's also capable of being a convertible, thanks to its electronic folding fabric roof. It's flipping big too, meaning that there is a lot of space inside for the four occupants. The ground clearance also comes in at almost half a metre. Which will make it more capable off-road. Not that this is likely to be used off-road very often, more like the stylish streets of Chelsea.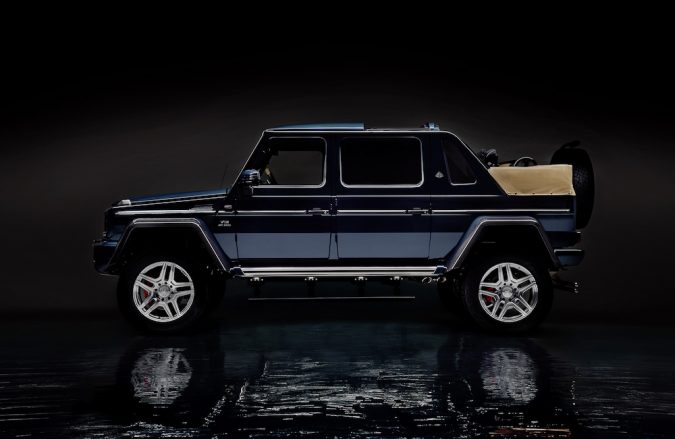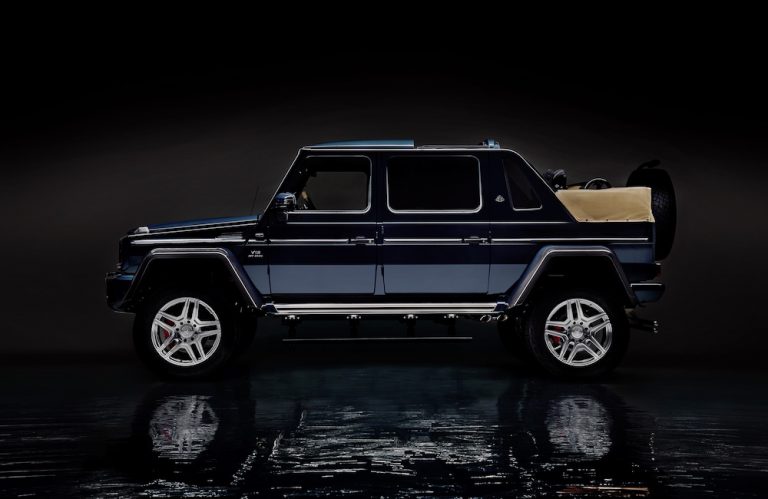 Mercedes-Maybach G650 Landaulet – Comfort and Power
No matter where you drive it, it will be comfortable. All thanks to rear seats that have been lifted from the S-Class, which can be fully reclined, as well as offering calf rests. If that isn't enough, then there is also a massage function to take advantage of to ease away the stress that daily life can bring and probably the stress of the fuel bills the G650 is likely to bring. This is because under the massive, high bonnet lies an AMG-tuned V12 biturbo engine which produces no less than 630 hp with a torque figure of 1,000 Nm. No, you read that right, I promise.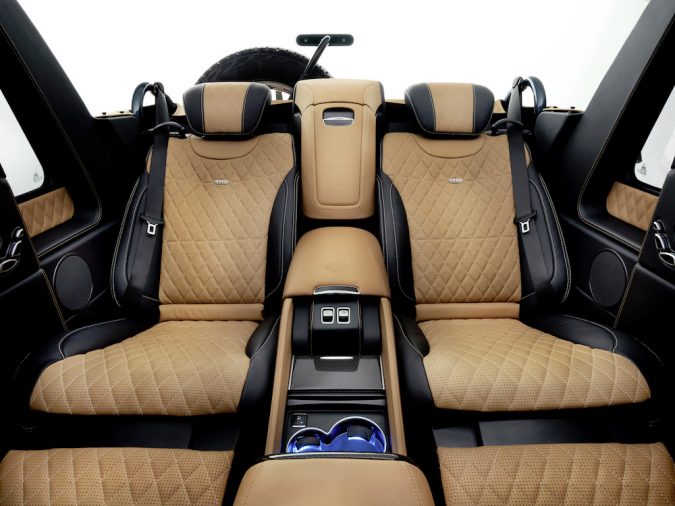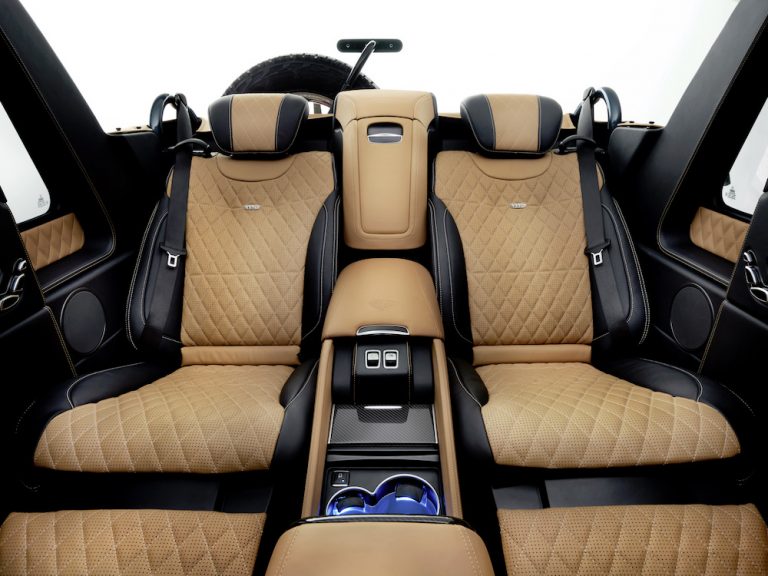 Don't think this luxurious lounge on 22 inch wheels is no good when the going gets tough though. The car comes with four-wheel drive – naturally – and has hardcore off-roading features such as a differential locks, as well as a low off-road ratio. As mentioned, the ground clearance is pretty high and in all honesty I think the G650 could simply scare the tough terrain into submission, due to its gargantuan stance.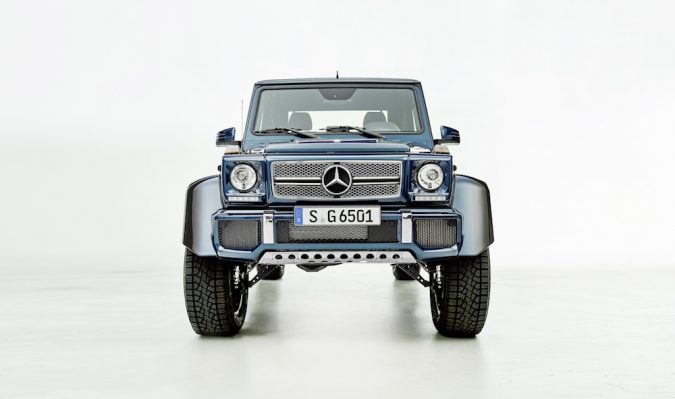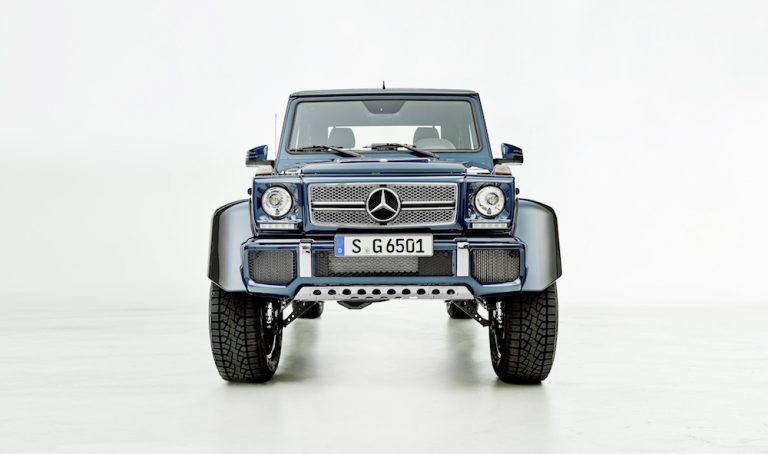 Prices are yet to be announced, but the car will feature at the Geneva Motor Show next month before muscling its way into dealerships this autumn.