Ladies and gentlemen, say hello to the new Mini Cooper S E Countryman. At a RRP of £31,000 minimum and £31,585 OTR, it's a nice little investment for a modern car-lover like yourself. It's out of this world fast and perfect for modern day drivers with "intelligent drive control". It's what's in the inside that counts.
Safety first
It might be mini, but it is stunning, quiet and very, very fast. Fear not, 'All 4 ensures the upmost safety for all of your journeys. That's snow, sleet, ice, this purchase will not let you slip or fall. Speed, handling and safety combined into the best investment of the year.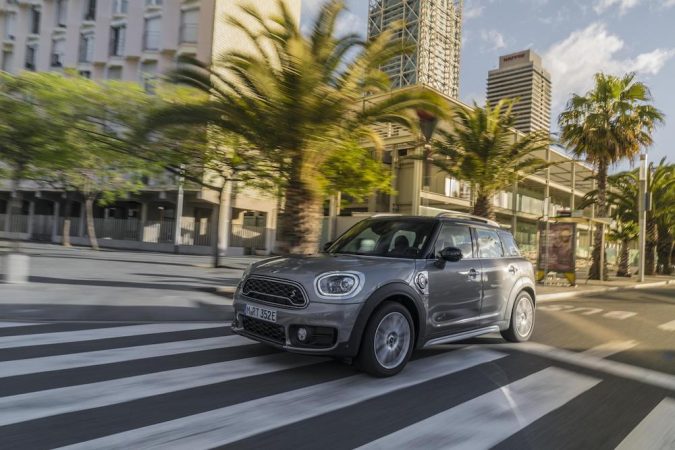 With the world's global problems concerning pollution, you needn't worry with this machine. It's futuristic with a part petrol part electric engine, stored underneath the back seat so you don't lose your precious boot space or luxurious leg room. All you need to do is charge the battery for a few hours (3:15) to be specific and you're good to go. And when I say "go", I mean "Go!". This beast can reach from 0-62pmh in a jaw-dropping 6.8 seconds. We all lead busy lives, so let it do the hard work for you, with its very own Cruise Control added in to the package.
Easy driving
Of course, it's fun to drive, that's a given. But it's easy to park and even easier to deal with the typical town driving and traffic. You might start, stop, start, stop. But worry about the economy and pollution you need not. The E drive toggle switch makes life even easier, allowing you to seamlessly switch between petrol and electric mode. The cherry on top is the noise. Like it says on the tin, the sound is minute. The quietness of this model mutes your concerns about noise pollution and lets not forget that it is perfect for towing.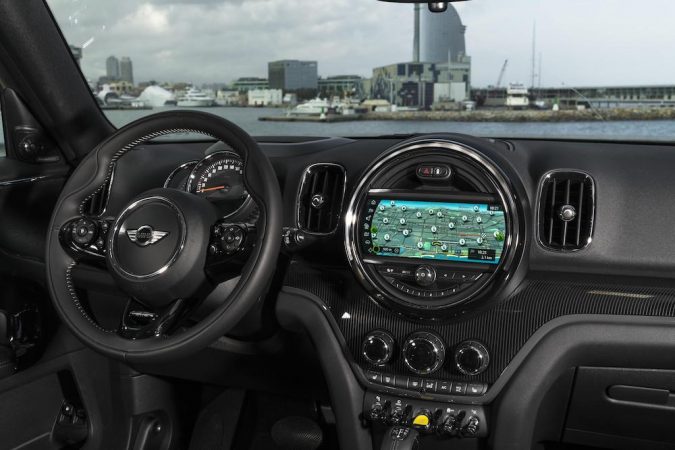 What was the last hybrid car you saw that you fell in love with? I can't remember either. It's a rarity. Many hybrids force you to decide between the nail-biting choice of a beautiful exterior or an attractive price. Here's a breath of fresh air; a good-looking set of wheels with an inbuilt Bluetooth system for a price some of us can actually afford.