This article was recently reviewed by car expert Paul Hadley to ensure it is as accurate and helpful as possible.
Well-informed auto enthusiasts have long been aware of McLaren's forthcoming 'entry-level' supercar.  What was previously known as the 'P13' has now been re-titled as the 650S and, all 'its name sounds like a smartphone' jokes aside, it looks to be a cracker.
Welcome the McLaren 650S
The McLaren 650S originally thought to have been powered by a de-tuned version of the 12C's and P1's 3.8-litre twin-turbocharged V8, the 650S, which is reported to have included Formula 1 ace Jenson Button in its development, is instead believed to boast something more in the range of 650ps (641bhp) from the forced-induction V8, eclipsing the 12C's 616bhp.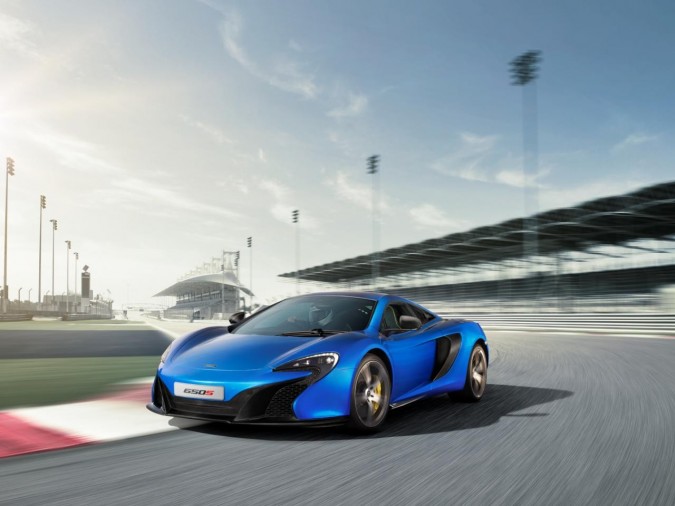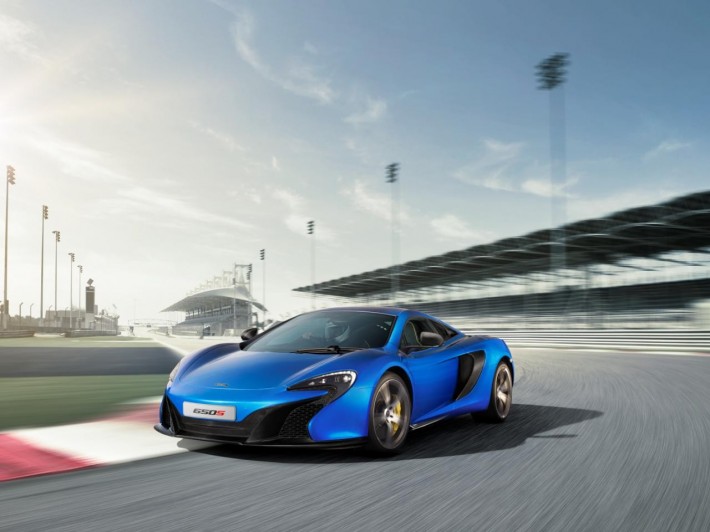 Power upgrades aren't the only enhancements to be featured on the 650S, with improved aerodynamics, suspension, seven-speed dual-clutch transmission and different brakes also said to be included in the forthcoming supercar from Woking.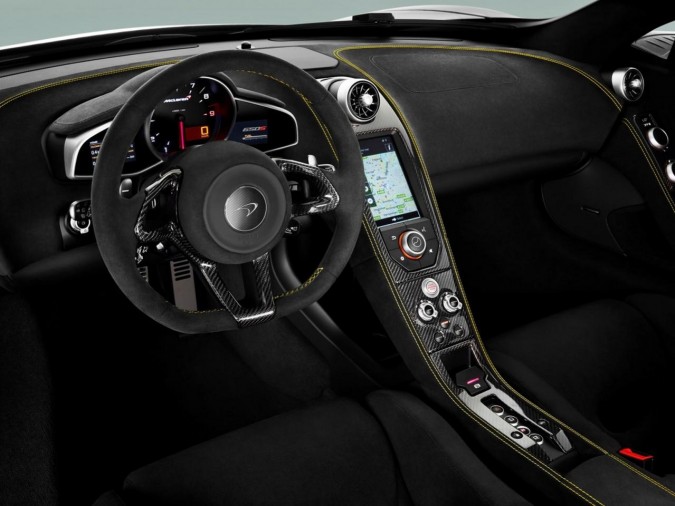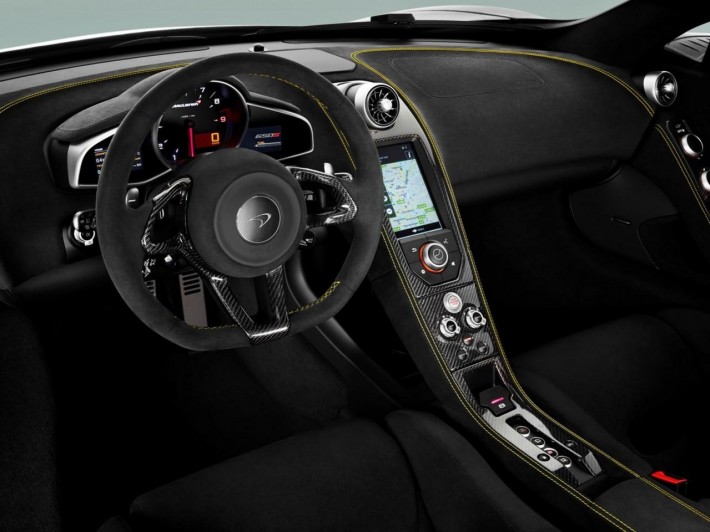 It is also said that carbon fibre seats, the same from the extraordinary P1, are to find themselves on the options list when the P13 goes for sale.  While only by a minimal amount, these seats will likely cut the kerb weight from the car.
You get change from £200,000
Pricing is yet to have been confirmed, however driving.co.uk have said that prices are to start at slightly below £200,000.  'Entry-level', indeed.
With the face of the P1 and the rear of the 12C, it appears that the 650S will be comfortably situated between the 12C and the otherworldly P1.  However, we want to know what MotorVerso readers think of it so, if you will, please leave a comment below and join in on the discussion!
McLarens 650S Pictures