Car of the Year
Professional Driver Magazine has named the Mercedes-Benz E 220 D AMG-Line as its Professional Driver Car of the Year. The E Class was marked out thanks to its innovative technology and interior comfort.
Mark Bursa, who is the editor of Professional Driver Magazine said: "The new E220d is such a versatile vehicle. It's roomy and comfortable, and good enough for chauffeuring work, yet economical enough to use for private hire work such as airport runs. It incorporates a lot of safety technology and its interior finish is up to S-Class standard. And ignore the hysteria about diesel – this is an economical and clean car with very low emissions of CO2, NOx and particulates."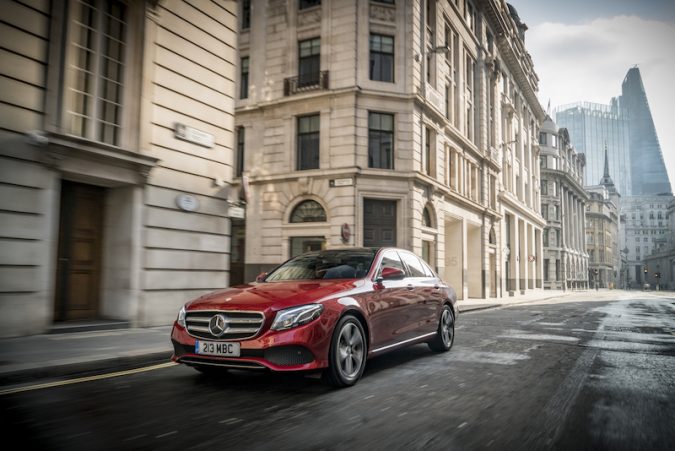 Background on the E- Class 220 D
The E220 was updated in 2016 and featured a new engine and transmission to replace the ageing units found in the previous versions. The new unit recycles 80% of its Nitrous Oxide emissions before they exit at the rear. It is also 13kg lighter and much smoother. Mercedes spent £2 billion developing the unit which is a huge improvement for the venerable E220 which starts at £38,430.
The Professional Driver magazine launched in 2009 and is the monthly publication covering the taxi, private hire and chauffeur industry.