It's been a long time since the original release of the Honda NSX, 25 years in fact. But at the 2015 Geneva Motor Show Honda released the all new Honda NSX, and it's a beauty.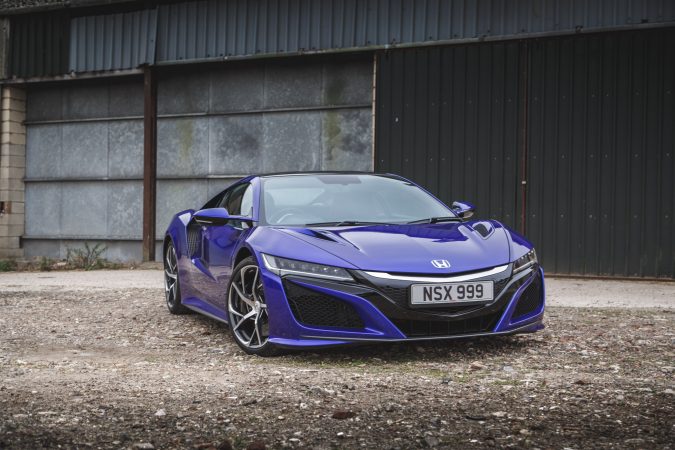 2015 Honda NSX Specs
The 2015 NSX has a 3.0-litre, twin-turbocharged DOHC V6 engine matched to a nine speed dual clutch gearbox and has three electric motors. So this car is a true sports hybrid. Honda say that they have put the driver first in every aspect of its design; they say it will deliver intuitive and immediate response to driver inputs thanks to its state-of-the-art hybrid power, body and chassis.
First Customers Car in Early 2016
Customers will receive their mid-engined sports hybrids in early 2016. The NSX was a fantastic car and went on to achieve loads more than Honda ever planned. Following up such a great car will always be a difficult thing to do, but I think they may have got it right with this car. We can't wait to find out.