The new Nissan GT-R 50th Anniversary edition, unveiled at the 2019 New York International Auto Show, has now been given an official price tag. This exclusive limited edition will be available for anyone willing to part ways with £92,995.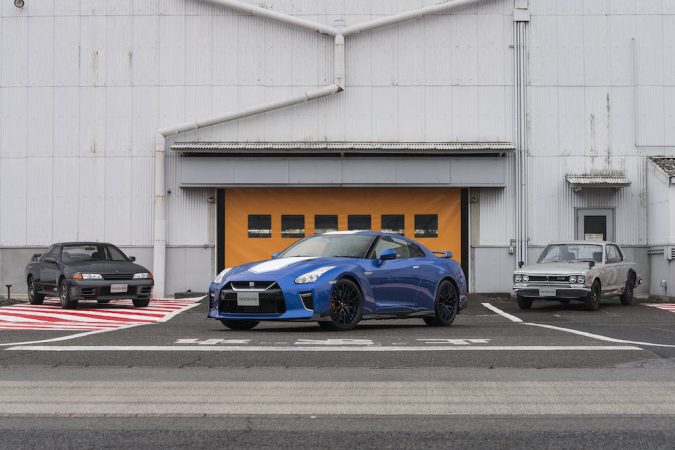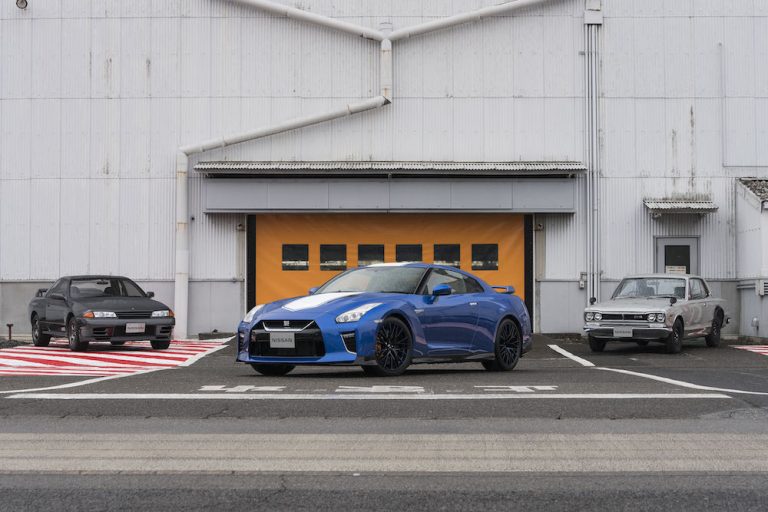 Nissan GT-R 50th Anniversary Editions
Only 50 units will be sold on European turf, with 18 reaching the UK, quite a sizeable chunk for one of the smallest nations in Europe. The first UK customer deliveries commence at the end of August.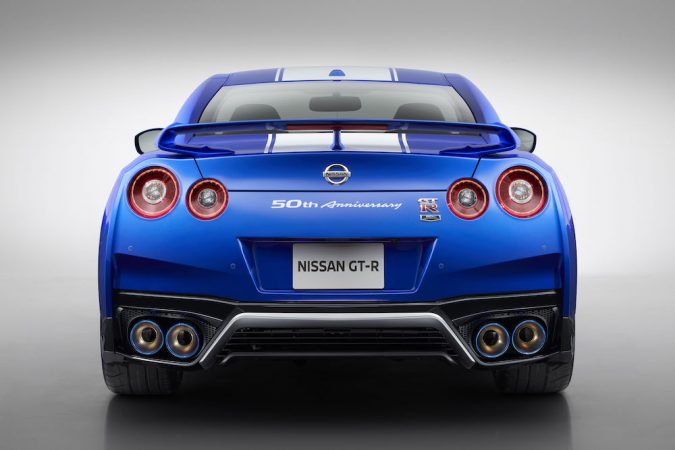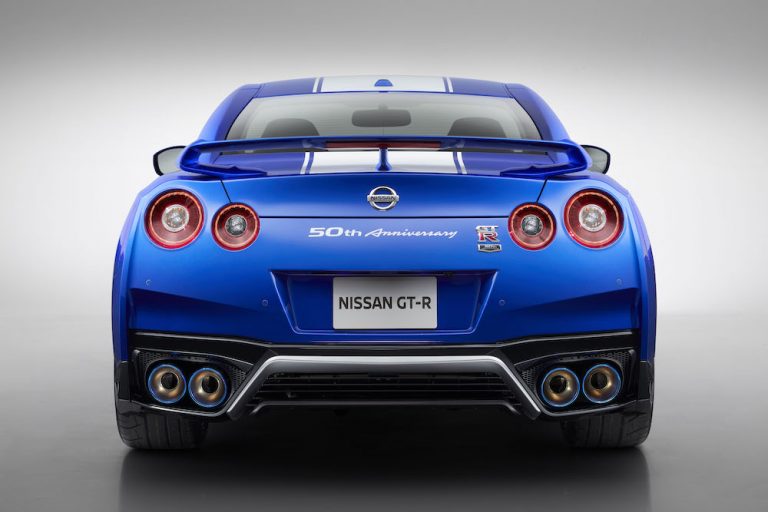 External Details
Bayside Blue and white racing stripes complete the cars makeup. A four-coat, double-heat treatment process ensures a vivid blue. All European models of the GT-R 50th Anniversary will be made with Bayside Blue. Some new 20-spoke 20" allow wheels with blue accents accompany the paintjob, also including '50th Anniversary' badge.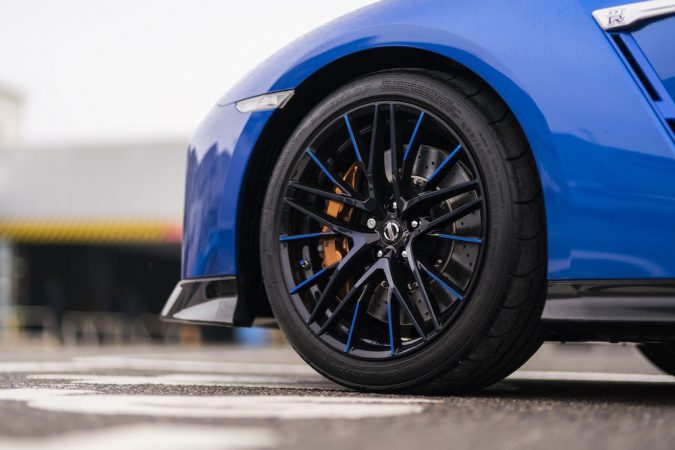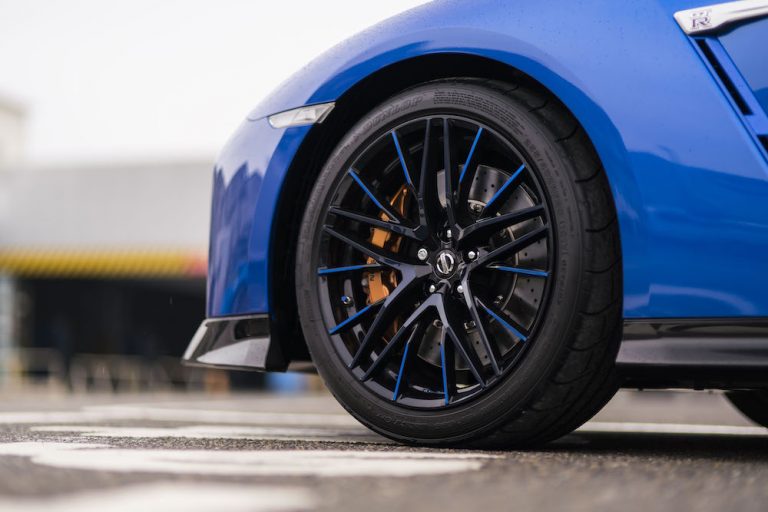 Take a look inside
On the inside there is a grey leather interior, including a grey leather steering wheel and gear lever. Not a particularly exciting colour scheme, but one that could work nicely. There are also the added luxuries of seat embossing, Alcantara headliner and Alcantara-wrapped sun visors.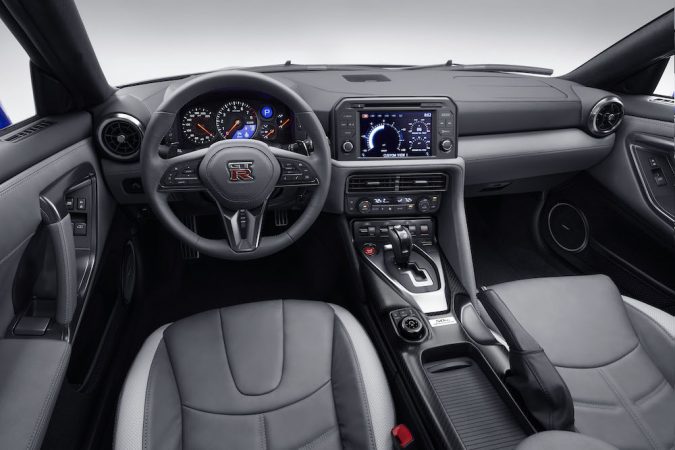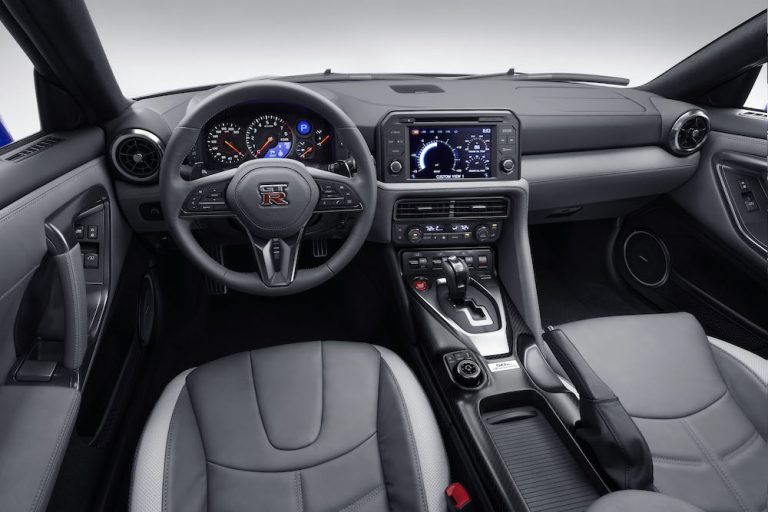 The Icon
Shinichiro Irie, program design director for the GT-R said this; "The Nissan GT-R has been the icon of our company's driving performance for the past half century. We were highly motivated to ensure that the GT-R 50th Anniversary Edition stands out. While the exterior and interior changes may seem subtle at first glance, they're still impactful, especially with the new paint schemes, keeping the car's lines and overall presence modern and edgy."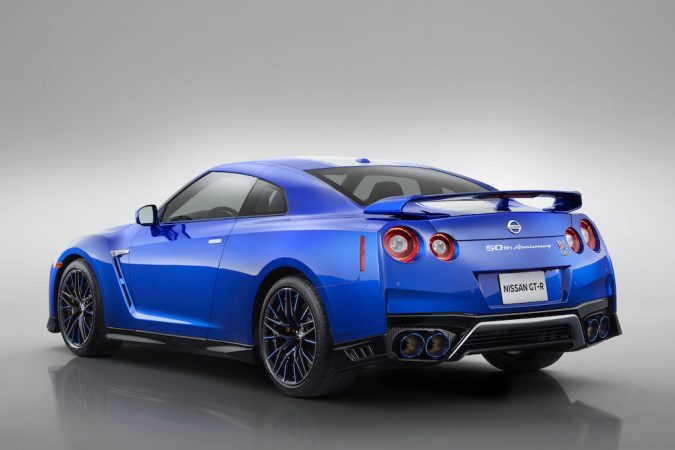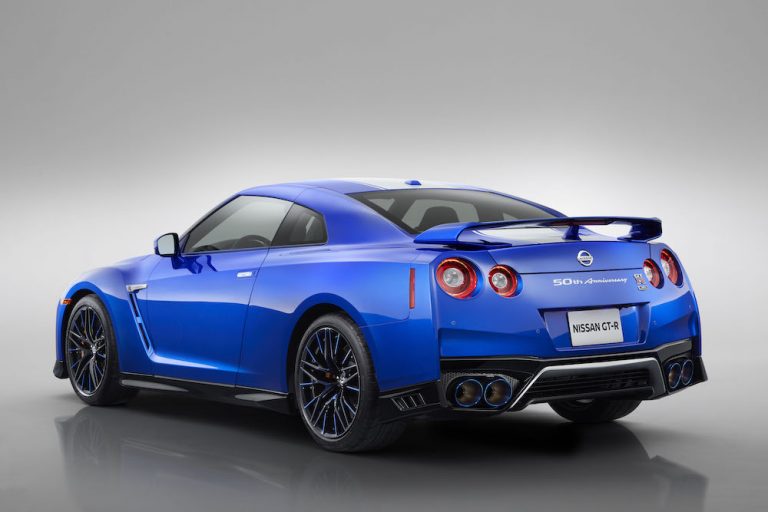 Also now on sale, the 370Z 50th Anniversary edition. 22 of these machines will make it onto UK shores, all of which being priced at £38,995. Various finance options are available just in case you don't want to hand over all the cash right away.