You get a real feel of Italian elegance from the Torino Piazza Carlina Hotel. From the offset, the outside of the hotel offers a sense of grandeur and luxury that is mirrored throughout. It's close to museums, galleries and cathedrals for the authentic Italian city break. Situated right in the heart of historic Turin, it's a great base for sightseers and luxury lovers alike.

Calm and Collected
The room gave a coolly minimalist feel. It didn't feel cluttered or weighed down by too many furnishings or lavish frills. The hotel has enough class to give you just what you need for a luxury city break, without becoming overwhelmed. The room was spacious and came with all the modern essentials, including wireless internet access. Hardwood floors that echoed the calm colours of the walls and drapes gave it a modern and sophisticated feel.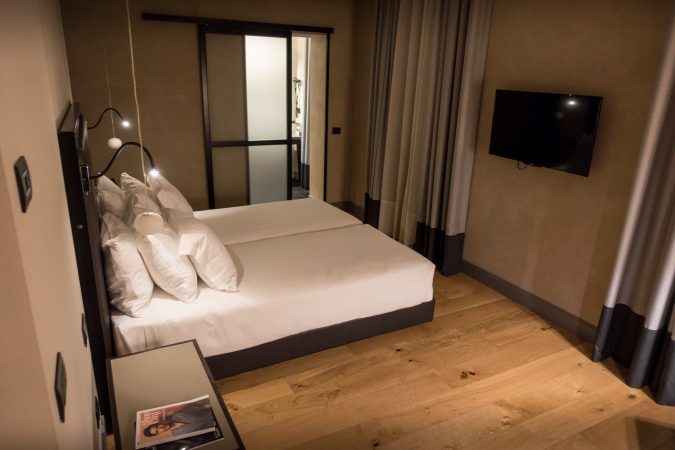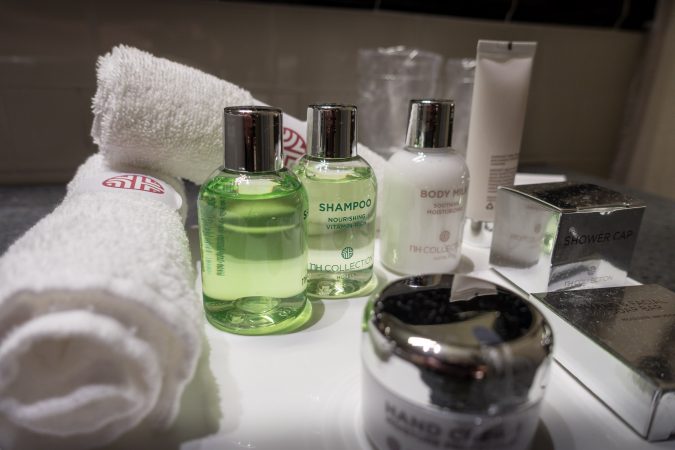 The room offers a quiet haven in the midst of a bustling city. When you've had enough respite in the cool, quiet calmness of the room, you can step out onto the balcony to plunge back into Turin. You can get great views and a taste of the city's nightlife straight from the comfort of your chair.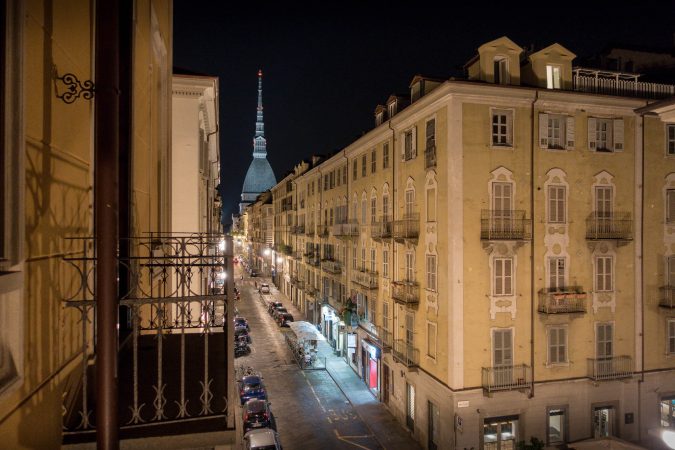 Class Continued
Throughout the hotel, you really get a sense of fully-fledged Italian elegance. At the heart of the Piazza Carlina there is an exquisite outdoor courtyard that follows through with the stylish minimalist feel. The hotel is great for a luxury city break where you just fancy a nice slice of peace and quiet after a busy day exploring.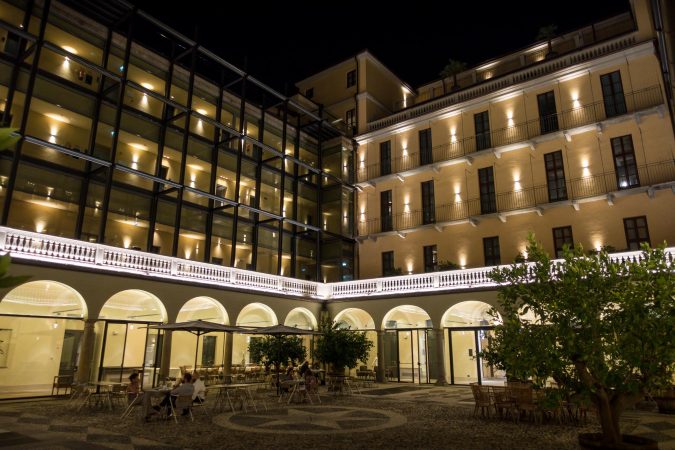 Amazing Masonry
Turin is a breath-taking historic city, and the Piazza Carlina fits in beautifully with its surroundings. The architecture itself is something to marvel at, reaching way back to 17th-century origins. The classic feel of the surrounding architecture blended with the tasteful and contemporary interior of the hotel gives the Piazza Carlina a truly unique feel.