"Vindaloo, please". We all have that one friend that always feels that they should brave ordering the Vindaloo. They may as well say, "one painful mouth for 30 minutes and the cold sweats, please." I don't really understand why people insist on going for the hottest thing on offer, as more chillies don't always improve the overall flavour, but hey, I'm no chef and watching someone's reaction when they have ordered one is pretty good entertainment. 
FOS – 200,000 Visitors Over Four Days
This idea leads me on to last weekend when I was out for my birthday, when I should have been at the Goodwood Festival of Speed. From what I hear it was a great event with over 200,000 visitors over the four days, which is amazing, and frankly I'm pleased that people are still so interested in cars. Goodwood is ideal for seeing all types of cars, from your classics to your modern day supercars, and I am genuinely upset to have not been there with all of my fellow car nerds.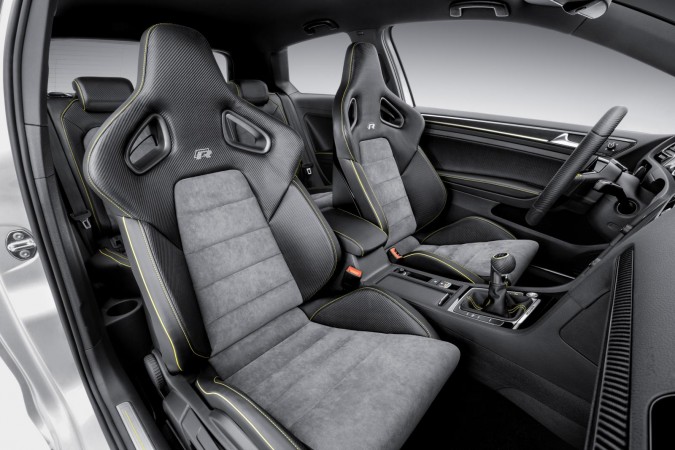 Golf R400
The model I am looking at today is the Golf R400 ­– the Vindaloo of the range, so to speak. Not one of the most exciting cars to look at compared with some of the monsters on display at Goodwood, but it is much more likely to be in reach of the Average Joe.
The R400 will of course be based on the current Golf, although to be honest it should be called the 394 as this is how many horsepower it actually produces, but hey, who's counting? All that power from a 2.0T is almost unbelievable, the turbo is going to need to be the size of a planet to generate that level of power, so do anticipate some lag, unless VW go for the 2.5L engine in the Audi, which would be better all round for power delivery and reliability, but may melt the ice caps a bit faster. Looks-wise it's very similar to the standard R, but with a splash of boy racer; with a larger rear spoiler, bigger wheels and brakes. Nothing too drastic, but the Golf is an unassuming car and as they say, "if it ain't broke, don't fix it". It is also likely to drive well if other versions are anything to go by.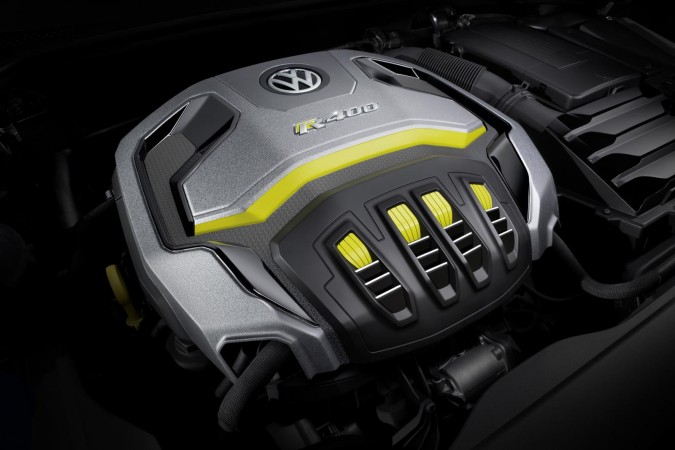 0-62mph Time of 3.9 Seconds
Don't look for any other surprises apart from a few R400 badges thrown around here and there. I do however imagine that when you put your foot down you will get a shock, with an anticipated 0-62mph time of 3.9 seconds and 174mph top end. This is thanks to 4wd and VW's fantastic 6 speed auto box. Could get interesting.
Best All-Round Car Out There Right Now
In summary, the Golf, in my opinion is the best all-round car out there right now. But, you don't necessarily need the full Vindaloo with five ghost chillies thrown in for good measure, which is what I would say the R400 is. Stick with the less hot but still has a good kick to it Jalfrezi Golf GTD, you get 85% of the fun, with none of the drawbacks. You can still have the auto DSG box and it will return over 60mpg to boot. Honestly, save your money. Although I might change my mind if I drive it next year…