Every one has to love a good WRC special edition, I believe it relates back to the group B days when homologation was rife and the sound of wheezing turbo's, chattering waste gates and popping exhausts blasting down the 'b' roads of  the British countryside.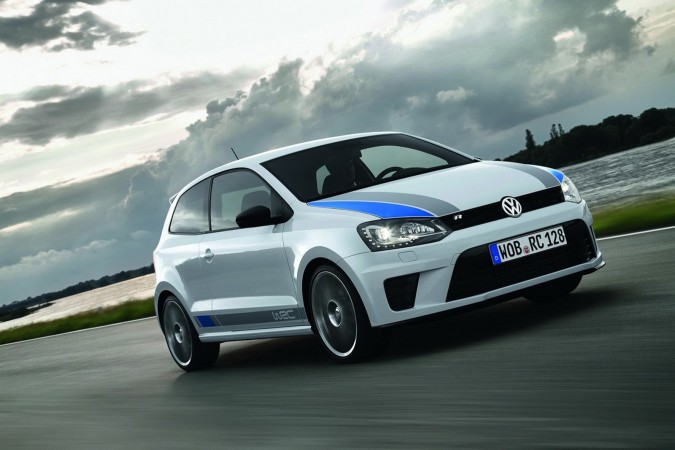 Here is Volkswagen's latest attempt, well strictly speaking its not, it s an evolution of a limited edition to celebrate the success of VW Motorsports venture into the World Rally Championship, a venture that has brought much success. Funnily enough this car holds more in common with the  car that brought the  2013 WRC championship to Wolfsburg by a staggering  145 points.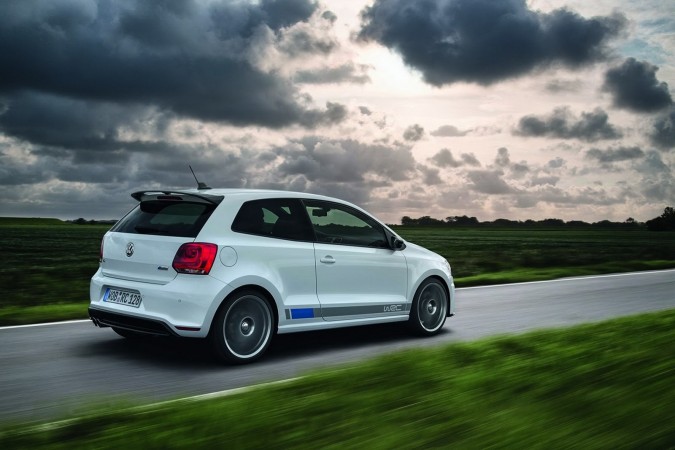 This Polo R will have 250bhp four wheel drive and  a DSG Gearbox. The Engine will be the VW Ea888 lifted from the current Golf GTI and R. The 250bhp power figures are speculation for the time being , but Seat has used 220bhp and 280bhp variants of the engine in its Leon FR and Cupra respectively.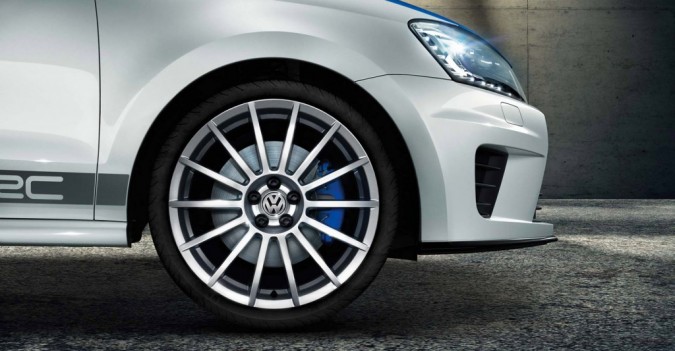 The engine is exciting enough in the Golf with a smooth progressive power delivery and almost instantaneous response. And a reassuringly deep hum from the induction,  that combined with the security of four wheel drive and the smaller agile chassis of the Polo makes for a combination that will make the blue oval sit up and consider making the fabled Fiesta RS after all. I'm sure we all want a bit of the Gymkhana Fiesta on our drive way.