Porsche will be displaying its latest models, including the 2017 Panamera, Cayenne, Macan and the much-revered 911, at the London Motor Show 2017. As well as several cars, they will also be showing a plethora of clothing and other merchandise. Some of these will be exclusive to the show.
MotorVerso dubbed the Panamera the fastest luxury saloon, while the Macan Turbo recently had a Performance Pack addition offered. The pack boosts the original 400 bhp by an extra 40 and the 550 Nm of torque goes up to 600. The London Motor Show is a great chance to admire these magnificent steeds. It also gives visitors the chance to compare them with what else is on offer.
Download your free Porsche wallpaper here.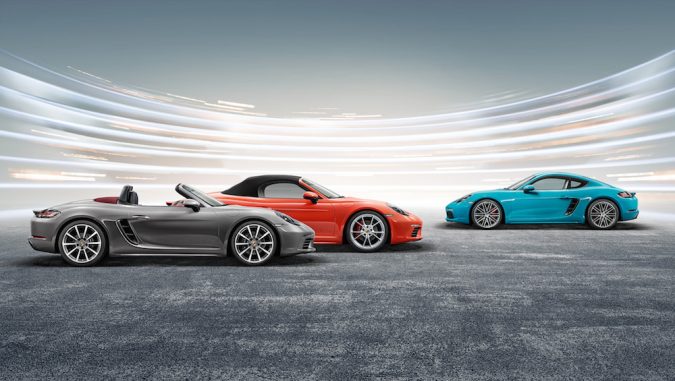 Latest High-End Manufacturer at London Motor Show 2017
Porsche is one of the most recently confirmed attendants. The growing list of high-end manufacturers in attendance includes Aston Martin, Ferrari, Bentley, Lamborghini, and Rolls-Royce. H .R. Owen is representing all of the latter three. Porsche Centre West London will showcase Porsche at the event in Battersea Park.
In addition, among the other exhibitors will be Land Rover, VolksWagen, BMW, Vauxhall, Fiat, Hyundai, Mazda and Jeep. All will be vying for attention this spring.
We are excited to use this show to meet all of the loyal customers and Porsche fans across the weekend – Porsche Retail Group Marketing Manager Simon Gardiner
Ironically, the London Motor Show advises visitors not to drive to the event. Due to its location in central London, there is, unsurprisingly, limited parking. The popularity of the show continues to grow and 2016 sold out in advance.
The London Motor Show 2017 takes place from 4th to 7th May this year. Tickets are on sale now from £17 at thelondonmotorshow.co.uk