DS 5 Performance Line BlueHDi 180 Review
Now that Citroen has decided to completely segregate DS, here are my thoughts on the latest DS 5.
What's the DS 5 Performance Line BlueHDi 180 All About?
As part of an ongoing effort to diversify and push the DS brand's image as a distinctive luxury brand, DS brought out the 5. Of course, there's no Citroen in the name. Made to be a compact executive car that turns heads, it's in contention against BMW's 3-series and the Mercedes C-Class.
Of course, any car that DS puts out now is crucial. It'll tell us whether or not DS can stand on its own two feet as a genuine French marque. Therefore, with the DS 5 looking to compete in a saturated market that already has extremely stiff competition, is it any good?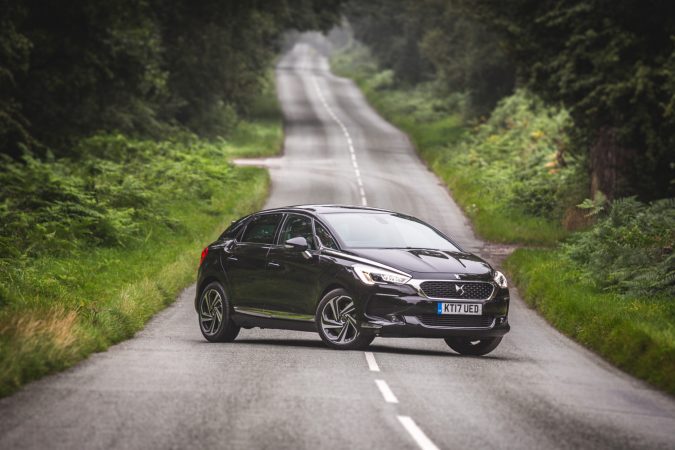 That said, the DS 5 doesn't change a whole lot in terms of aesthetics when compared to its Citroen days. Bar the complete lack of any Citroen logo, DS sticks with the formula. That's also a huge selling point for any DS out there.
The best way to put DS's styling language is on the edge of contemporary. The DS 5 looks great. Its modern lines will still turn heads, even on the poshest streets.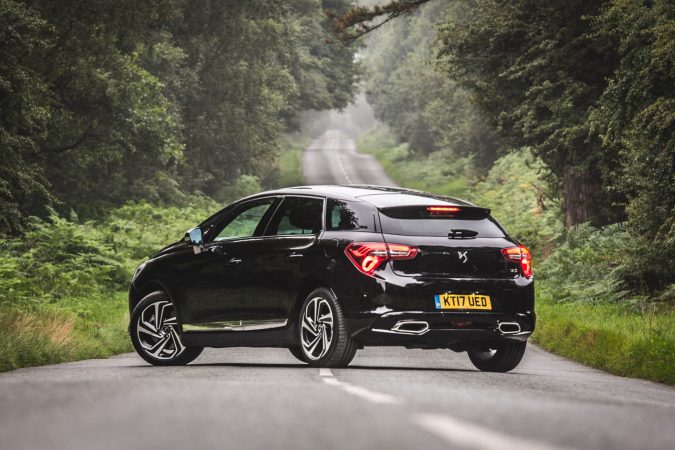 Our DS 5 was painted in metallic 'Nera Black', a deep, safe shade, sitting on 19″ 'Cairns' alloys. It's a good, executive look that I think complements the lines and notion of the DS 5 rather well. This styling is a very safe choice, should the time come to sell it.
Powering our contemporary DS 5 is the same engine found in multiple other French cars, the BlueHDI 180. It's a 2.0-litre turbocharged diesel inline-4 that puts out 180 bhp and 400 Nm of torque.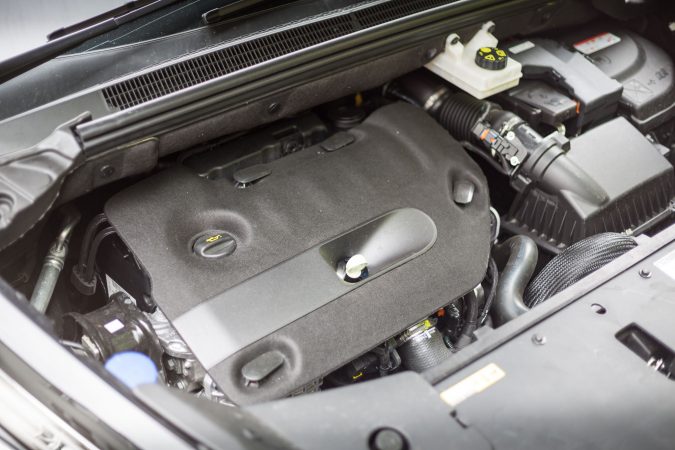 To drive the power of the 2.0-litre diesel, we had the 6-speed automatic. It sends the power to the front wheels, propelling the DS 5 from 0-62 mph in 9.2 seconds, onto a top speed of 137 mph. Keep in mind that it weighs 1.7 tonnes, making this quite impressive indeed.
The BlueHDI 180 is a pretty efficient engine too, reportedly able to achieve 62.8 mpg while putting out just 117 g/km of CO2.
This being a product of a PSA platform, there are multiple powertrains to choose from in order to suit your personal needs.
How Does it Drive?
The BlueHDI 180 is an engine that by now, I've gotten quite accustomed to. To begin with, it's a smooth and refined engine with plenty of oomph to give.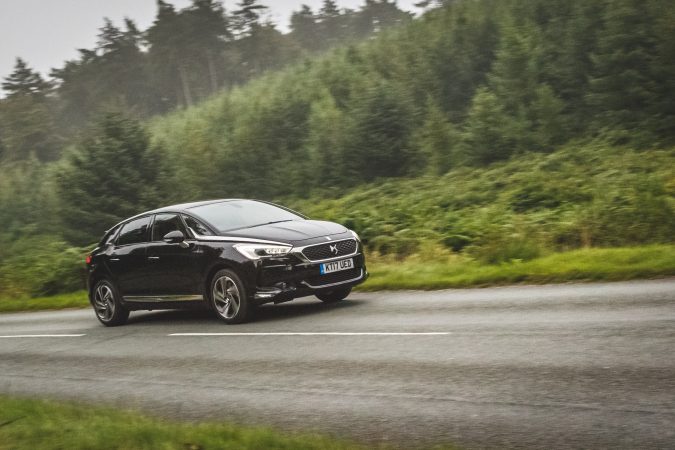 The most lovable trait of this particular engine is its punchy, midrange torque band. It has plenty of torque on tap, with only the slightest tap on the throttle required to command it.
While it's not breathtaking from 0-62mph, the folks over at Autocar clocked a much more impressive 30-70 mph sprint of 8.6 seconds. Even without scientific proof, I felt that the engine had a lot to give, even in the 1.7 tonnes DS 5.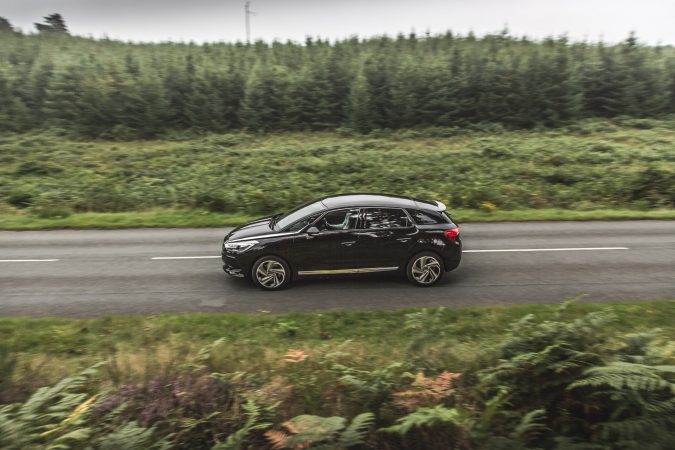 Paired with the BlueHDI engine, the 6-speed automatic works decently well too. With well-spaced gears mainly focused on motorway cruising, it's smooth and undramatic, an attitude you'd appreciate from a daily driver.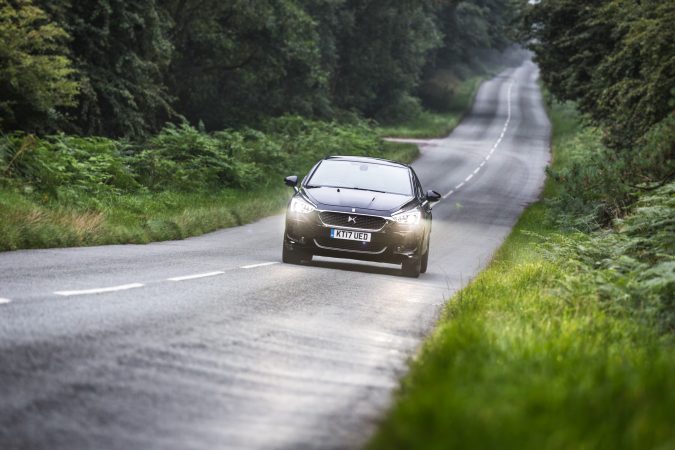 The DS 5 has a rather orthodox suspension setup that does manage to remain relatively flat around corners, carrying a lot of weight with it.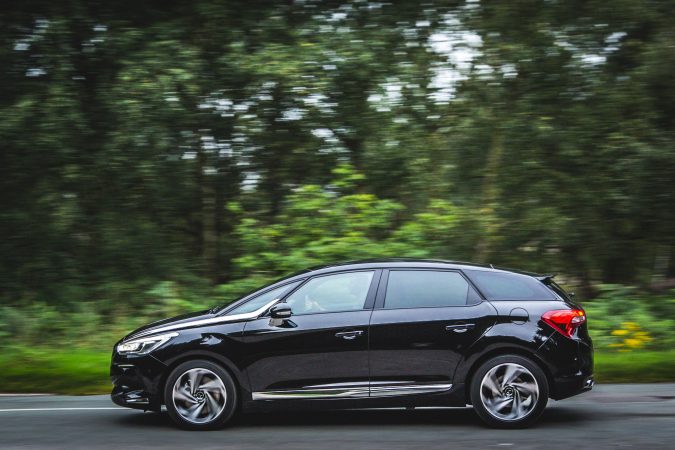 The DS 5 leans more towards the luxury side. As long as you don't push the car too hard, it should deal with daily troubles just fine.
What's it Like Inside?
While the car lays on an aging platform, it boasts a very attractive, even intriguing interior.
To begin with, even now, the DS 5's interior still lookS futuristic as ever. The best way to put it would be spaceship-like. DS's in-house engineers and designers certainly went to town on this one, as the DS 5 is undoubtedly at the forefront of creative interior design.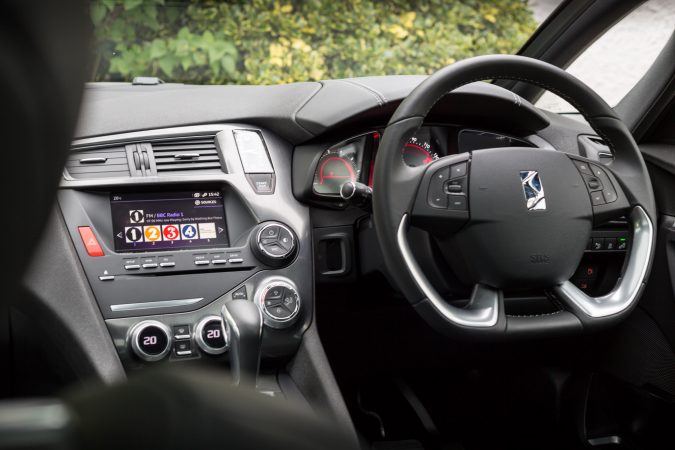 While normal Citroens are quirky in their own way in terms of their interior, the DS 5 stands head and shoulders above its comparable sibling. We had Basalt black leather upholstery this time around, but you can certainly be more imaginative while specifying your personal DS 5.
Most of what I said last time around still applies now. The DS 5 has plenty of equipment to offer, from massaging seats to gigantic, 3-panel panoramic sunroofs with overhead switches. The instrument cluster is entirely digital, the steering is bulky and premium-feeling. Everything just feels in place.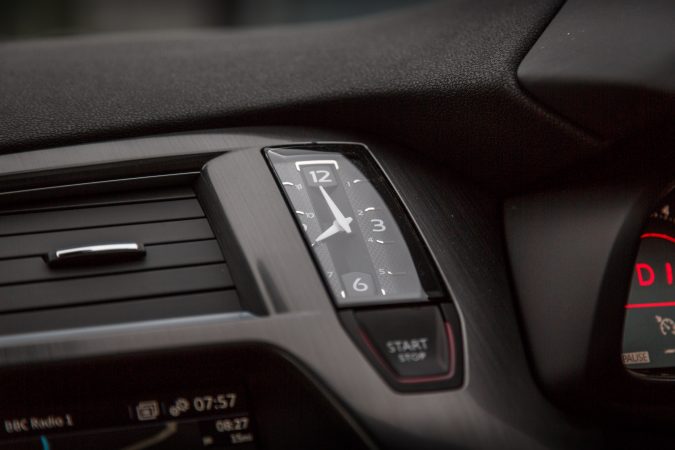 With that said, the biggest flaw comes in the form of visibility. The rear visibility, mostly due to the DS 5's pursuit of dynamic styling, is almost Lamborghini-like. Some steps have been taken to mitigate this however, for example, the split A-pillars.
Practicality is not an issue with the DS 5, as it boasts a 465 litre boot capacity even with the seats up.
Additionally, it's worth noting that the Performance Line gets you the red stitching you see here, and multiple other appreciable amenities such as electrically adjustable seats and the 19″ alloys.
The Experience
For me, DS does genuinely feel like the premium sub-brand of Citroen. Much like how Lexus is to Toyota, and Acura is to Honda. It's an enthralling car to just stare at, and it certainly has its own share of road presence.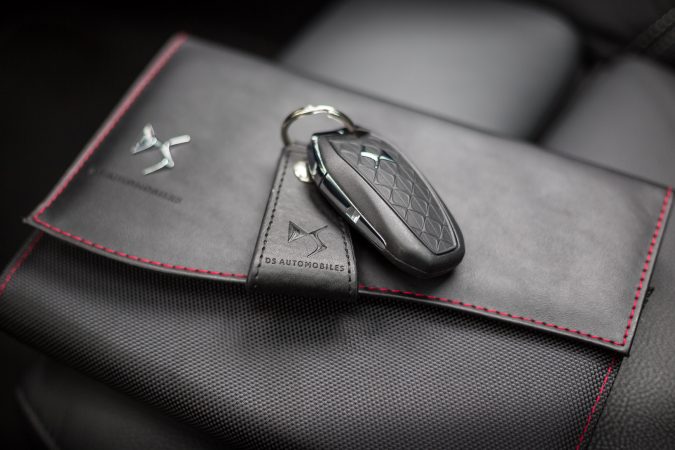 Still, you still won't feel out of place in normal urban streets or country roads. It's a car that both blends in well, yet remains visually stimulating. It drives admirably, but perhaps a chassis overhaul is due by now.
Verdict
If you are the sort of person who wants something unorthodox yet practical, the DS 5 fits the bill. It's very much on the upper end of the quality scale, which is what Citroen sets out to do with DS in the first place.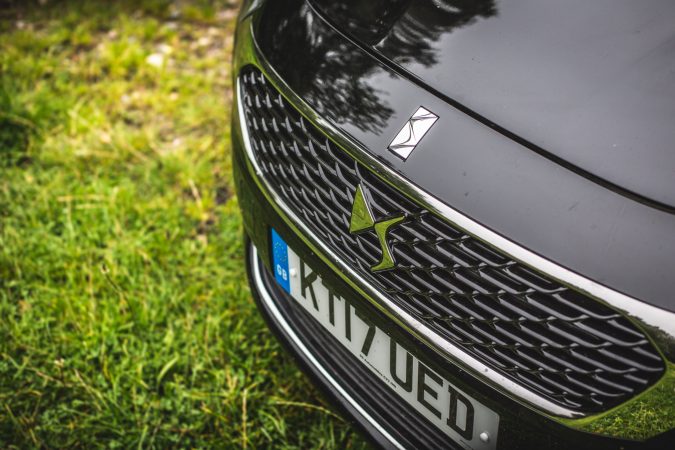 Selling a car based on stylistic appeal in this price range is a niche, but I believe it'll do well. The DS 5 is a non-conformist, and tells us that we don't necessarily have to drive a boring looking executive car. This one is a worthy consideration in a market overcrowded with cars that look all too similar. It's a good step in establishing DS as a standalone manufacturer.

Specification
DS5 Performance Line BlueHDI 180

Price: £34,390
Engine: 2.0-litre turbocharged diesel
Power: 180bhp
Torque: 400Nm
Transmission: 6-speed automatic
0-62mph: 9.2 Seconds
Top speed: 137 mph
Weight: 1,725 kg
Economy combined: 62mpg
CO2: 117 g/km
Gallery