Driven: 2017 SEAT Ateca FR Review
Being on a sporty SEAT streak recently, here's the standout in the family: the SEAT Ateca FR.
What is the SEAT Ateca FR about?
Quick, think of some terms that resonate with 'sports SUV'. What comes to mind? Excessive? Unnecessary? Expensive, perhaps. There's no denying that there's a market for these cars though, as they are popping up left,  right and centre.
So, if money is no object, maybe you'd go for one of these: the Jaguar F-Pace, Porsche Macan and Maserati Levante all look very alluring. But what if I tell you that there may be a viable, frivolous alternative out there?
That would be the SEAT Ateca FR. You may scoff, but this car is actually quite well-received, and I set out to find why.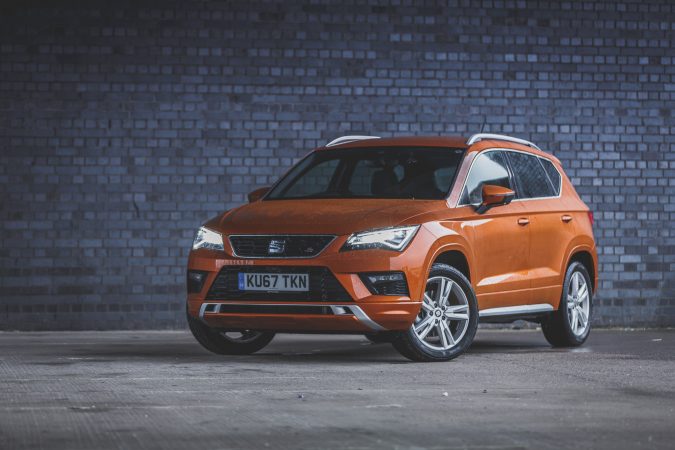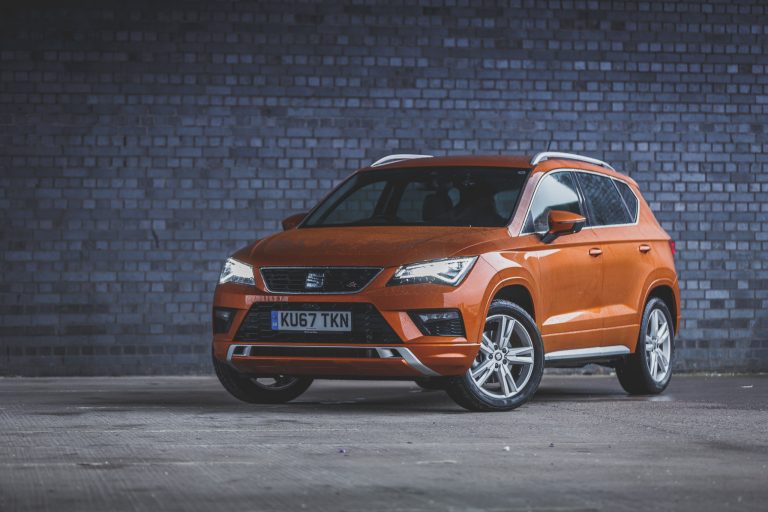 I have to say, despite using the same front end design as the Leon FR and Ibiza FR I tested recently, the Ateca FR still looks great. With a tasteful combination of sharp, dynamic lines, the Ateca FR looks quite assertive. The rear end is square, with well-defined tail lamps.
Being the sporty side of the modest Ateca, the FR rides 15mm lower and boasts a set of 18″ 'Performance' 5-spoke alloys. Our model is also painted in Samoa Orange, a shade that brightens up a world filled with monochrome cars. There's a 19″ wheel option too.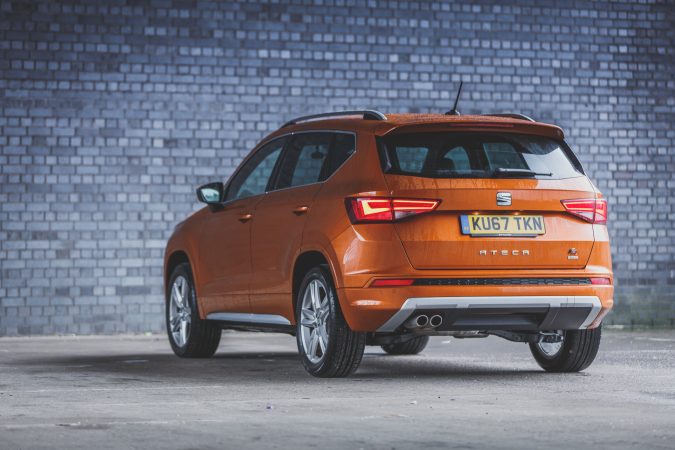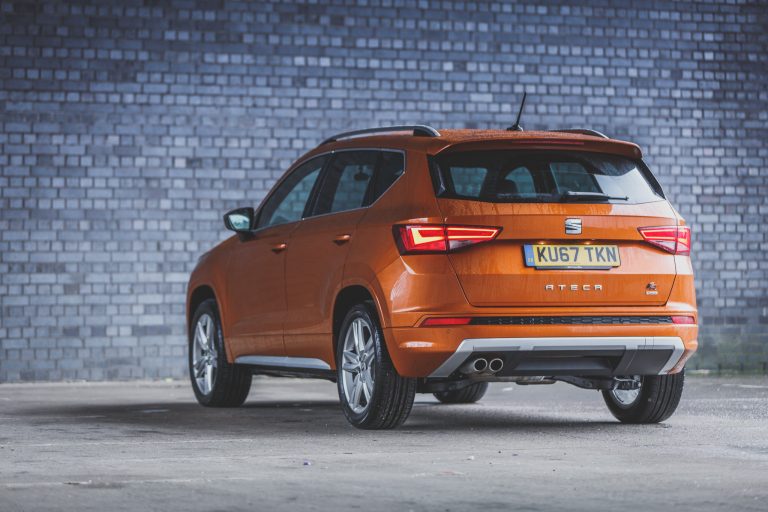 I'm thrilled to drive this particular SEAT because it's powered by a different engine. Open up the bonnet, and you'll find the 2.0-litre TSI turbocharged inline-4 that emits a solid 187 bhp with 320 Nm of torque. This engine is unique to the FR trim as well.
To deliver all that power, the engine spins a 7-speed automatic transmission that drives all four wheels. This means that the Ateca FR is surprisingly quick, reaching 0-62 mph in 7.9 seconds, with a top speed of 132 mph. Being a turbocharged 2.0-litre, it musters a combined 40.4 mpg figure while emitting 159 g/km of CO2.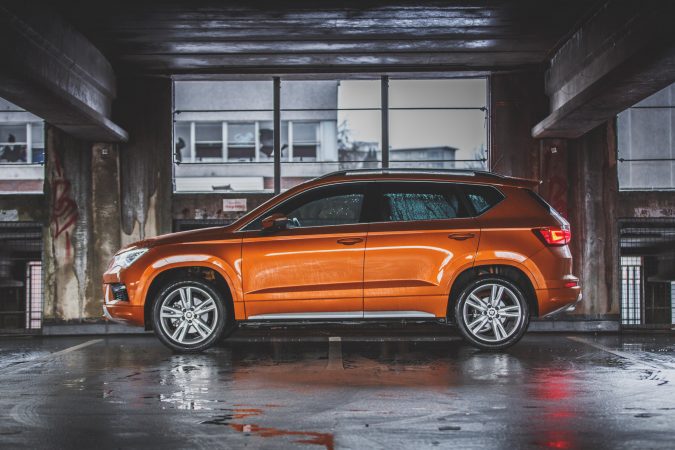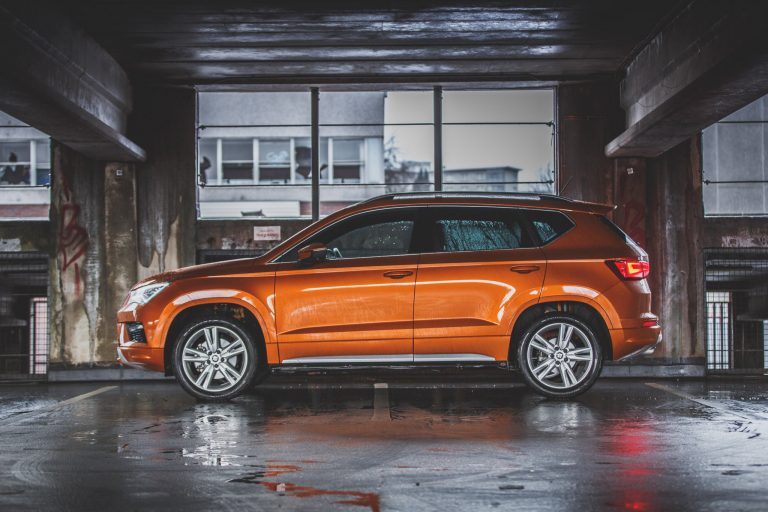 How does it drive?
To begin with, the engine is very spirited. With a lot of power for a car of its size, the Ateca FR will catch new passengers off guard with its vigour. Being a turbocharged 2.0-litre, it musters a combined 40.4 mpg figure while emitting 159 g/km of CO2.As you can imagine, off the line sprints are pleasingly rapid. What's more, with this much torque within its reserve, overtaking is no problem as well. The engine exhibits similar torque traits to the diesel I've tested before, which is high praise indeed.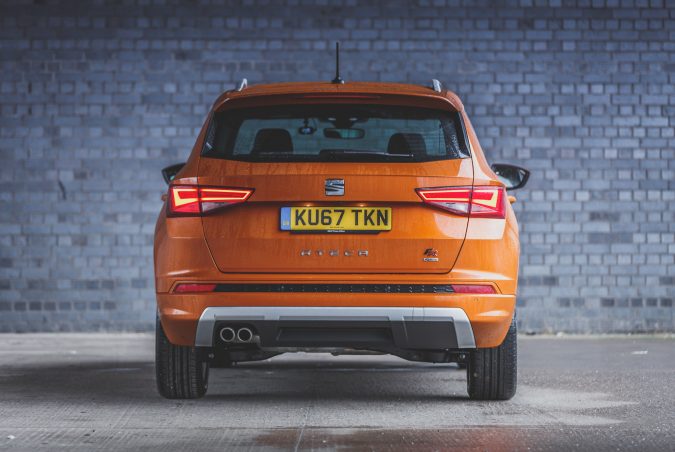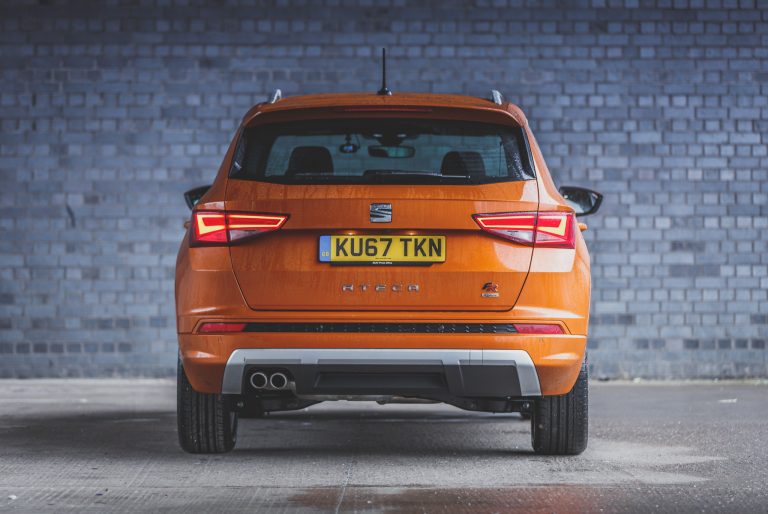 It's also very smooth and refined, with a slight hint of turbo. Still, this amount of displacement gives it an upper hand over the lesser variants. The 7-speed DSG automatic, as predicted, shifts fast and crisply.
The addition of a bigger engine, 4-wheel drive system and the DSG 7-speed automatic means that the Ateca FR is a lot heavier than its peers. In fact, it weighs in at 1.53 tonnes. However, it rides on an established Volkswagen MQB platform, and it has stiffer springs as a counterweight.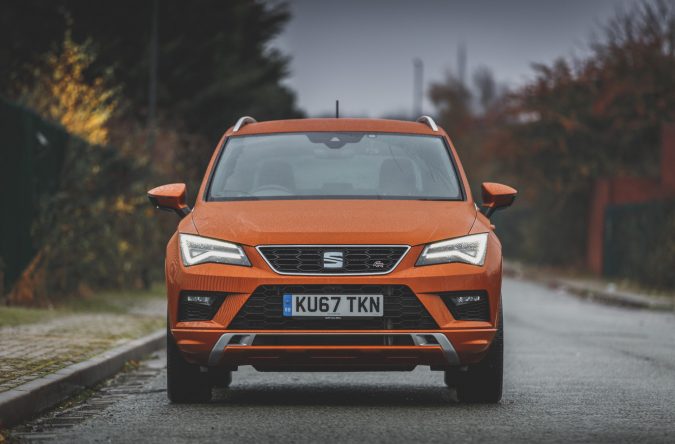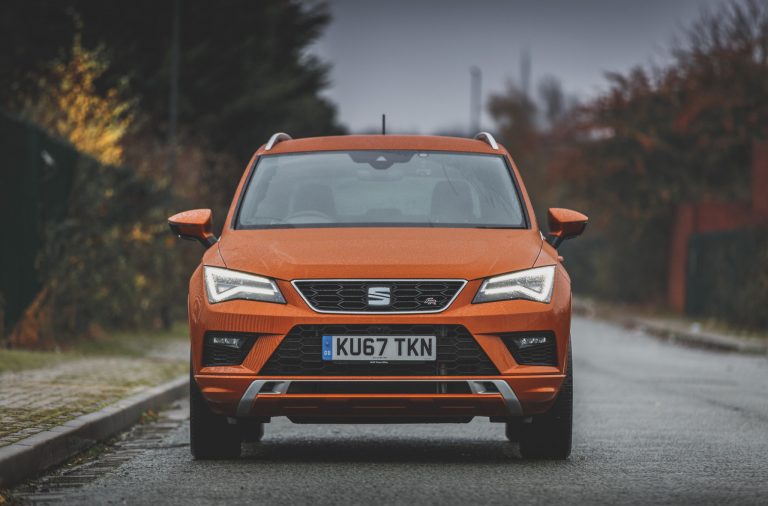 Therefore, the Ateca FR feels incredibly solid around a corner. There's little body roll present, and you won't be running out of grip anytime soon. In fact, this little SUV feels astoundingly assertive even when hurried.
The car has variable ratio steering, exclusive to the FR model. Basically, the steering gets faster as you turn the wheel. It may sound quirky, but I soon got used to it, and it really shines when you have to make sharp turns. The weight also changes slightly according to the drive mode.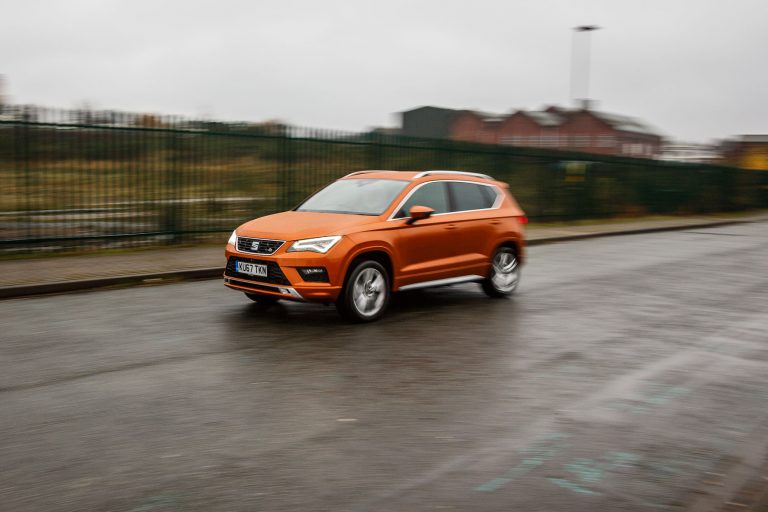 Even when navigating potholes, the car feels very composed, settling fast after undulations. You'll be catching up to smaller and lighter vehicles even on B-roads.
The secret? Perhaps you can attribute part of it to the multi-link axle SEAT packed in the back for the 2.0-litre models. That said, even the normal Ateca is noteworthy for its cornering expertise.
What is it like inside?
The quality of the interior is solid, as expected from SEAT. Honestly, little has changed inside even in this sporty trim. Still, it's much better than garish fake carbon fibre decors.
One of the biggest changes here are those stylish Alcantara seats that come as standard for the FR trim. They have contrasting red stitching giving a sporty feel and they're very comfortable.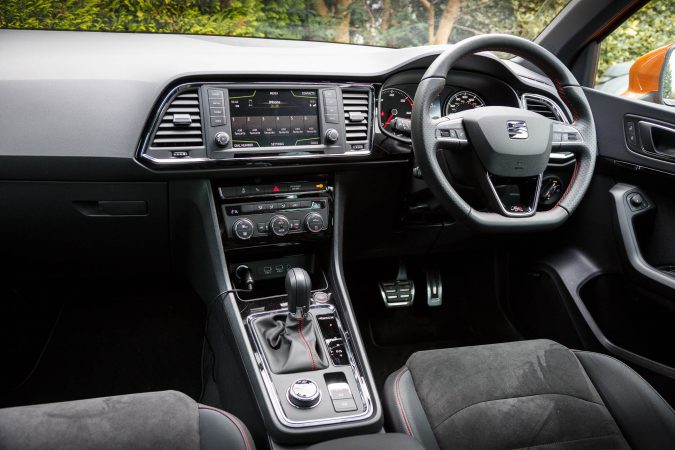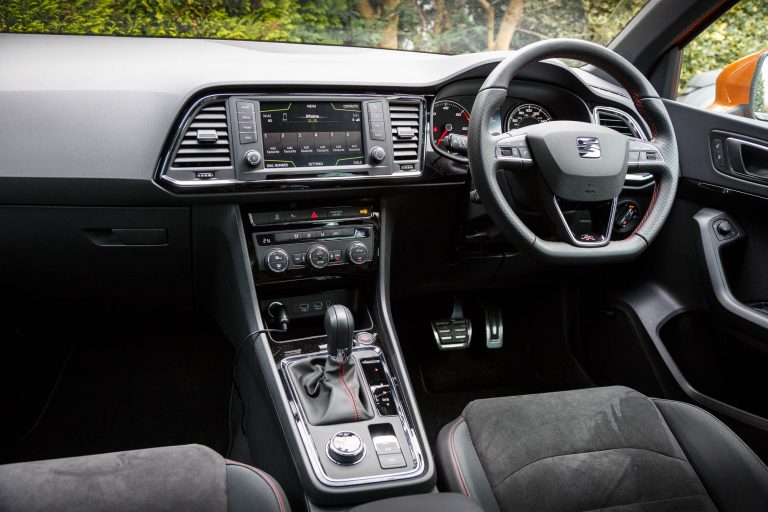 The SEAT Ateca FR  interior includes company branding and has a unique flat-bottomed leather steering wheel and large alloy pedals.
It features an 8″ touchscreen infotainment system at the centre, simple climate controls down below, and the shifter and driving mode selector below that. It's a solid interior with sensible material choices.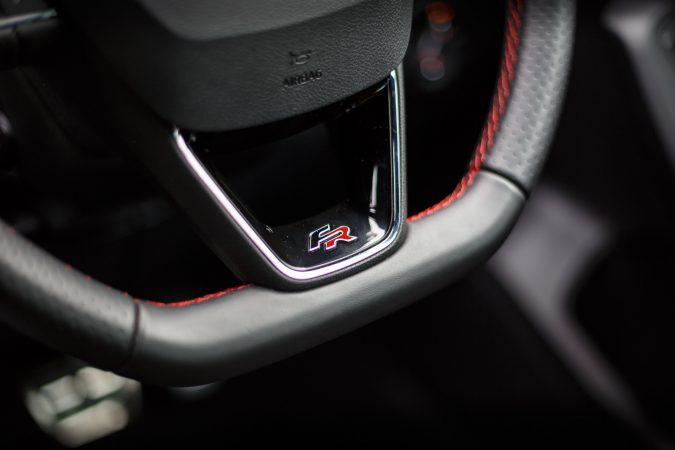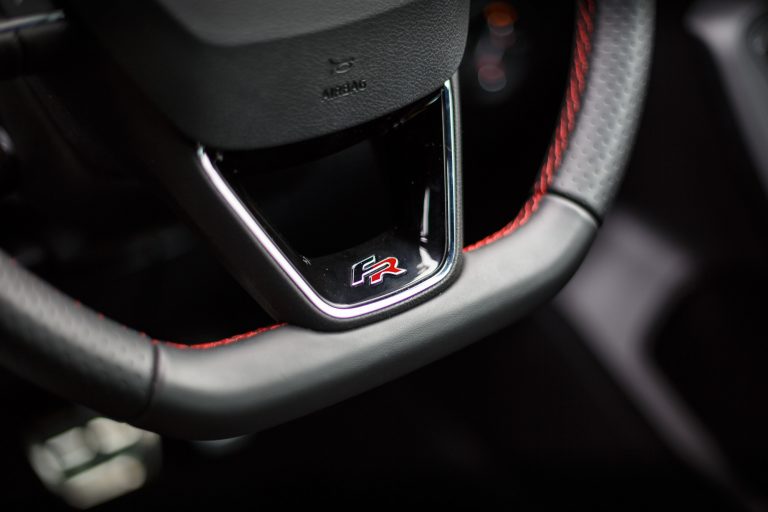 There's plenty of room for everyone with a generous boot space of 485 litres. You get a tad more, 510 litres, for models omitting 4WD.
We also had the optional SEAT 10 speaker 135W sound system for £330, which gives the stereo more oomph. You can also opt for accessories such as the adaptive cruise control at £510 and keyless enter & go at £505.
The experience
The Ateca FR was a joy to drive. If SEAT serves as the sporty side to Volkswagen's normal line-up of cars, then the FR ups the ante without sacrificing driveability.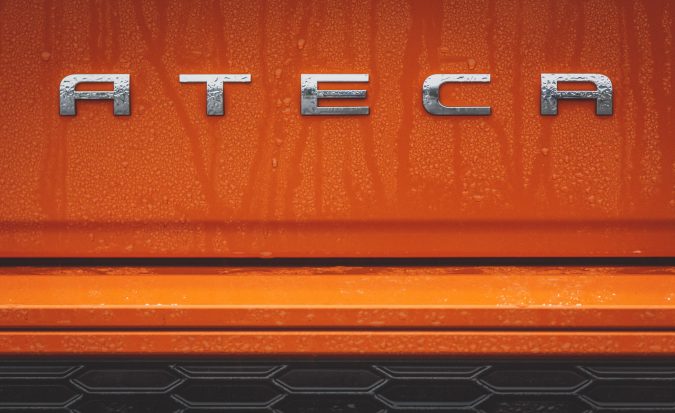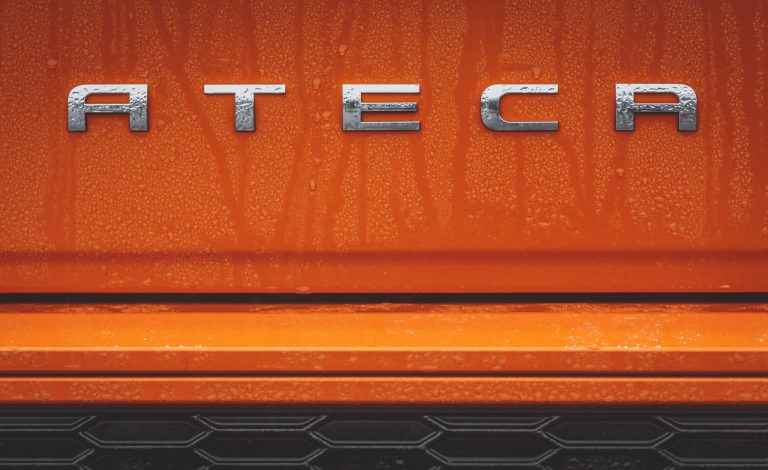 You may question the need for such a sprightly compact crossover SUV, but I love SEAT's effort in bringing sportiness to the masses. I love driving around in an SUV that can cope with stiff loads in the city, then traverse the B-roads.
Verdict
So, is the Ateca FR worth stumping up for? While the base Ateca is pretty affordable, once you opt for the FR with the 2.0-litre engine, it gets pricey very quickly. This model costs £32,820.
However, it offers a great package: style, practicality, fun, and comfort. If the good looks and better handling pique your interest, then good news: the FR is also offered in a more economical 1.4-litre variant. That also has the manual, and it's not that much slower.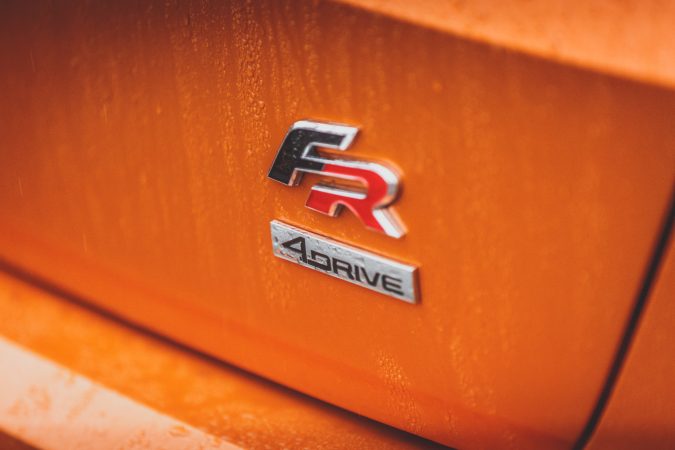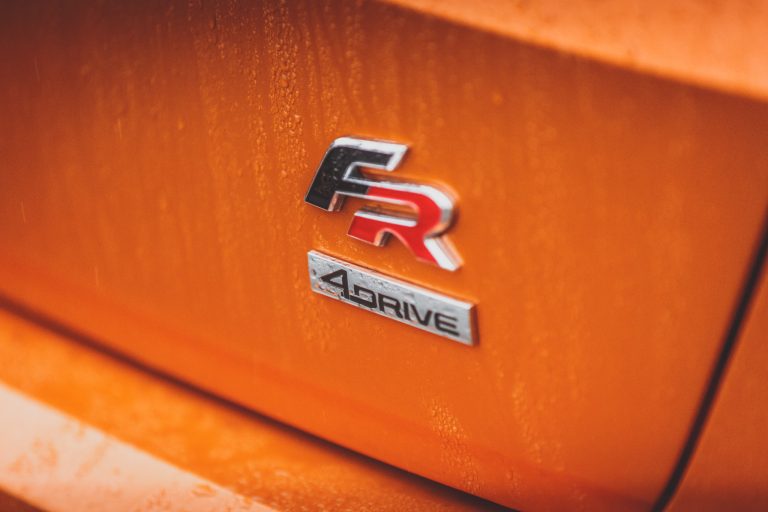 Specification
2017 SEAT Ateca FR 2.0 TSI 4Drive

Price: £29,760
Engine: 2.0L TDI turbo diesel
Power: 187 hp
Torque: 320 Nm
Transmission: 7-speed DSG automatic
0-62mph: 7.9 Seconds
Top speed: 132 mph
Weight: 1,536 kg
Economy combined: 40.4 mpg
CO2: 159 g/km