2018 Hyundai i20 Premium Nav Review
We got to test out the Hyundai i20 Premium Nav and here are our thoughts on this updated model.
What is the 2018 Hyundai i20 Premium Nav all About?
The i20 is the second smallest car that Hyundai has on offer and has a range of features at an affordable price. The model we tested is the updated Hyundai i20 Premium Nav that comes in at £17,145 as specified.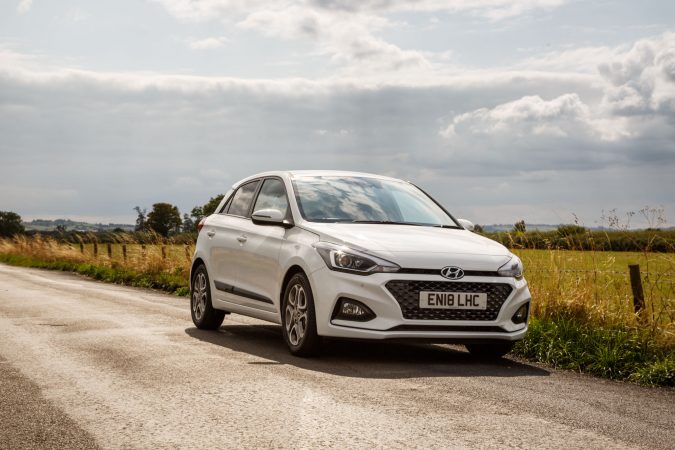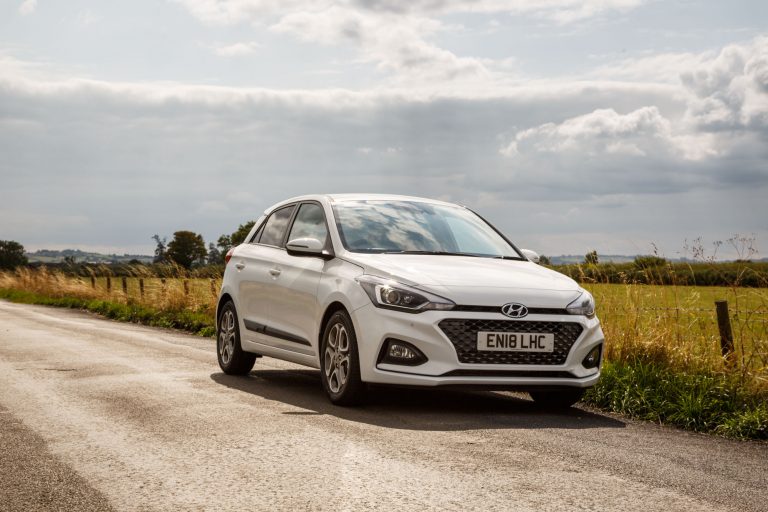 For 2018, Hyundai has updated the model's looks with a newly refined front bumper and cascading grille. The rear bumper design has also been improved.
The Hyundai i20 Premium Nav is also safer than ever with the inclusion of the Hyundai's SmartSense active safety and driver assistance features. This technology includes Autonomous Emergency Braking and Lane Keep Assist.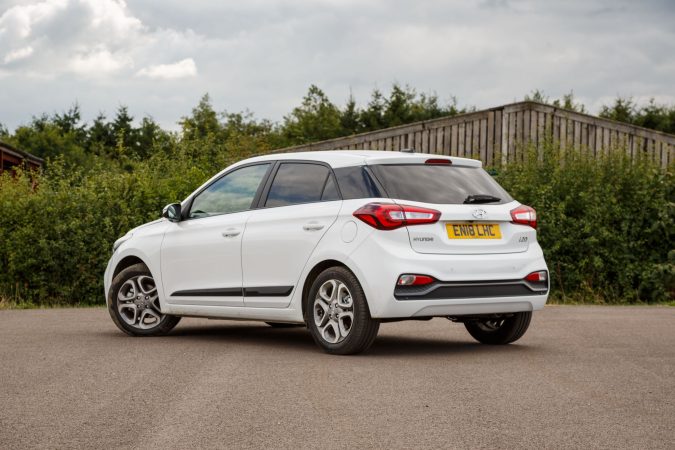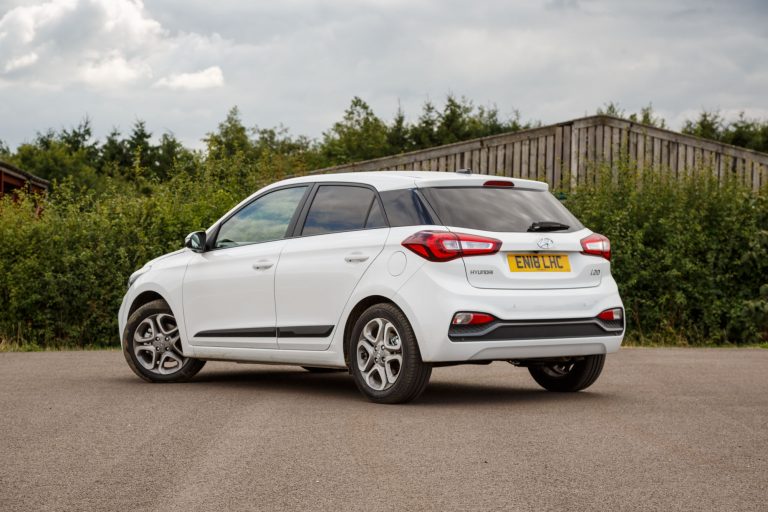 The Hyundai i20 Premium Nav is the third highest trim level, just below Premium SE. This level features 16″ alloy wheels, side body mouldings in black, privacy glass, rear LED lights, electrically-adjustable mirrors, parking sensors, driver's supervision instrument cluster, and touchscreen satnav, including a rearview camera.
The 1.0-litre three cylinder turbocharged petrol engine creates 100 PS and will accelerate from 0-60 mph in 10.8 seconds. The Hyundai i20 Premium Nav incorporates a five-speed manual gearbox that will drive you around town whilst averaging a combined mpg figure of 56.5 mpg but only creating 115 g/km of CO2. On paper, this engine set-up sounds fantastic.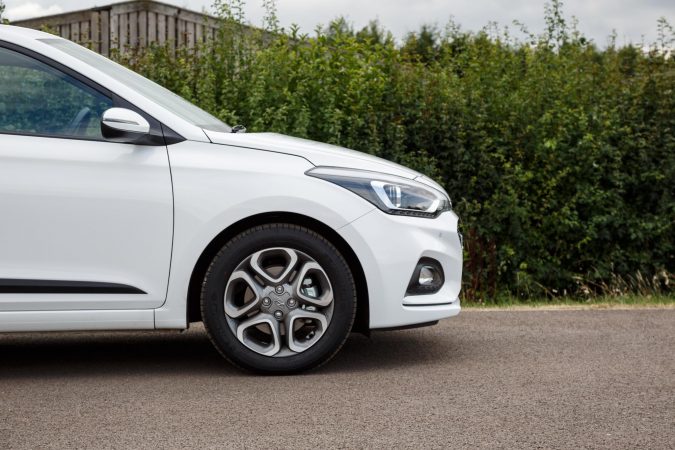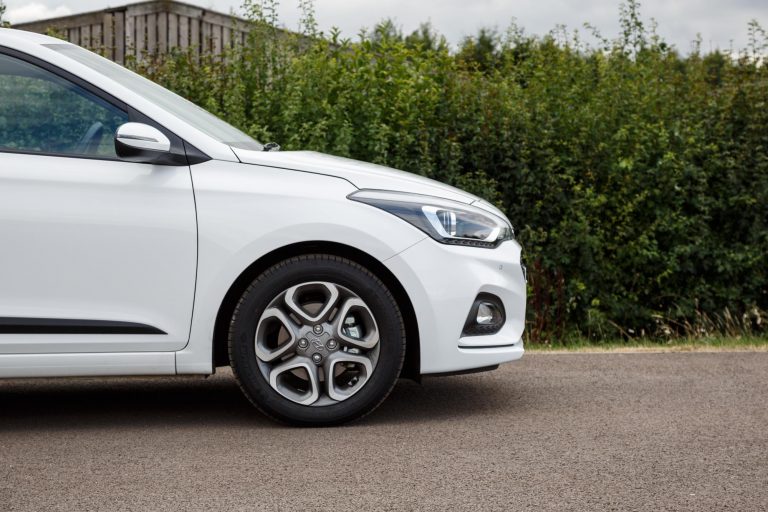 It is worth noting the i20 is now available with a seven-speed DCT gearbox and offers idle stop and go as a standard feature
How Does it Drive?
I love the format of cars like the Hyundai i20 Premium Nav. It is lightweight, has a small wheelbase and an energetic 1.0-litre engine.
When you get behind the wheel for the first time, put the key in the ignition and move off, the car feels active and agile. The three cylinder engine enjoys being revved and encourages you to use high rpm, before reaching for the next gear. The 100 PS peak power the engine emits is more than enough to get around safely and strikes a great balance between power and fuel efficiency.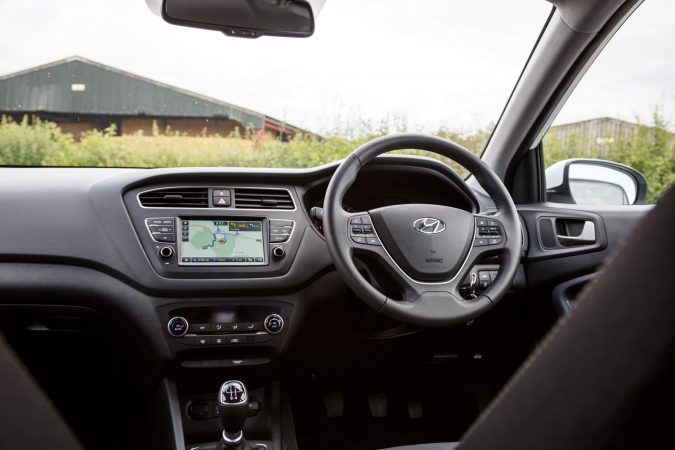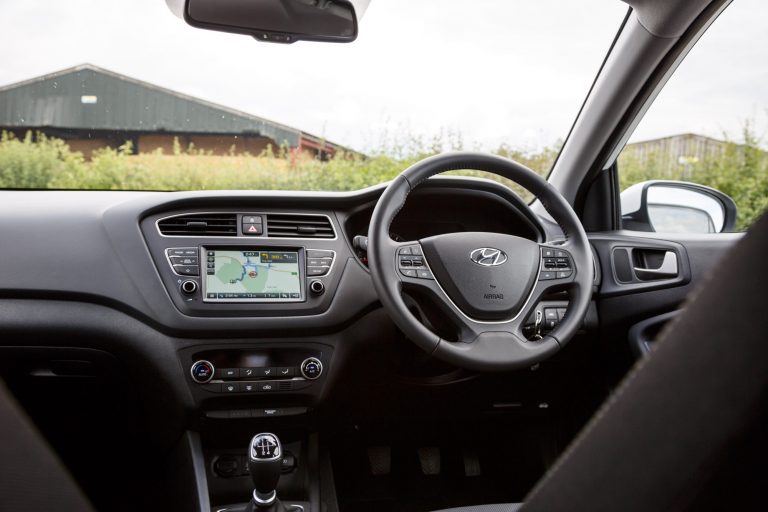 When driving the Hyundai i20 Premium Nav around corners, it handles well, making it easy to drive, even in tight squeezes!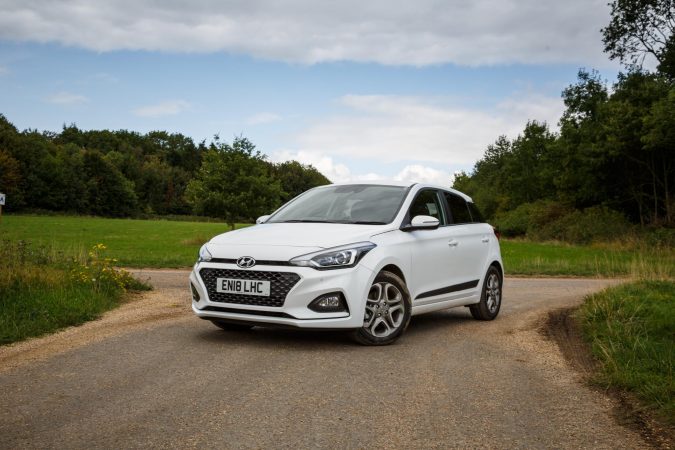 The latest version of the Hyundai i20 Premium Nav is packed with advanced technology not currently found in this sector. The model now comes with Autonomous Emergency Braking with Pedestrian Recognition, Lane Keeping Assist, Driver Attention Alert and High Beam Assist. You might think that you don't need these active safety systems but they will save lives over time and are a welcome addition to the car.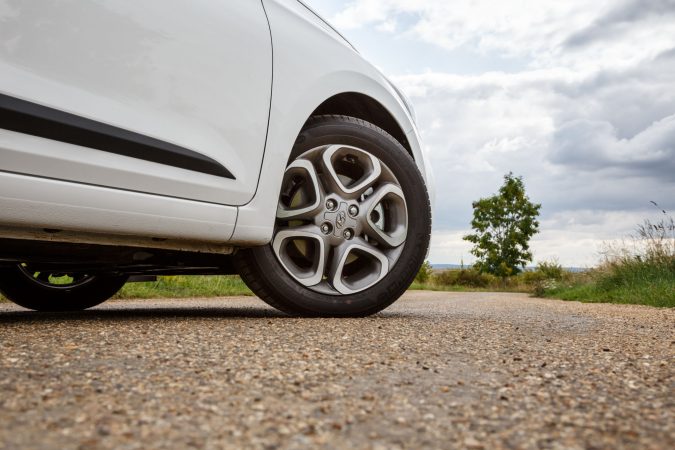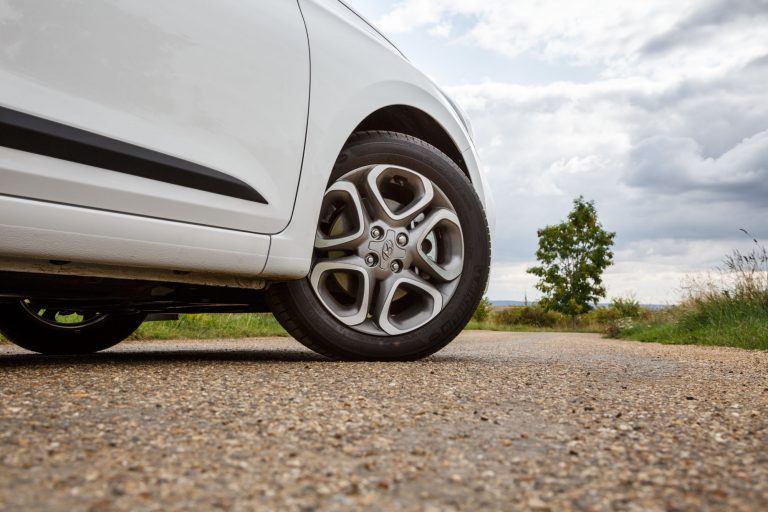 What's it Like Inside?
I was very impressed with the quality of the Hyundai's interior. Although this car is an affordable option, it still includes premium features, such as: DAB radio, Bluetooth phone integration, and air-conditioning, which covers all the bases for me. The Premium Nav also includes Apple CarPlay and Android Auto, which is a decent amount of infotainment for this low price.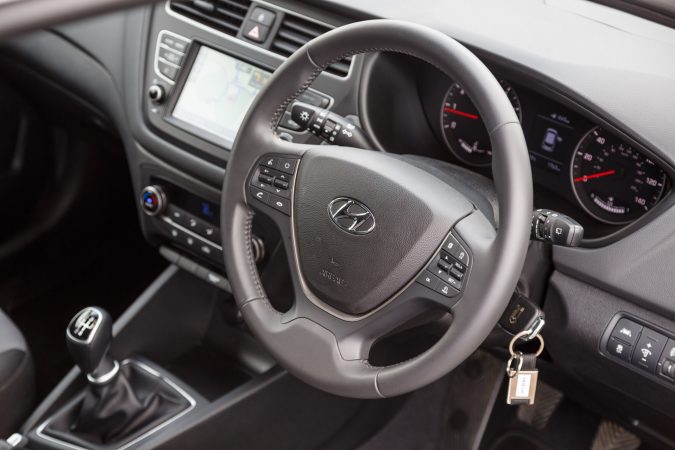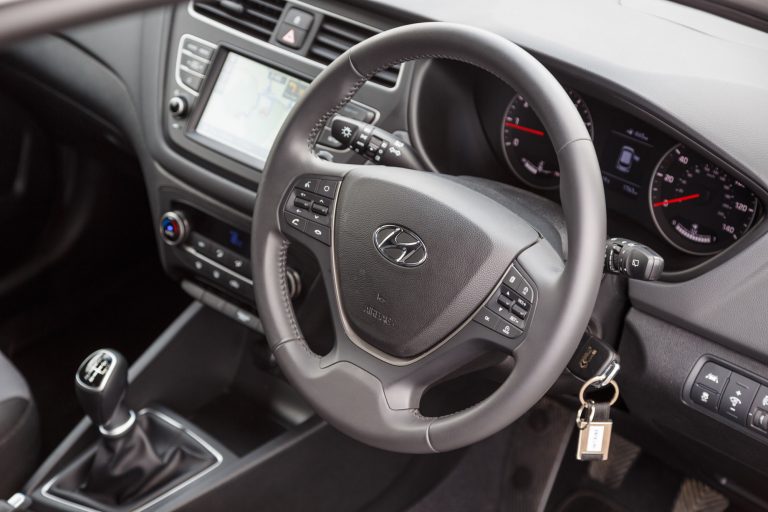 The front and rear seats are very spacious, and comfortable, both for the driver and the passengers.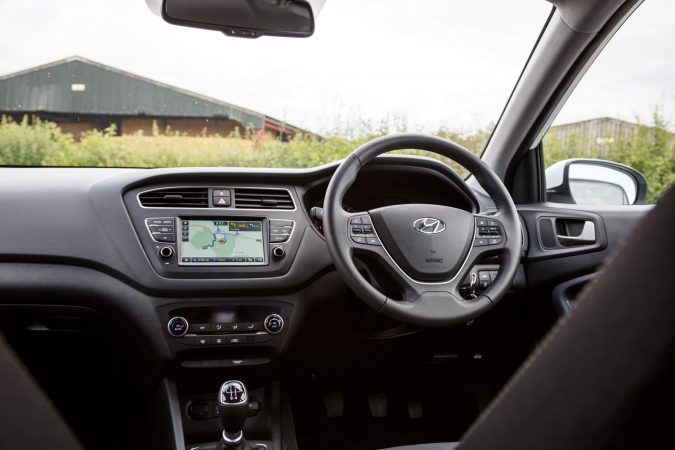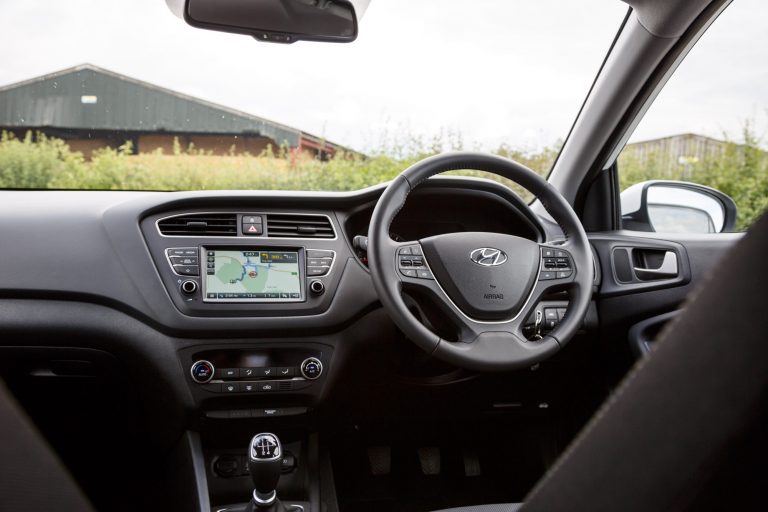 The boot space is more generous than I expected for such a small car. And when more space is needed, you can also remove the parcel shelf.
The Experience
Some cars really catch you out on what you might like about them, the Hyundai i20 Premium Nav is one of those cars for me. It provides a fun and practical experience within its compact yet efficient package.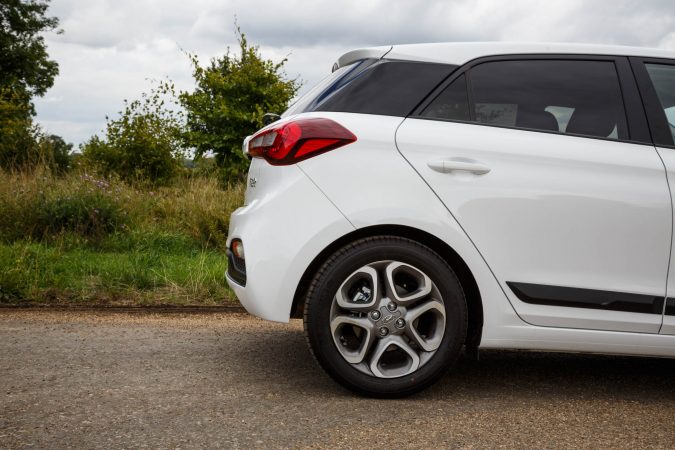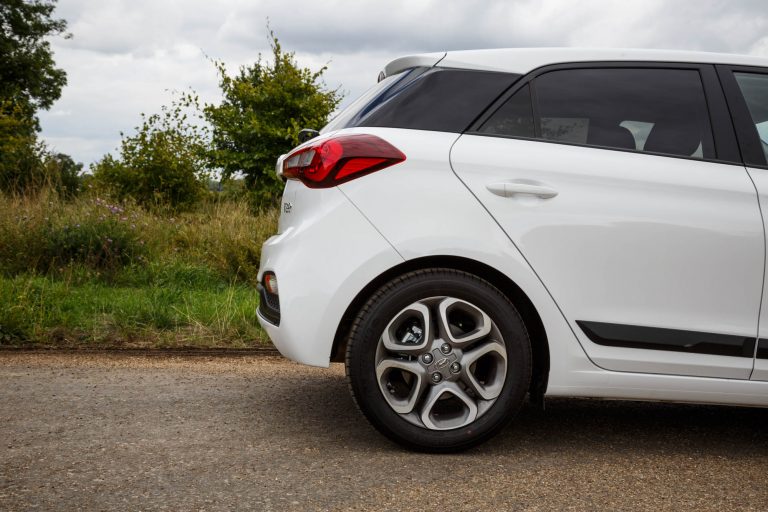 Verdict
The Hyundai i20 Premium Nav is enjoyable and affordable and includes everything you want in a car. It is thrilling enough to entice most potential buyers but also has the features to meet their needs. For £17,145 the car is very well equipped and well priced.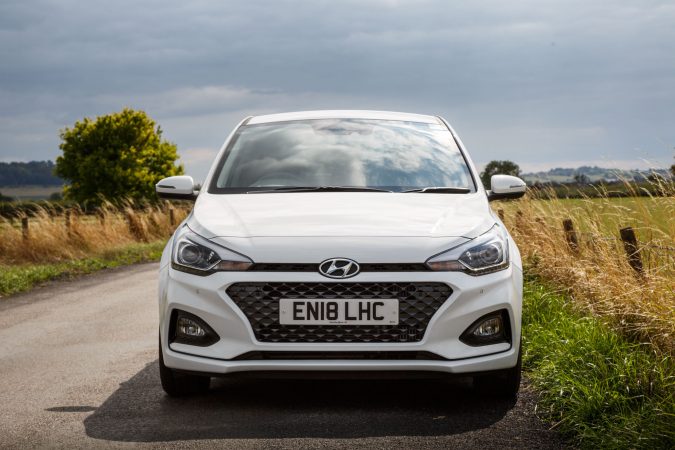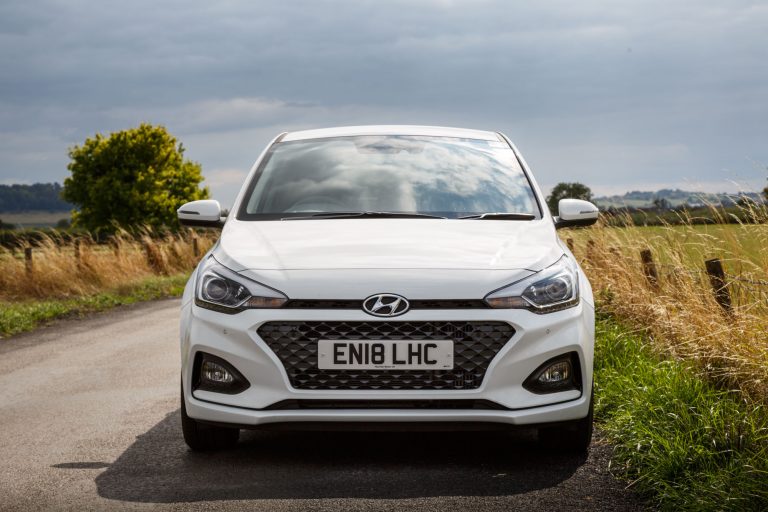 Specification
Hyundai i20 Premium Nav 2018 Specs
Price: £17,145
Engine:1.0-Litre Three Cylinder Turbo Petrol
Power:  100 PS
Torque: 172 Nm
Transmission: 5 speed manual
0-62mph: 10.8 Seconds
Top speed: 117 mph
Weight: 1,127 kg
Economy combined: 56.5 mpg
CO2: 115 g/km