The NEC welcomed over 26,000 classic car and restoration enthusiasts through its doors for a celebration of all things rusted, neglected, or lovingly restored. 2023's Practical Classics Car & Restoration Show, with Discovery+ returned to Birmingham's NEC from 24th – 26th March with a healthy increase of attendees on previous years and included around 160 car clubs from across the UK showcasing all manner of incredible vehicles. From the rusted shell of recent barn finds to the meticulously restored and maintained classics from the very earliest days of motoring; they were all there to savour.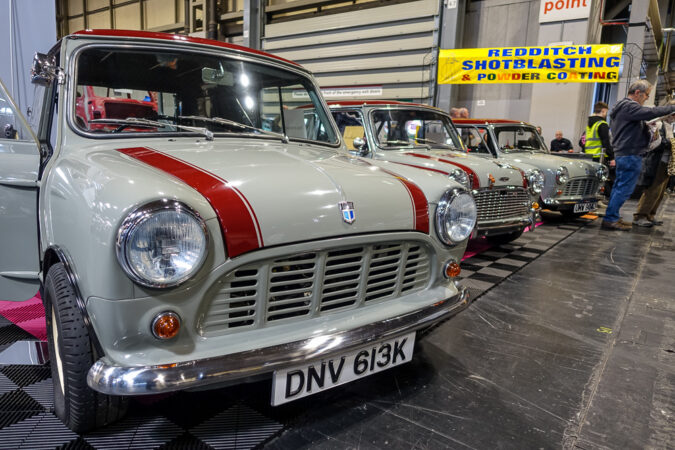 Of course, cars are more than just their metallic outer shells and attendees could get to grips with a range of skills and disciplines through public demonstrations and live workshops using project cars throughout the 3 enormous NEC halls. Show Director Lee Masters said 'The friendly values of the show shone through with the car clubs going above and beyond to provide visitors with knowledge, skills, hacks and tricks on how to restore but also service and maintain their cherished cars.'
Visitors were even treated to main-stage appearances from some of the top names in TV car restoration. The show offered interviews and expert panels featuring 'Wheeler Dealers' Mike Brewer, motor specialist Ant Antstead, and Fuzz Townshend from 'Car SOS'.
A number of competitions featured throughout the event. A beautiful 1989 Porsche 944, owned by Paul Clappison, was the winner of the Lancaster Insurance Pride of Ownership award. The National Car Club Awards were also being celebrated, with 13 awards on offer for work done both at the show and throughout the year. Perhaps the most coveted prize of all though, Best Restored Car at Show went to Andy Mason's 1939 Series III Wolseley 12/48.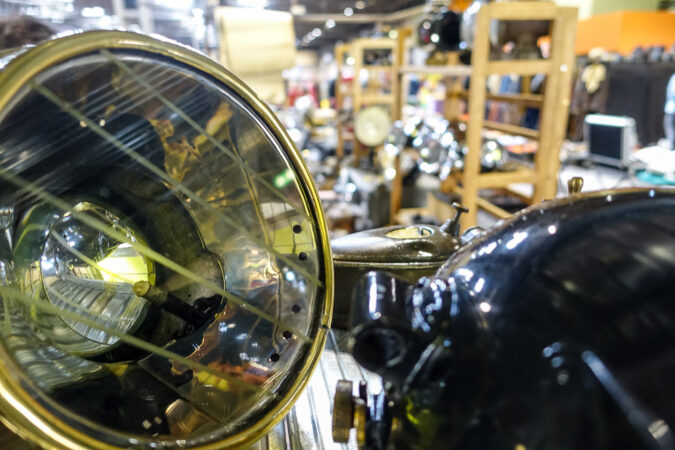 The show was packed to the rafters and it's great to see such events returning to the calendar with such genuine appreciation.
There was plenty on show for all levels of enthusiast. Classic Car Auction's were on site and guaranteed to keep even the mildly interested entertained with an array of vehicles all of which were available for bidding and ready to go under the hammer across the 3 day event. Equally there were stalls available selling everything from nuts and bolts to vintage head lamps, anything, and everything you might be missing for your ongoing or upcoming restoration.
Perhaps the most exciting and interesting stall at the event was the barn finds, all of which are available to purchase. They may be rusted, battered or barely recognisable but they can still demand a fair price. It's a given that every car part, sometimes no matter what state it is in, is a treasured find for someone and finding the inspiration to get it back on the road should be in no short supply.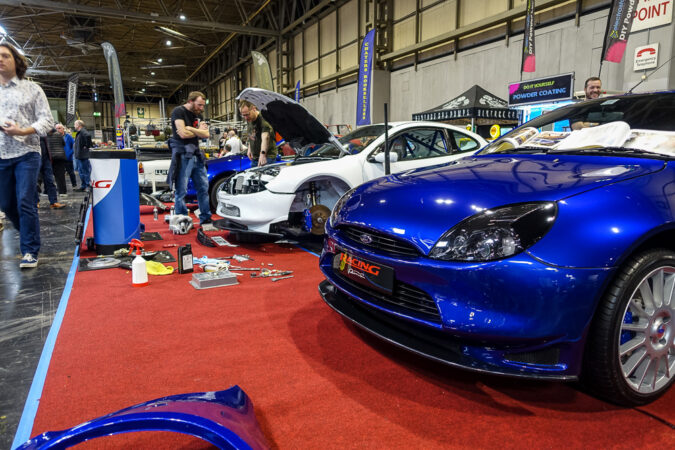 If you're new to car restoration or perhaps have hit a wall with your current project, there's no better place to be for help and advice. Few other events will see such an enormous collection of skill and experience with everyone more than happy to share their passion and knowledge.
With 160 different car clubs present at the Practical Classics Car and Restoration show it's unlikely you'll be stuck for information. For even the most niche of questions for cars and manufacturers long since out of production or business, for the answers that Google simply doesn't have, this could well provide the solutions you've been searching for. With such specialised people who have at times dedicated their lives to the most minute areas of motoring, all available to speak to and consult in the same room, surely few similar opportunities present themselves.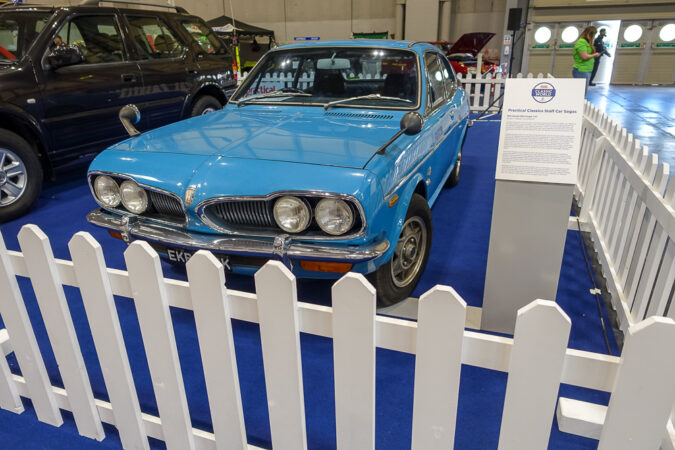 Sporting Bears Dream Rides, a regular at many similar events, were also on hand and ready to offer trips in some of the most exclusive and impressive vehicles available. Having raised over £3 million for children's charities across the UK, they offer rides in some of the most exotic cars ever built and allow anyone to get up close and personal with these machines.
Preserving The Beauty
They're a welcome addition to the show even for those not lucky enough to go for a spin as it's always great to smell the fumes and hear the roar of these classic cars. It's a privilege to be in the presence of some of these 'one of a kind' machines and nothing will ever beat the sight and sounds of them out on the road.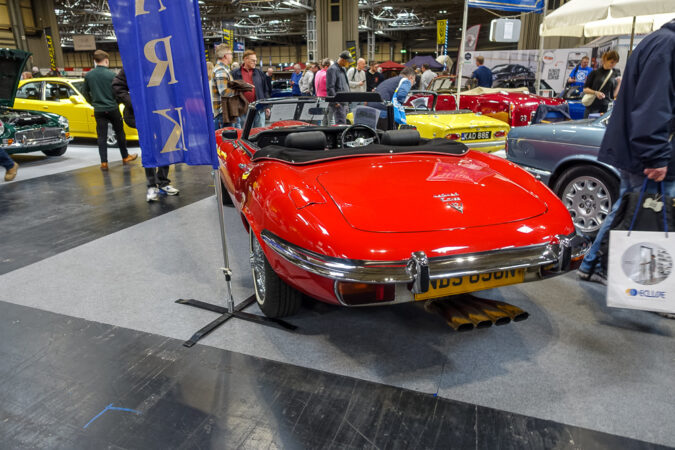 Practical Classics Car and Restoration Show with Discovery+ was another fantastic success and a real gem in the annual calendar of UK motor shows. It's able to showcase a phenomenal range of privately owned vehicles but the knowledge and passion on display from their owners is second to none. For anyone interested in classic cars, currently restoring or thinking of starting their own project, there is surely no better place to start than here.