Range Rover Sport SVR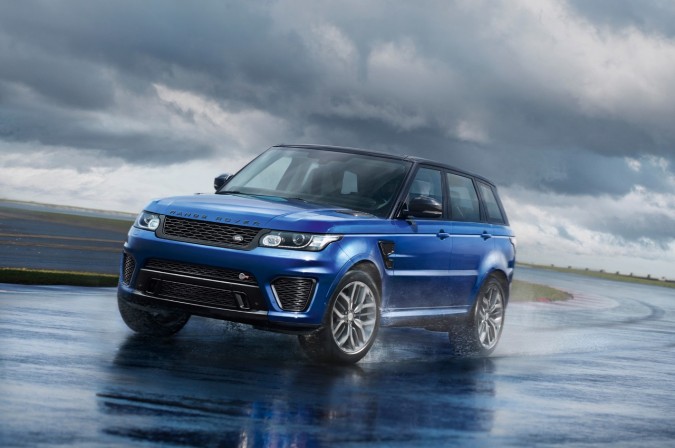 You've seen the brilliance, the insanity, the madness which is the SVR. The 5 litre, Supercharged V8 pulling out 550 bhp and a 0-60 of 4.5 seconds. You've seen this high-performance SUV approaching the supercar territory…
Unfortunately, it also approaches supercar prices. With prices starting at just under £100k, the SVR is a huge amount of money for any average person. Land Rover have, therefore, announced the release of a tamer model of the Range Rover Sport, to appeal to the type of customers who are simply looking for a practical, everyday 4×4.
The SD4
You can now purchase a reasonably standard 2.0 litre 4 cylinder diesel version of the Sport. It is the new low level model, named the SD4 HSE. This will replace the former lowest level model, the 3.0 litre HSE.
The SD4 can still manage a very respectable 0-60 in 8.0 seconds and, with an average mpg of about 45.6, are surprisingly economical. With prices starting around £60k, they are considerably more affordable. Cars with an SD4 engine will have a single twin exhaust, rather than the usual twin-pipe exhaust.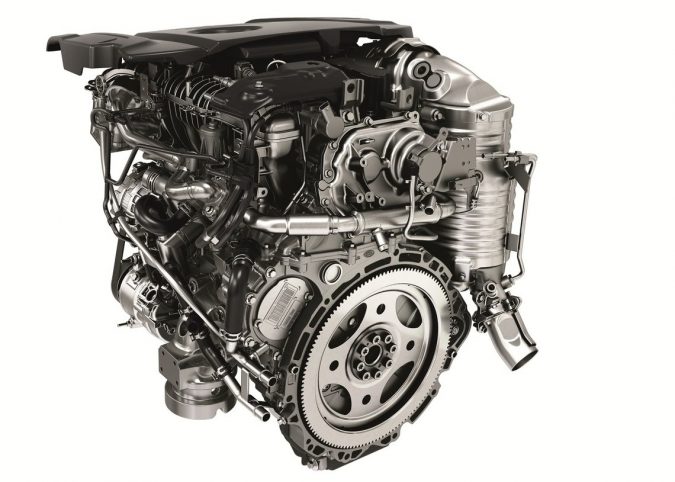 The updated Ingenium diesel engine is pictured above.
What Does All This Mean?
Land Rover have introduced this lower level model, which is less extreme than the traditional Range Rovers, and more practical. On first appearances, to the car enthusiast, this may seem like a bad idea. Land Rover are lowering themselves to the levels of other 'four-by-four-but-not-really-offroad' models, such as the BMW X5, or the Audi Q7. However, it is simply following in the footsteps of its predecessor, the Evoque. The Evoque was originally expected to be a marketing flop, being so outrageously different from the usual aims of Range Rover. And yet it was one of the biggest successes the company have ever had. Financially, it is brilliant. For the die-hard Range Rover fan, not so much.
The Verdict
The SD4 borrows a lot of its tech, including the original of its engine, from Jaguars. Notably, its Ingenium engine is borrowed almost directly from the XE, with a few modifications. Although this Range Rover will almost certainly be a success, in my opinion, the SD4 is not worth the money, in comparison – if you want a fun car, for the same price, buy a top of the range F-Pace instead.
If you liked this article you may also like our wallpaper of Range Rover. Take a look.