Most motorists have experienced a flat battery at some point, the first clue usually being the dim glow of the headlights that were left on the night before. It can be an inconvenience to say the least.
Having a portable charger handy can save pleading with someone to manoeuvre their own vehicle into a position to connect jump leads, or running a cable through the house for a plug-in charger.
The RAVPower
Introducing the RAVPower 550A portable jump start kit. The RAVPower has a 14000mAh charge and can jump start your vehicle up to 20 times. It's designed to work with any 12v engine and is currently available on Amazon for £59.99.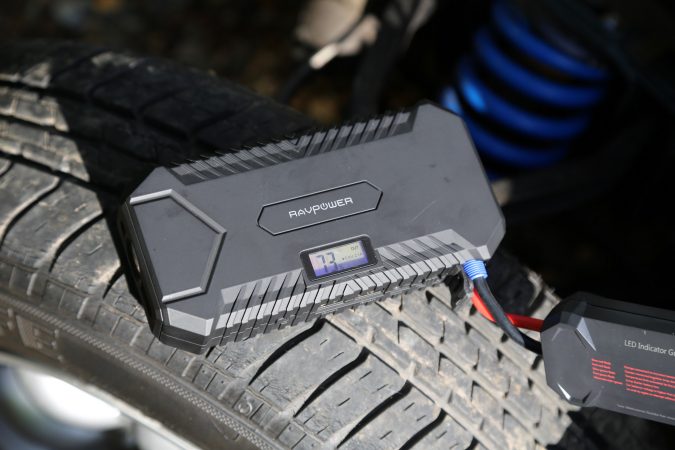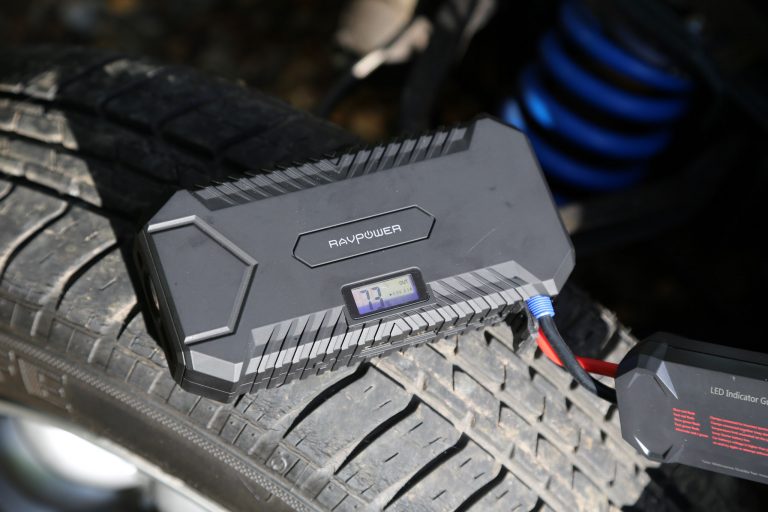 It features a simple to use interface, letting the user know the charging status of the battery, as well as indicating any errors. The device is also very easy to operate – once the supplied clamps are connected, all the user has to do is wait until the green light shows and they are good to go.
360° Protection
There are several built-in safety features to prevent risk of over-charging, reverse connection, or short circuiting, so the device can be used with complete peace of mind. There is even a built-in emergency flash light for added security.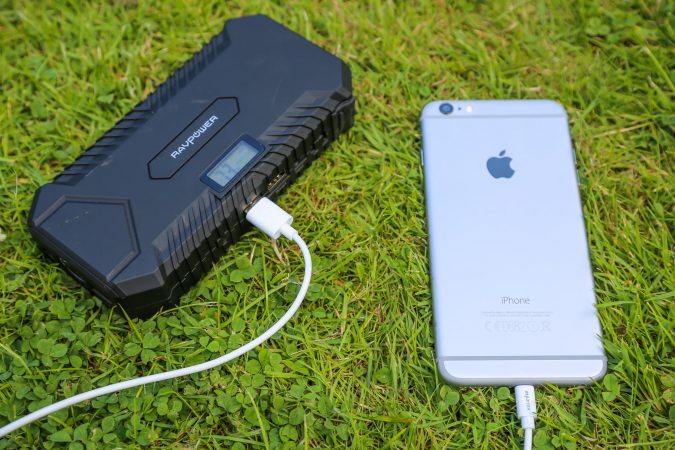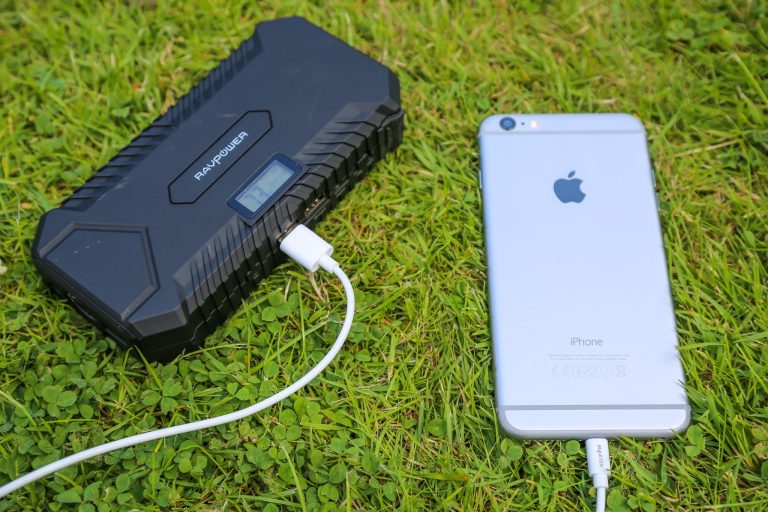 The RavPower also charges your USB devices, such as smart phones or sat navs. The unit itself is so small that it could fit in a portable carry bag, greatly increasing its usefulness as a charger for mobile devices.
The Verdict
Retailers have received overwhelmingly positive reviews of this product. Its functionality and ease of use distinguish it from similar devices and it's produced by an established brand, specialising in portable charging solutions.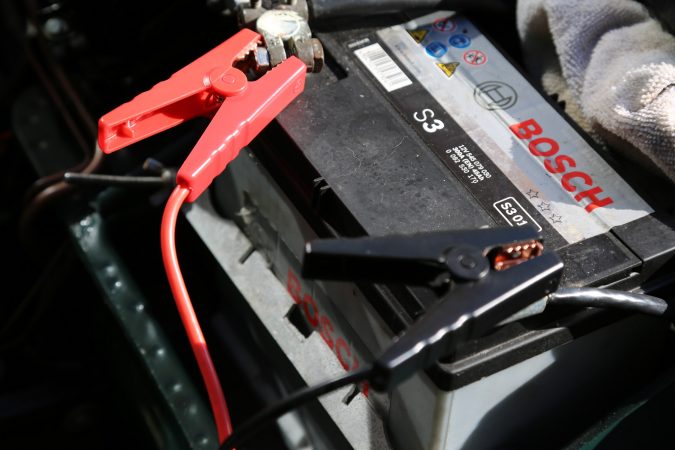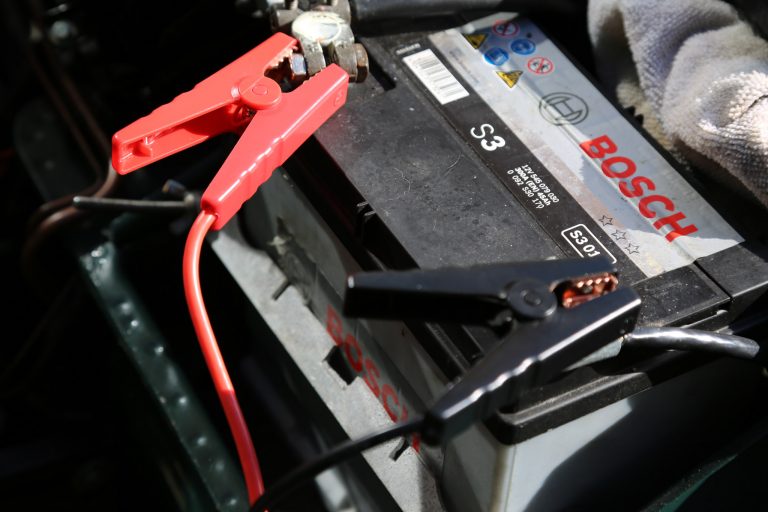 Considering the inconvenience that comes with a dead battery – either in your car or phone – adding a portable charger to your emergency kit is pretty much a no brainer. For its price, functionality and simplicity, the RAVPower is a fantastic choice.