Renault New Generation Petrol Engine will launch as part of the Renault-Nissan-Mitsubishi alliance with the help of Daimler. The new engine will be available in three power outputs and will debut in the new Scenic and Grand Scenic before being introduced across the rest of the range in 2018.
Renault New Generation Petrol Engine, New Energy
The Renault New Generation Petrol Engine Energy TCe will offer 115ps with a manual transmission, 140ps or 160ps, which can be mated to either a manual or an automatic gearbox depending on the market. The new engine features Alliance-developed technologies such as Bore Spray Coating, which is used on the Nissan GT-R. This helps to reduce friction and is more efficient.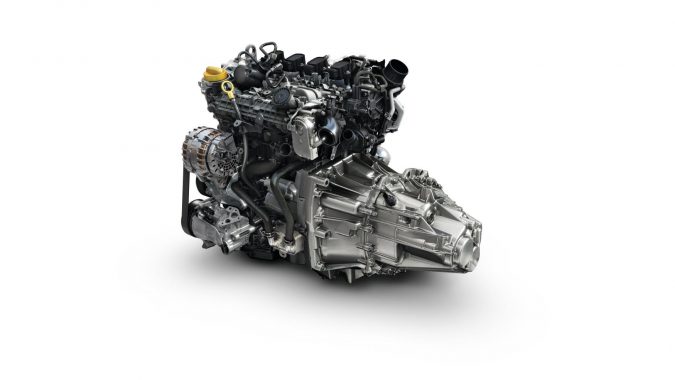 The engine features a specific combustion chamber to help optimise the air/fuel mix, and the pressure of the direct fuel injection has been raised to 250 bar. There is also dual variable timing camshaft technology, which helps give better torque low down and a more linear response throughout the rest of the rev range.
Talk the torque
As we're on the topic of torque, the Energy TCe 160 engine is able to offer 260Nm when mated to a manual gearbox and 270Nm when mated to the EDC automatic gearbox. The 140 variant is able to offer 35Nm more than the 130 unit, meaning that drivers will be able to enjoy a peak torque figure of 240Nm. The Energy TCe 115 engine, which is available with a manual gearbox only, is able to offer 22oNm of torque from as little as 1,500rpm.
Philippe Brunet, Alliance Global VP – Powertrain & Electric Vehicles, said: "Our new petrol engine embodies all the expertise of Groupe Renault's engineers, the Alliance and our partner Daimler. It meets the quality standards of both the Alliance and Daimler, with more than 40,000 hours of testing. Compared with the Energy TCe 130, the new Energy TCe 140 delivers 35Nm additional peak torque which is available across a broader rev band, from 1,500rpm to 3,500rpm."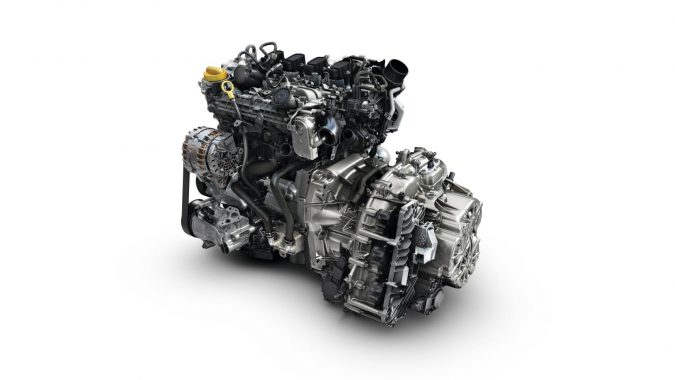 In regards to economy and CO2 emissions, the 115 unit offers a combined figure of 52.2mpg for the standard Scenic and 50.4mpg for the Grand Scenic. 122g/km of CO2 is emitted when fitted in the Scenic whereas 125g/km is emitted when fitted to the Grand Scenic. The Energy TCe 140 engine offers the same mpg. Details for the 160 unit are yet to be revealed.