Sub 2 Second 0-60 Times Could Be On The Cards
Tesla may be working on a new version of their first car, the Tesla Roadster. The Tesla Roadster first took to the roads in 2006 and was Elon Musk's first entry in his portfolio of awesome electric cars. The latest update on the new Roadster came from a conversation on twitter with Musk himself. When asked whether the new roadster could do 0-60MPH in less than 2 seconds Musk said: "That would be an interesting target. Would, of course, only count if capable of doing so right off the production line with street legal tires."
First Mentioned To Be On The Way Back In 2015
That of course is no confirmation but back in 2015 Musk did say the next version of the Roadster was 4 years away putting it up for release in 2019. The Roadster was essentially an electric version of the Lotus Elise, with which it shared a chassis. Performance is obviously expected to improve since the 2006 iteration, with the improvement of batteries the new Roadsters range is expected to increase from 244 miles to more than 340 miles.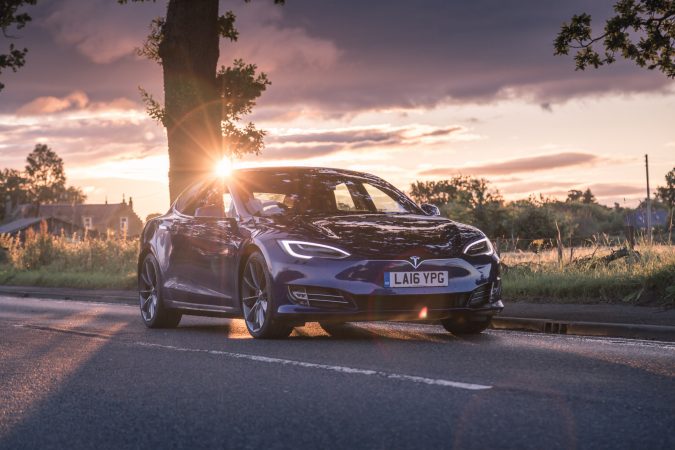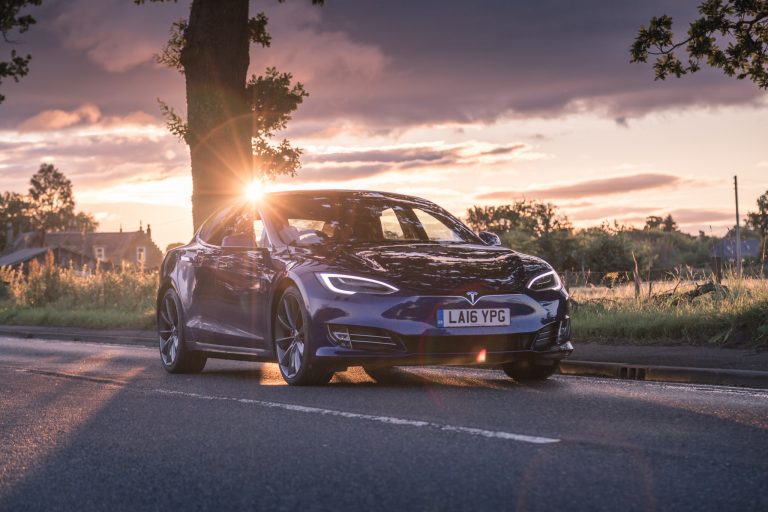 If Anyone Can Do It Tesla Can
The limitations on 0-60 time will be on the tyres as the Model S already has a 0-60 time of 2.2 seconds (set by Motor trend) but the Model S weighs over 2.1 tonnes. The smaller lightweight original Roadster weighed just a smidge over 1.3 tonnes and had a 0-60 time of 4.6 seconds. The new Roadster has yet to be revealed but with the way Tesla works it could be revealed at any moment or may not even exist.
The First Tesla Roadster Wasn't Exactly A Success
The original Roadster sparked a fierce libel case between Tesla and Top Gear after a 2008 review of the car by Jeremy Clarkson in which he commented on the range of the Tesla being just 55 miles rather than the Tesla claimed 200 miles. Tesla claimed: "that the scene cost it the sale of 200 Roadsters, caused costs of $171,000, damaged investor confidence, and prompted adverse comments on YouTube." The judge however disagreed and threw the case out.
You might be interested in our Tesla wallpaper, take a look.
Sources: The Guardian Auto Evolution Car and Driver Evo