The Sony RX100 Mark 3
Being a frequent traveller whether if it's for work or personal matter had me longing for a suitable travel camera. While we do have a pretty beastly Canon 5D Mark III lying around, lugging around 1.5 kg worth of costly photographic gear around isn't exactly comfortable. Thus, to supplement the incredibly capable 5D Mark III, I have another much smaller camera lying around, the Sony RX100 Mark III.
Of course, being a compact camera introduced back in 2014, it is getting a bit long in its teeth. That said, I can never quite fathom a reason to replace it, as it's a surprisingly competent little guy. Here is why I believe new and experienced photographers alike needn't feel ashamed to like a compact camera, especially one as capable as the RX100 Mark III.
Initial Impression
Initially released in June of 2014, the RX100 Mark III is a compact digital camera featuring a 20.1-megapixel BSI-CMOS 1″ sensor. Managing to squeeze a relatively big sensor into a camera as small a form factor as the RX100 Mark III is a big deal, but what's even more remarkable is what the sensor looks through.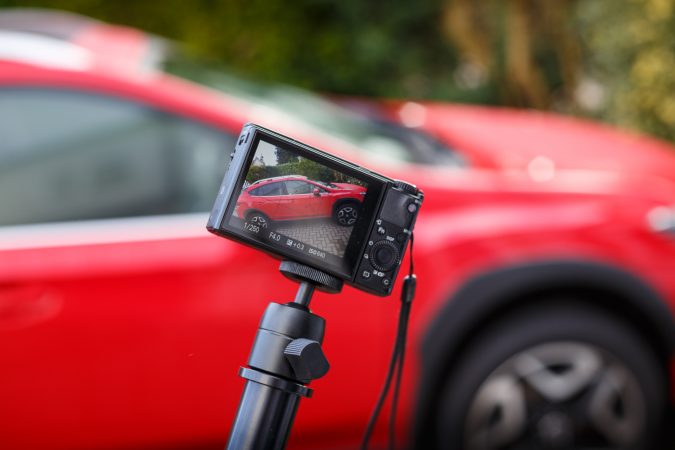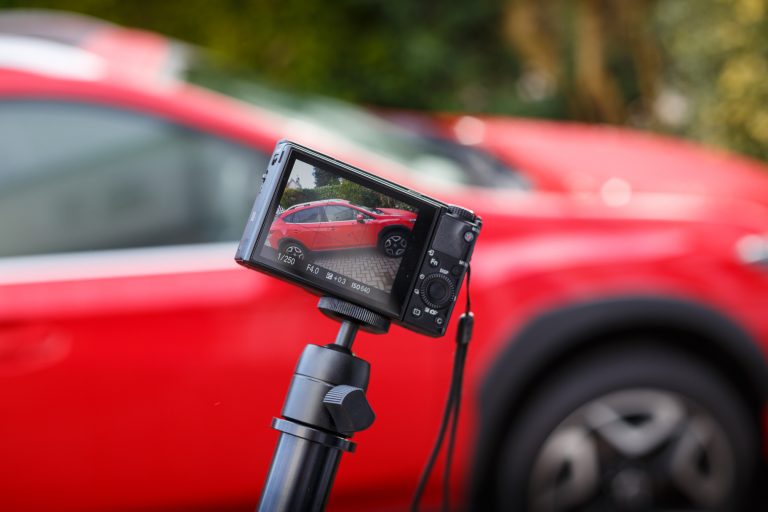 Proudly donning the Zeiss emblem at the front, the Carl Zeiss 10.4-37.1mm F/1.8-4.9 lens is a remarkably versatile lens for a pocket zoom. Covering a full-frame equivalent of 28-100mm, this lens essentially covers the daily user focal range, with a respectable wide open aperture for those close up shots.
Those are the headline figures, but you'll be framing your shots through a modest 3″ VGA 1.2M-dot LCD screen that features Sony's WhiteMagic tech that uses 4-dots per pixel to apparently improves brightness or battery life. It captures 20 megapixel stills, and can manage 1080p60 recording.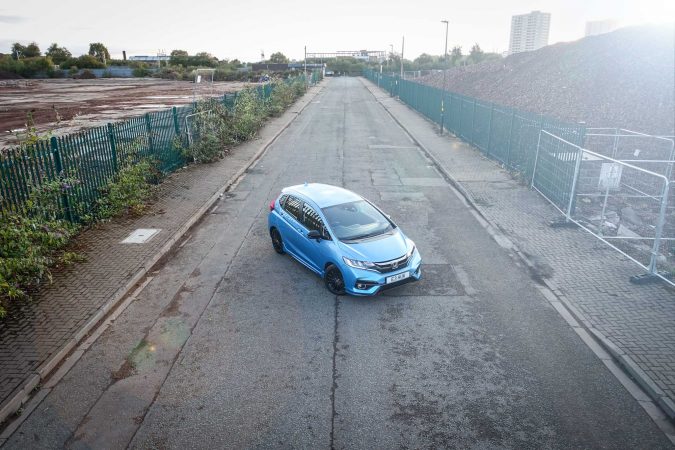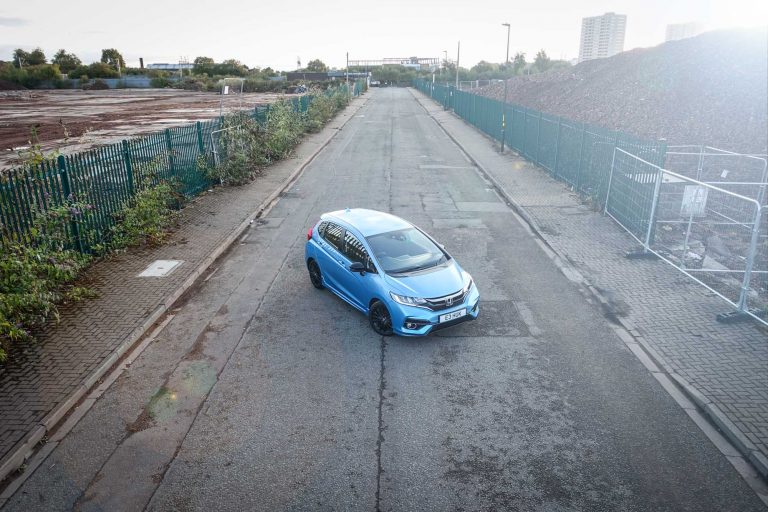 It's impressive when you consider that all these features are packed within the tiny, sleek black metal body that feels well put together and robust, much like a premium Sony product should be. On the back of the camera you'll find minimal buttons, as the RX100 is incredibly straightforward to operate.
Practical use
For all it's worth, a camera is only as good as the photos it take. And every single RX100 enthusiast would tell you that's precisely why they dote this little guy. Despite what its diminutive size and somewhat dubious Zeiss emblem may suggest, the RX100 packs one hell of a photographic punch, and it'll rival small mirrorless cameras.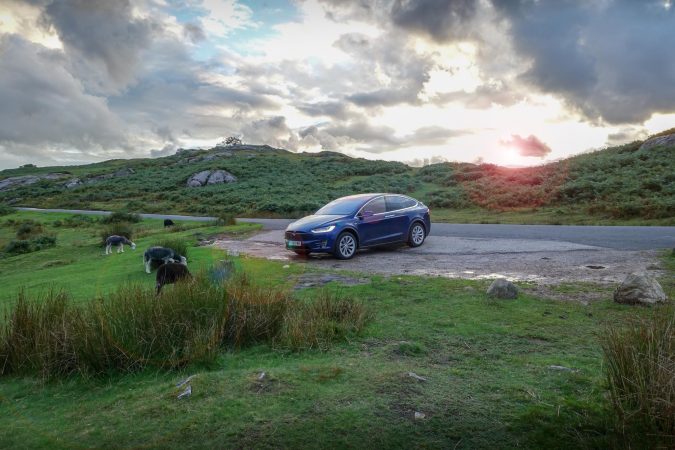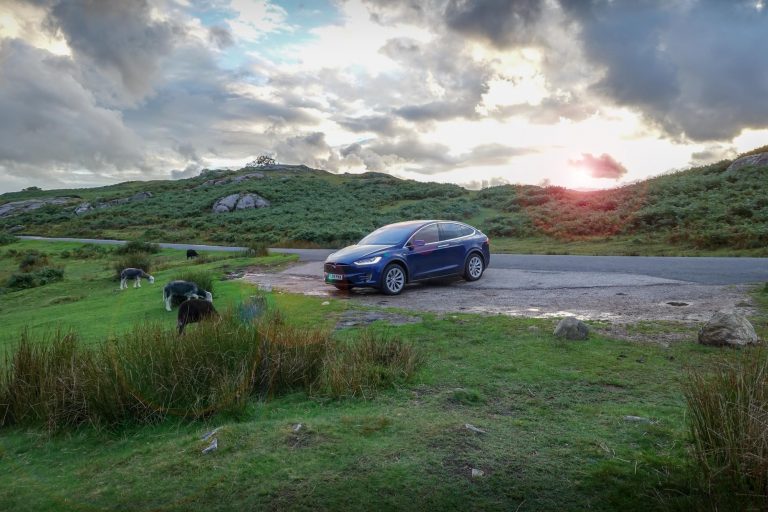 It does capture RAW images, and you'll likely want to stick with that due to the aggressive JPEG processing within the camera itself. Regardless, the RX100 produces crisp photos that retains a lot of details, and it continues to impress at higher ISOs (>1600).
It's unlikely that you'll be missing your large DSLR when using this little guy, however at times the limits of a smaller sensor is apparent. You can't quite manage the same amount of low light fidelity that only a larger sensor can compensate for, and the depth of field is nothing noteworthy.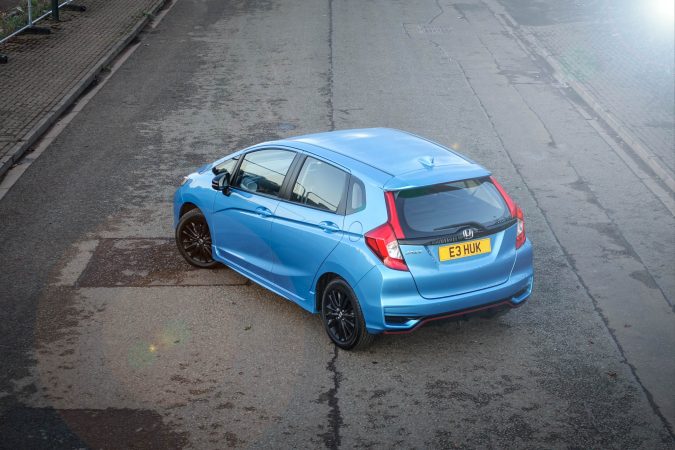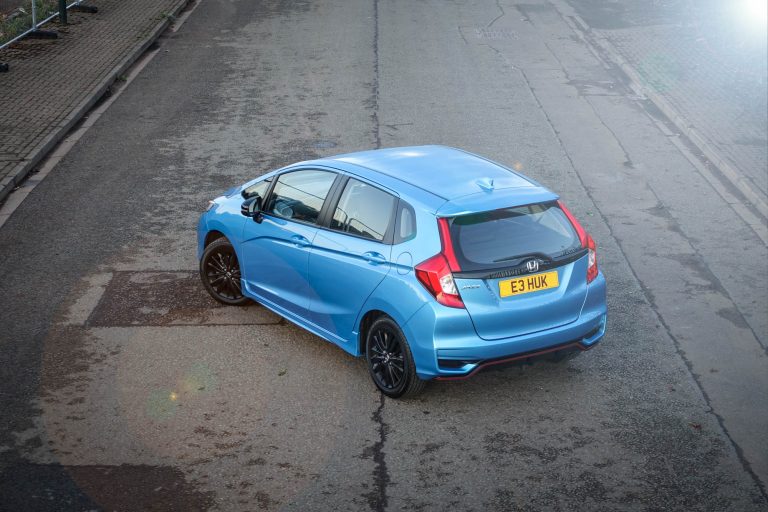 Despite of the F1.8 aperture, it's rare that you'll be able to use it in the daylight, due to the RX100's lack of in-built ND filter, low 1/2000 quickest shutter speed and decidedly high 125 minimum ISO rating. You'll only really be able to make use of the wide open aperture in dimly lit conditions.
Certainly, handling is a big concern for smaller cameras, and the RX100 does have the ergonomics well sorted as far as compacts go. A third-party grip will still improve your experience, especially if you have larger hands.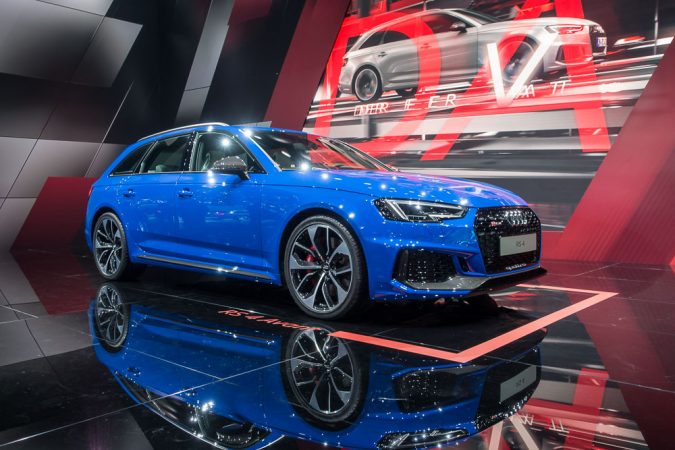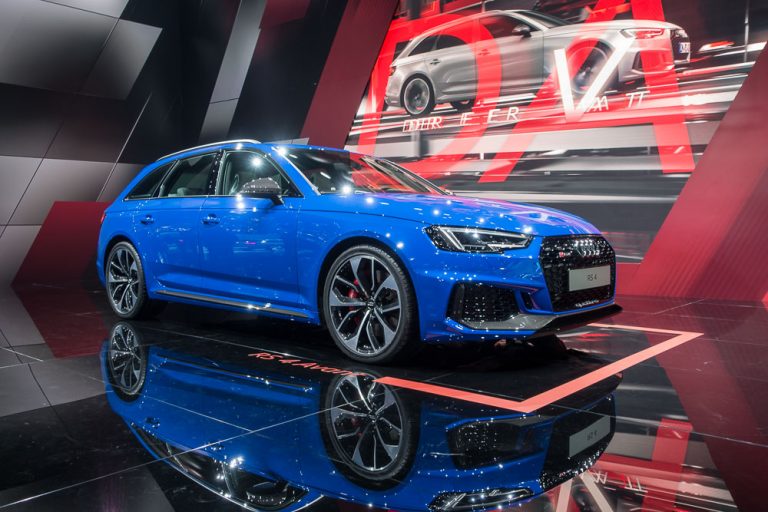 Thankfully, the controls are located at intuitive locations, and it's clear that Sony has made the effort to make the RX100 as user-friendly as possible. Oddly, the lens control dial is entirely smooth and dampened, therefore providing little real feedback when it comes it variables with definite settings such as ISO and aperture.
Being Sony, the RX100 Mark 3 is a surprisingly capable video capturing device. With impeccable 1080p60 recording capabilities backed up by solid video stabilisation and somewhat reliable continuous autofocus. I adore it due to its array of manual control even in video mode, which even some DSLRs can't quite compare. You can also capture stills while the video is recording in interlaced mode.
Verdict
All things considered, the RX100 Mark 3, despite aging, is still a decidedly excellent premium compact camera built for the enthusiast market. It plays its role as a second camera perfectly viably, and at times I find little need for me to bring the 5D Mark 3 out.
If I just need to pull some quick shots off, the RX100 Mark 3 is what I bring with me. It's especially useful when I need to be discreet and quick. Of course, it's also a lot lighter than a fully-fledged DSLR, which makes it a breeze to lug around.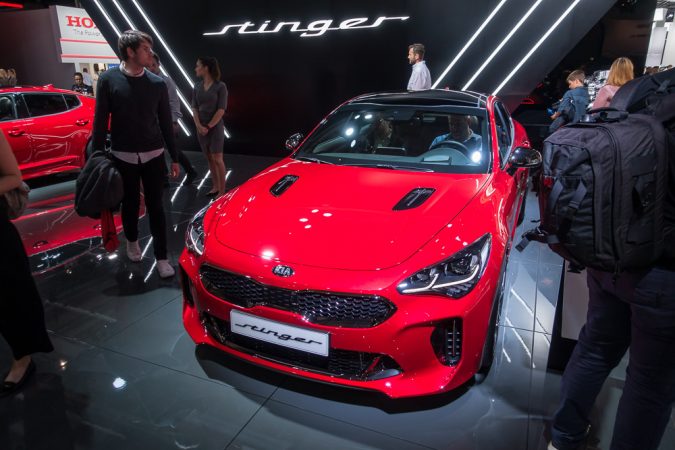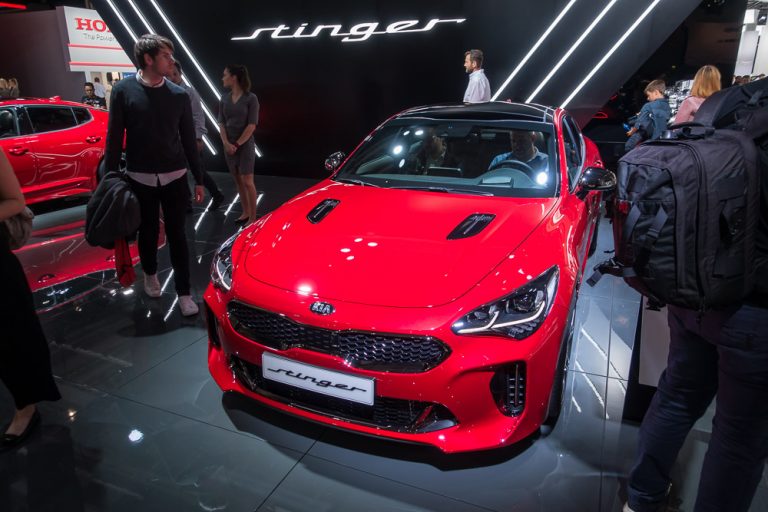 It's a dependable and reliable performer that allows me as much manual control as I need, yet can still muster great shots even when fully automated. It's flexible and versatile, and I almost always carry it around with me at all times. The latter can't be said for the 5D. It has flaws, such as the USB-only charging option and inert lens dial control.
However, if you need a sidekick to your main DSLR, it's difficult to go wrong with the RX100 Mark 3. It is also much easier to manage on a monopod, allowing me to get some intriguing angles. It's a compact that I won't be replacing anytime soon.