The Face Of New DS 3
As announced by DS Automobiles, the legendary business woman, interior designer and fashion icon, Iris Apfel, is to become the brand ambassador for New DS 3.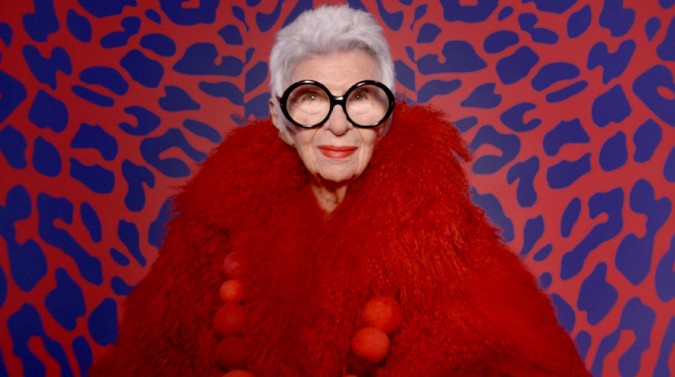 Iris Apfel
Iris Apfel, 94, has inspired 3 generations of fashion designers and is considered by many to be the great-grandmother of the fashion world.
The New Yorker started her career as a textile importer and interior decorator to the rich and famous in the 1950s and '60s. Since then, Apfel has inspired authors, curators and fashionistas worldwide. Last year, a documentary titled 'Iris' was made about her life.
Recognised by her trademark oversized spectacles and exotic wardrobe, and known for her unique creative flair, Apfel is a bold, quirky and fitting choice to launch the DS brand forwards in their 'Driven By Style' campaign.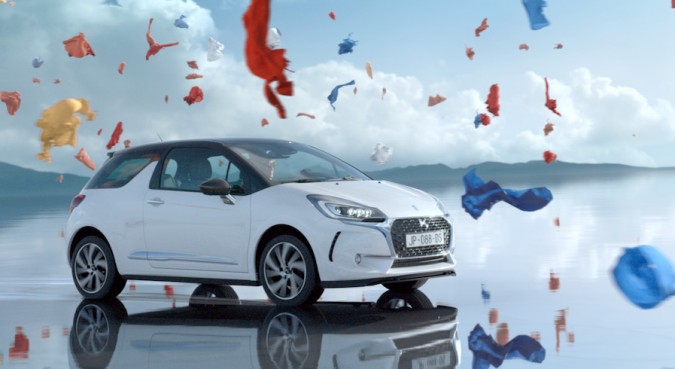 'Driven By Style' DS Campaign
This avant-garde DS campaign, 'Driven By Style', is inspired by the origins of the DS brand, the first DS having been launched in 1955.
New DS 3 and DS 3 Cabrio are the latest models to be unveiled by DS Automobiles. With new design features building on the original look of DS 3 and focusing on its strong personality, refinement and, of course, style.
Drawing on the avant-garde, Apfel-enriched theme of the campaign, New DS 3 allows customers to exhibit their own personal style on the road, with an impressive over 3 million personalisation combinations. The individualistic New DS 3 will be bringing their own assortment of uniquely creative style to our roads.
Gallery