Liverpool-based supercar company Briggs Automotive Company (BAC) have been keeping connected with their clients out on the frozen lakes of Sweden. A specially selected group of clients and enthusiasts were invited to join the Briggs brothers – the founders of BAC – in Åre, west Sweden, to enjoy some sub-zero drifting. Three Mono supercars were at the centre of the Ice Driving Experience trip, and they performed above and beyond when delivering a raw driving experience to the exclusive clientele.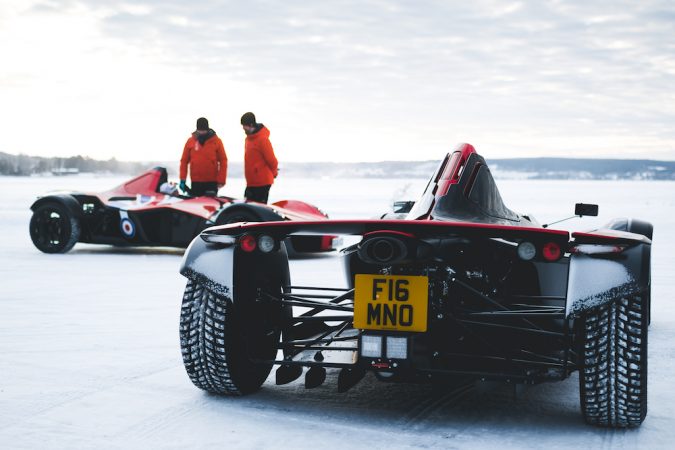 Ice Masters
Founded in 2011 by Ian and Neil Briggs, the company set out with the vision to create a supercar entirely focused on the driver. The BAC Mono, one of the most accessible cars ever created, followed through with that vision. Clients had a range of experience behind the wheel, and the Mono battled with devilish wintry conditions. But the fabulous design of the supercar reigned supreme against the cold, and by the end of the trip, even novice drivers were seen drifting like pros through Sweden's winter wonderland.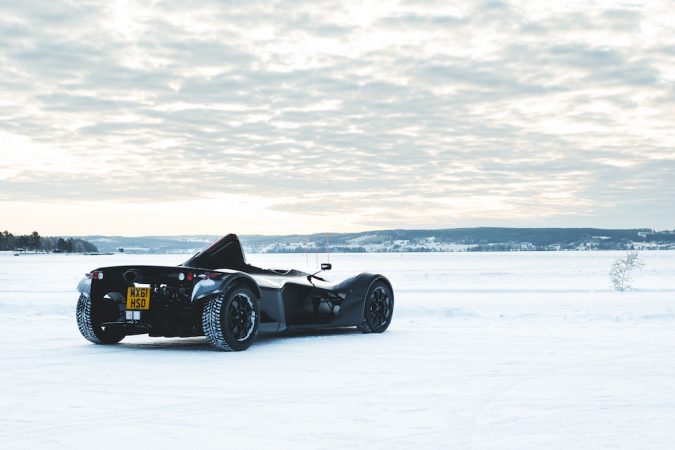 The Close-Knit Group are Keeping it Cool
In creating the BAC Mono, the Briggs brothers created a supercar with a sole purpose: to put the sheer joy back into driving. Meticulous crafting, pioneering engineering and world-leading machinery allow the Mono to do just that. The Swedish ice drifting experience was a way for the brothers to share their journey with friends and clients who whole-heartedly support the supercar company. A true master of the ice, the Mono gave back to its fans and supporters by delivering an outstanding, once in a lifetime driving experience. Co-founder and Design Director Ian Briggs stated that the Sweden trip had been a "fantastic experience" that allowed BAC to "[build] an even closer relationship" with their customers.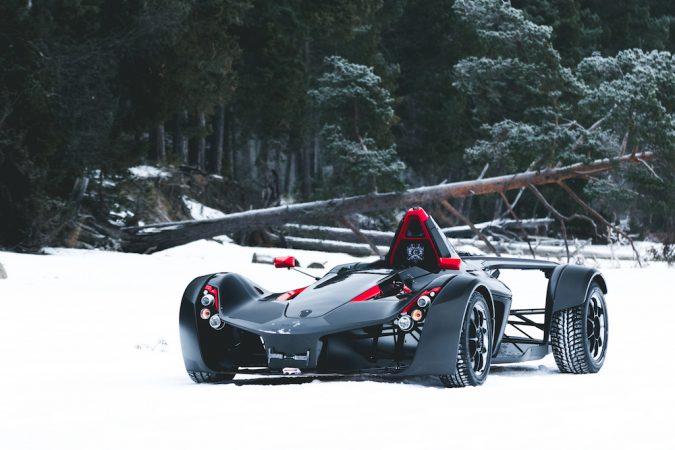 "The first Mono Experience trip was an overwhelming success. Our clients are considered our friends, and we are so happy that they became part of a very exclusive club of Mono drivers to have hit the ice. Spirits were high for the duration of the trip and we're very excited for the next phase of giving back to our loyal customers." – Neil Briggs, BAC Co-founder and Director of Product Development.
This supercar company comes with super benefits for its loyal clients. After the frozen fun in Sweden, BAC are planning another showcase for the Mono in the Isle of Man this May.