Tesla have plans to add 7 new Superchargers to the UK infrastructure, these charges will help with the convenience of charging for routes in the West of Scotland and Eastern England. Improvements are also happening across Europe with the aim of enabling Tesla Model S drivers to drive from Scotland to Venice or from Tenby to Trieste.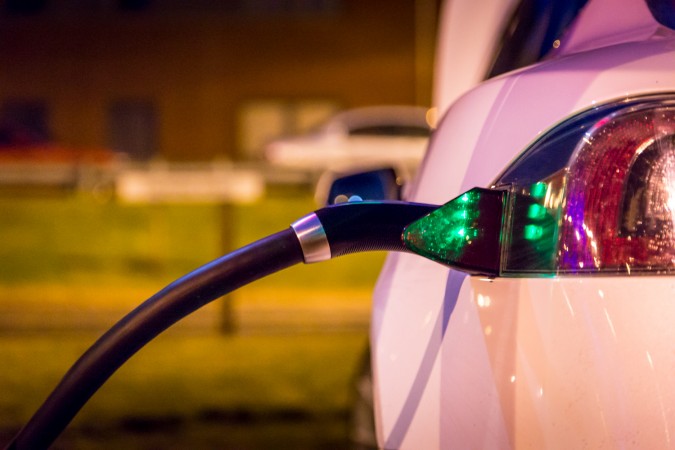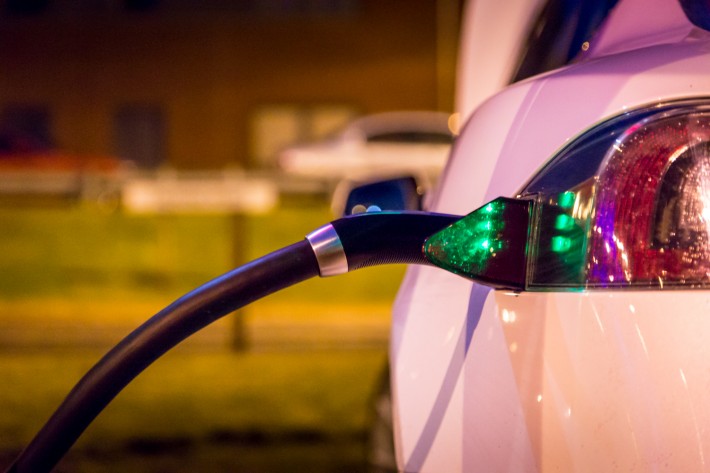 Supercharging is completely free for the Model S owners who have subscribed to the service. In the UK alone Superchargers have powered 2 million miles worth of Model S journeys, and we currently have 22 different locations available to use. There Superchargers have saved 350,000 litres of petrol and 1,000 tons of C02.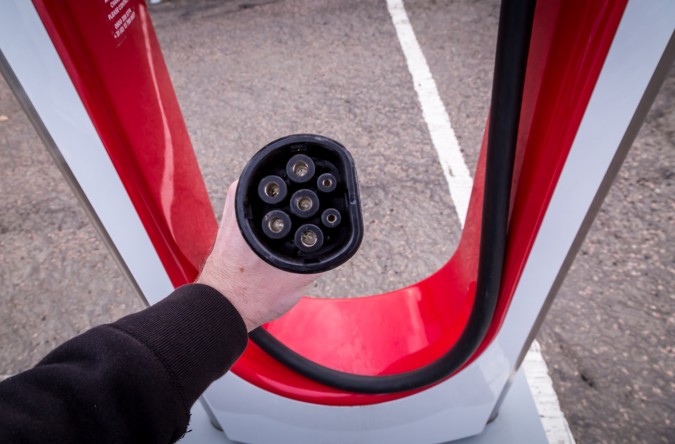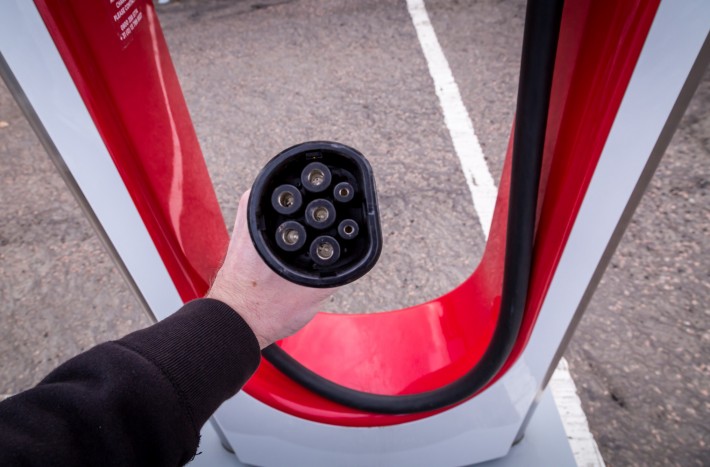 Supercharger Network
The Superchargers can fully charge the Model S in around one hour, you can expect to get around 250 miles range from a full charge, and they charge around 400v and up to around 300 amps. They are incredible and really help make the car a suitable replacement for a combustion engine.