The Incredible Tesla, Saving The World One Car At A Time
The electric car landscape has changed dramatically over the past decade, gone are the days when people thought electric cars were nothing more than glorified food blenders. Nowadays the electric car is seen as a luxury item that's changing the world one day at a time. Tesla have been key in this transition, they made the world see that an electric car didn't have to be a slow ugly micro car barely stronger than a paper bag. When Tesla released the original Roadster way back in 2008 it was the start of a new age it was the start of the electric revolution.

The Road To The Future Is A Bumpy One
But it wasn't an easy road for Elon Musk and his incredible new company, Tesla faced many critics determined to see the electric car fail and to continue the domination of the oil industry. However Musk hasn't been afraid to fight for his company, where others would shy away he battled it out in the courts. When Jeremy Clarkson reviewed the little roadster on BBC's Top Gear he found the car to be unreliable and claimed a range of only 55 miles with hard track use. The show also claimed one of the two Teslas tested suffered a brake failure resulting in the car becoming undrivable. Musk took Top Gear and the BBC to court over the review claiming libel but eventually lost and was forced to pay the BBC's court costs of over £100,000.
Musk Likes Attacking The Press, Who Does That Remind Me Of?
Musk has also been critical of any negative press the company has received even yelling 'shame' at a number of journalists involved with a conference call earlier this year. This follows a series of statements criticising any publication that reported on a number of layoffs that happened at the company. Musk even went as far as saying the editors and journalists behind those stories had low integrity. A court case is currently in progress against Tesla by a number of workers who claimed to suffer from anti LGBT threats and taunts along with racial abuse whilst working at Tesla. In a statement Tesla defended itself by attacking the publication who reported the story saying "We are disappointed that The Guardian, a corporation that ironically have a track record of proven discrimination, is displaying a complete lack of journalistic integrity by misrepresenting this matter to generate clicks." The layoffs were played down by Tesla as performance related but were rumoured to be efforts to quell a possible unionisation of workers.
A Ruthless Business Man Not Afraid To Cut People Out For Success
Whilst this discrimination and abuse may not be down to Musk himself, he has been known to be a very ruthless individual throughout his business life. As told in a biography of Elon Musk titled Elon Musk: Tesla, SpaceX, and the Quest for a Fantastic Future, by author Ashlee Vance, Musk once fired his assistant of 12 years for asking for a raise. The book says that Musk's assistant Mary Beth Brown had been a very dedicated assistant of 12 years and when she asked for a raise she was told to take two weeks off, during which he would assume her responsibilities and see whether she was critical to his success. When Brown returned, Musk told her he didn't need her anymore.

How Long Can Tesla Work At A Loss Before Investors Change Their Mind
Now in business, you have to be ruthless to be successful it's why many famous successful businessmen also have many negative stories hanging around them. But Musk seems to be working on another level, whilst developing a game-changing electric car company, Musk is going to space with SpaceX, is building an incredible electric factory for his products known as the Gigafactory and is also building a high-speed train network known as the Hyperloop. And all of this is happening without Musk turning a profit, a report earlier this year said that Tesla is spending $480,000 per hour, meaning Tesla's cash reserves would be gone by 6 August 2018. All of this is happening as Tesla reported a $619Million quarterly loss. Tesla blames this incredible loss on the Gigafactory and production problems with the Model 3 in which they intended to sell over 5000 by the end of 2017, Tesla have now pushed that target back to the end of the first quarter of 2018.
Tesla Are Determined To Illustrate Their Vision No Matter How Long It Takes Or How Much It Costs
Then we come down to the heart of the matter, the cars. The Model 3 has been widely reported to be in production hell with the company repeatedly failing to reach targets many of which had already been pushed back. The Model 3 is the highly anticipated affordable 4th Tesla that people have been craving for years. But its not the first Tesla to be in production hell the Model X SUV was held back for years all because Tesla were determined to get the rear Falcon doors right. Despite the fact that regular doors would have lowered the price, made the car cheaper to make and would get them out the door quicker. I commend Musk and Tesla for trying to complete their vision for the car but eventually, some ideas have to stay on the concept rather than the production model.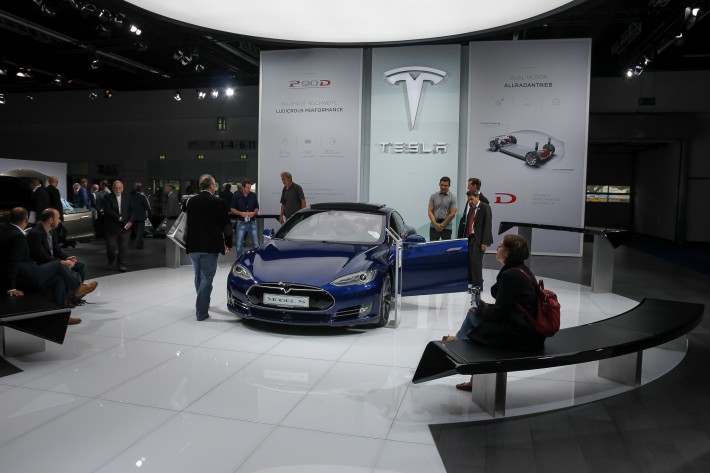 Say Goodbye To The Driveway Mechanic
The final problem many Tesla owners have felt embarrassed when they need to call a tow truck just because of a puncture. The batteries of the Tesla lie in the floor of the car so can't be jacked up for fear of piercing the battery causing many more problems than just a puncture. Whilst this shouldn't be a problem for many, for those of us used to working on our own cars calling for a tow truck just to change a tyre is just plain annoying.
It Could All Go So Wrong So Quickly, Destroying The Reputation Of Electric Cars
Tesla are great on the surface, they make great cars, cars that have brought the electric car to the forefront of peoples minds, the electric car is still in a very fragile state however, and should Tesla file for bankruptcy because they have just run out of money it could be incredibly damaging to not only the reputation of Elon Musk but to the reputation of the electric car itself. Discrimination and abuse aren't just common in Tesla, they are common throughout the business world as well, but Tesla are a company of the future and should not only try to lead the world in technology but to lead the world in human relations, Teslas were built to save the world, maybe Elon could also try to save the people on it at the same time.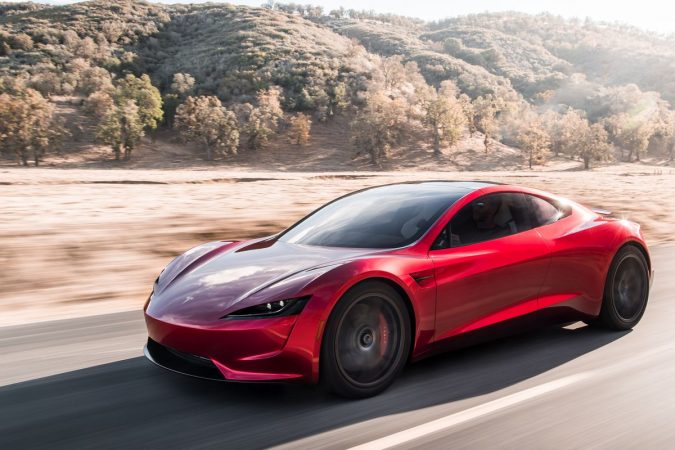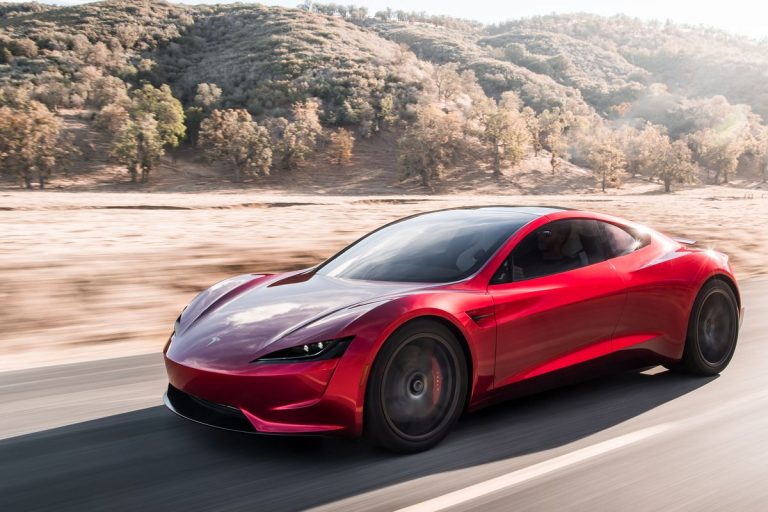 Maybe Not Everything Is Great About Elon Musk And His Revolutionary Company
This article wasn't designed to be a rant about electric cars from a diehard petrol head, it was meant to be a look into the world surrounding Tesla and its founder Elon Musk. Many in the media sing the praises from the rooftops about the benefits of Tesla, they call them the future, (as I have done also) they say that Tesla are saving the world one car at a time but numerous stories seem to be going under the radar about problems with the company. Editors seem reluctant to print negative stories on the company for fear of feeling the wrath of Musk. This article was just designed to be a warning that maybe not everything is shiny and bright with Tesla.
What do you think about Tesla and Elon Musk, let us know in the comments. You might be interested in our Tesla wallpaper, take a look.