Tesla have issued a recall of every single Model S they've sold. Some of the 90,000 cars recalled could have a have a problem with the front seat belts. An email has been sent to all owners of the Model S, with directions of how to proceed.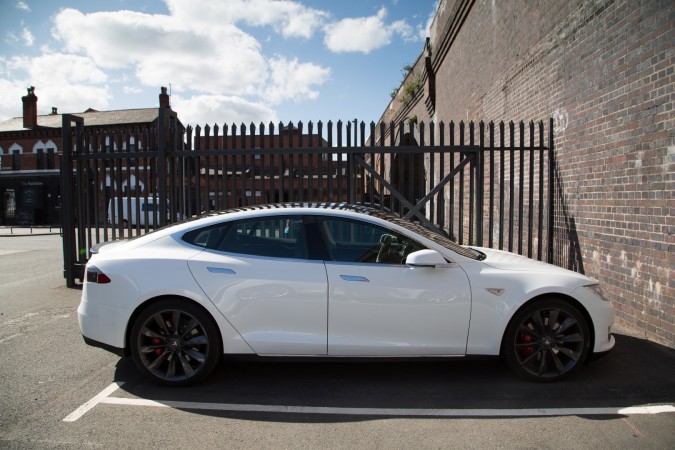 Email sent to all those affected
The Model S was one of the first to start the electric car revolution on the roads, and this is a huge blow for them. The customer email explained the possible fault found on another Model S: "we recently found a Model S in Europe with a front seat belt that was not properly connected to the outboard lap pretensioner".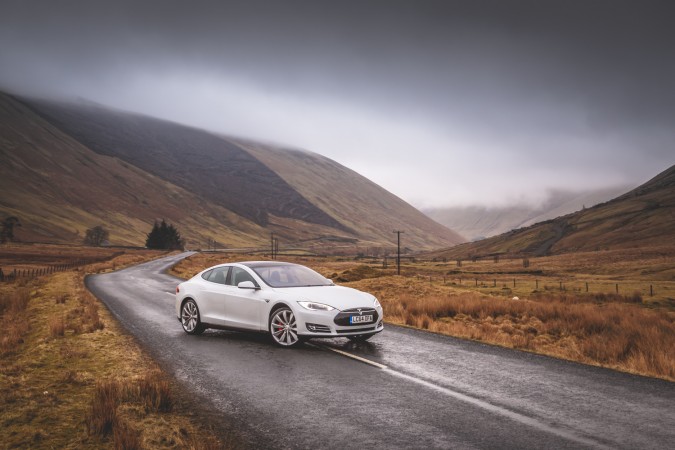 No crashes involved
Tesla clarifies that: "This vehicle was not involved in a crash and there were no injuries. However, in the event of a crash, a seat belt in this condition would not provide full protection." Tesla have seen a lot of success recently, with the release of the new Model S P85D and the new 'Ludicrous mode' added to cars, however Diarmuid O'Connell, the company's vice president for business development, told the Automotive Press Association that: "Our North Star for these things is what's right for the customer."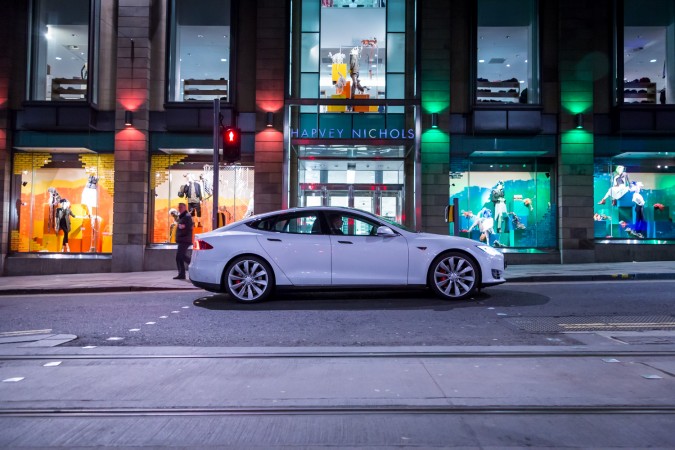 Still better than Volkswagen
This is commendable, at least they are doing more than VW who are still planning their recall starting in January next year. The problem was discovered when "In early November, a customer sitting in the front passenger seat turned to speak with occupants in the rear and the seat belt became disconnected. The seat belt is anchored to the outboard lap pretensioner through two anchor plates that are bolted together. The bolt that was supposed to tie the two anchors together wasn't properly assembled."