We like what Tesla do and we admire them. Environmentally safe cars with torque; they're trying to change the world, one electric car at a time. Our hopes and dreams of a 'best of both worlds' scenario of stylish, powerful, fun, emission-free, affordable driving are left in their capable hands. Their P85D does 0-60 mph 3.1 seconds! However, once again Tesla has reported a loss. According to figures released in early August, Tesla loses upwards of $4,000 on every Model S electric saloon sold. With Tesla set to release its hotly anticipated Model X in the next couple of months, is this enough to save it?
£4K LOSS PER MODEL S SOLD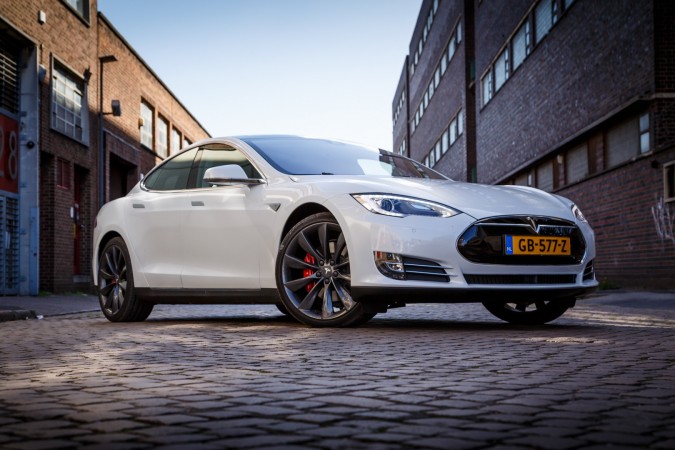 They pride themselves on being technological specialists, design-led innovators of the electric car and environmental trailblazers, but is it sustainable? In the second period of this year,  Tesla were operating on a loss of about $47 million. Far from wincing and admitting defeat, CEO Elon Musk remains as confident as ever in reaching their goal of a mass market car not reliant on fossil fuels. Indeed, he promises by 2016 to move into the production of multiple models and manufacturing power storage systems.
A LIFESTYLE CHOICE
It seems to be that getting on board with a Tesla isn't really about making a smart investment in terms of money, it's about truly buying into the ethos of what Tesla are about. If you own a Tesla, you're not just a car owner, you're part of a unique lifestyle. Some seem to treat them as a figure of charity, or a 'not for profit' business. Perhaps this is the best way to look at it? It's less about chasing the dollar and more about changing the world for the better.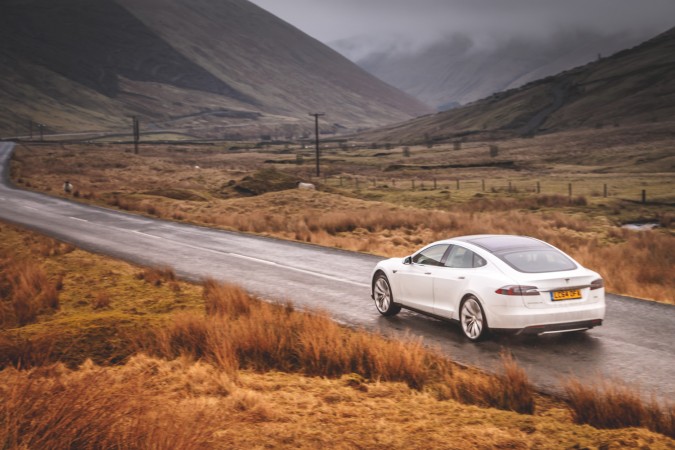 The worry is that as nice as all this future-proofing is, the company will not survive if it doesn't make money. Is it enough for consumers to feel smug in their planet-saving choice? Is this going to shift major units for Tesla?
Sources: reuters.com, extremetech.com, ubergizmo.com