Tesla are set to reveal their new BMW 3 Series rival, the Model 3, at the 2016 Geneva Motor Show. Little is known about the Model 3 except that the batteries are likely to come from Tesla's new 'Gigafactory' in Nevada. The Model 3 is expected to have a similar power output to its top end competition of the M3 and M4 sports cars.

Industry analysts expect a high price
Tesla expects the car to cost around $35,000 (or around £30,000 in the UK) however industry analysts expect the Model 3 to cost nearly twice that.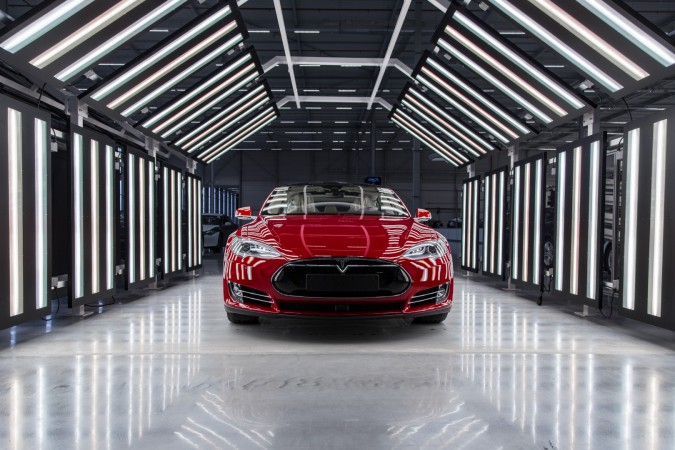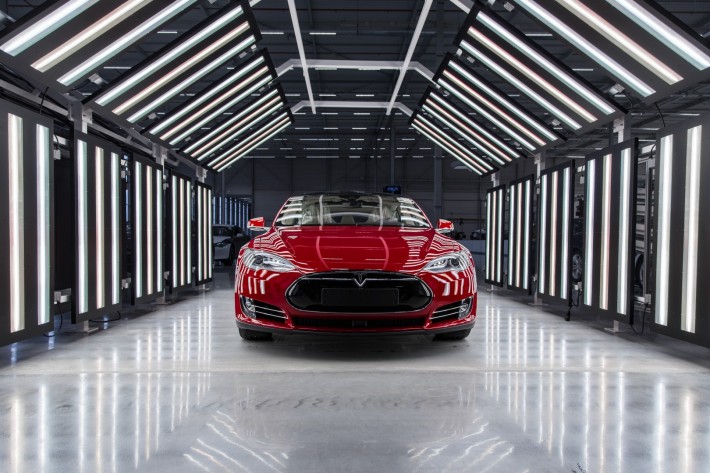 An old problem rears its ugly head
Tesla also revealed that they expect the Model 3 to have a range of 200 miles, significantly less than any of its competitors. Whilst Teslas are electric cars I can't see them taking over until they can at least compete with a normal car, ranges that low haven't been seen in cars for decades.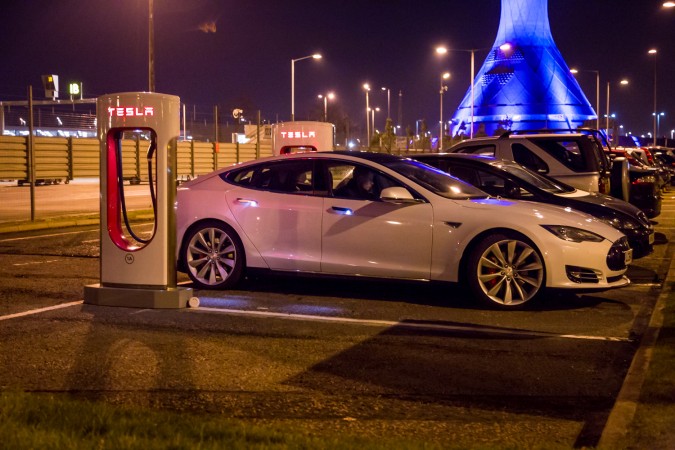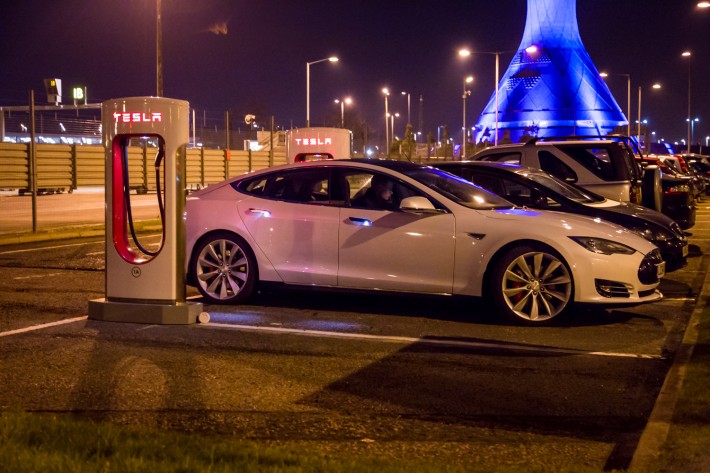 With a Range like that it cannot compete
In summary the BMW 3 series has been the car of choice for businessmen, a Tesla simply doesn't have the range to compete with the likes of that yet. Whilst power and torque figures may be off the scale for a car in this class if it can't get you to where you're going what's the point.
Sources: Inverse