Lotus' new Evija factory is finally complete, with the production of the car beginning this summer.
Based in Lotus' home of Hethel, Norfolk, the plant is situated next to a historic 2.2-mile testing circuit. Here F1 legends such as Ayrton Senna, Emerson Fittipaldi, and Jim Clark all pushed cars to the limit.
The Lotus test drivers are expected to do the same with the brand's first all-electric car.
Having begun construction in summer 2019, the new Evija factory was built with the combined efforts of 20 specialist contractors, and 50 on-site experts.
Here you can see the Evija assembly hall coming to life;
The result is a state-of-the-art facility rivalling that of competitors McLaren and Porsche.
Here Lotus technicians will have access to cutting edge equipment to build and test up to 130 Evija's by hand.
Within the new Evija factory, three sides gantries have been fitted which will host a number of build stations.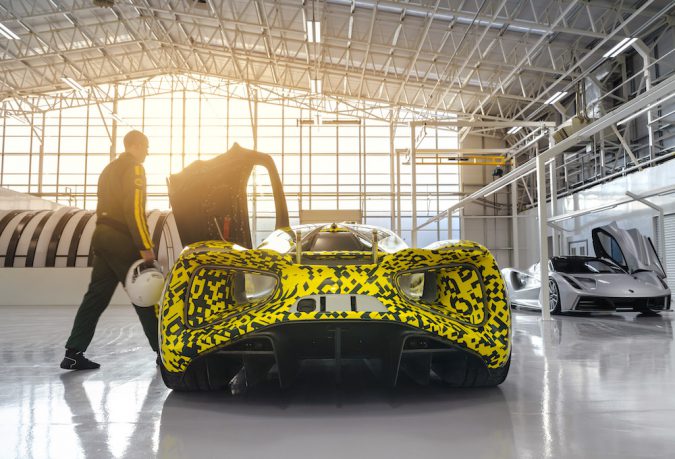 These have been designed to be sleek, futuristic, and unobtrusive. This has proven to be a significant challenge as they must also provide the skilled workers with the necessary power, data, and tools, to assemble each Evija.
The new Evija factory is illuminated by over 30,000 low-energy LEDs, and features an overhead gantry crane, multiple vehicle lifts, and a wheel alignment ramp.
Before each Evija is driven out on to the Hethel track to begin the final 'dynamic testing', they will first park up in a state-of-the-art light tunnel for a rigorous final inspection process.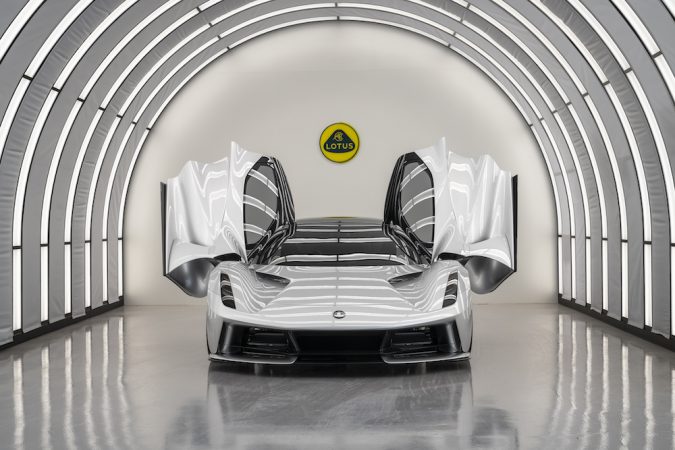 Phil Popham, CEO, Lotus Cars, commented: "This is now the newest car production facility in the world, and to witness it move from the drawing board to reality has been deeply satisfying. It's testament to the commitment of all involved, and is the perfect sleek and high-tech production home for the Evija at our iconic Hethel headquarters."
For more information on the plant, and future production of the Evija visit the official Lotus website.