Absolute car enthusiasts always dream of building their own car. So we head to our local kit car shop, scour the internet for bargains, and quickly realise that it is a big money pit, and chances of getting your money back is next to none. So we do it anyway. For Californian Ferris Rezvani however, things worked out a little better. He actually went through with building his own car, calling it the Rezvani Beast, a suitable name that will become apparent very soon.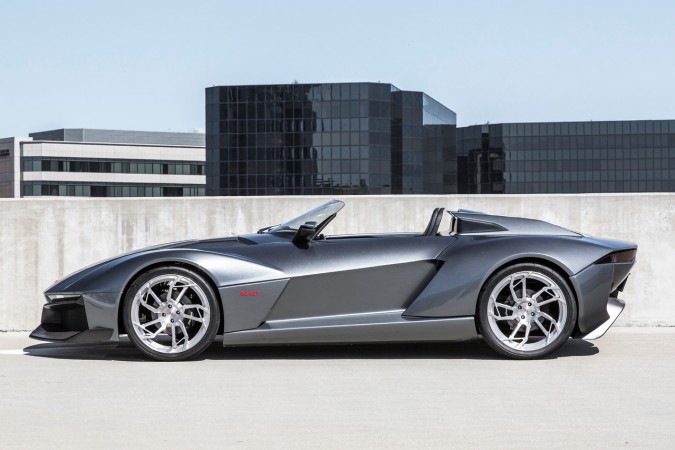 Don't be fooled. This is not your next generation green machine-sipping tree sap or hugging bunnies, or having tea parties with the Toyota Prius. This is a no-nonsense supercar, the way a supercar should be like.
Based on the British-built Ariel Atom 3 open-frame track day special, he asked designer Samir Sadikov, creator of the Ferrari Xezri and Aston Martin DBC concepts, to dress up the frame of the Atom just enough to make it street legal. Sadikov answered and gave it a beautiful carbon fibre dress. Rezvani felt something was still missing, so he went ahead and bolted a Rotex supercharger onto the already powerful Honda 2.4 K24 engine, and opened up the waste gate until it gave figures he liked – 500 bhp and 427 ft lbs of torque . The final result would be a fantastic looking car, with Saturn V rocket performance.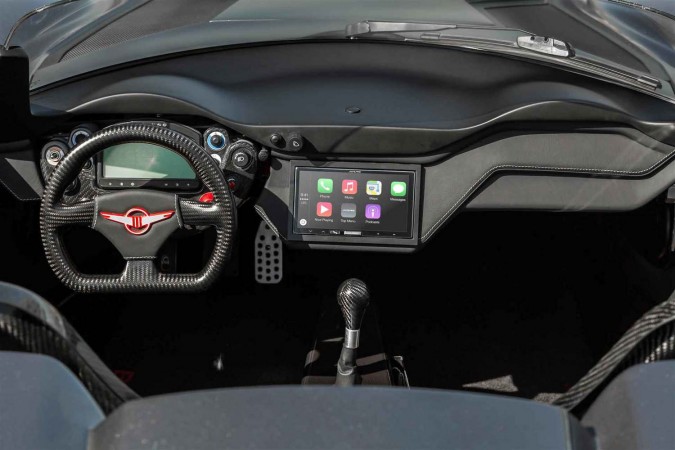 Weighing in at only 750kg with a full tank of fuel, the Beast will hit 60mph in just 2.7 seconds from standstill. Boasting a 6-speed transmission and rear wheel drive as standard, it prides itself as a pure supercar, with minimal electronic interference, and an optional windscreen. The Beast will hurl you all the way well beyond 200 mph.
Ferris Rezvani told Yahoo auto the reasoning behind the Beast. "We wanted to get back to raw feel, a car with real tactile feedback, with a lightweight chassis"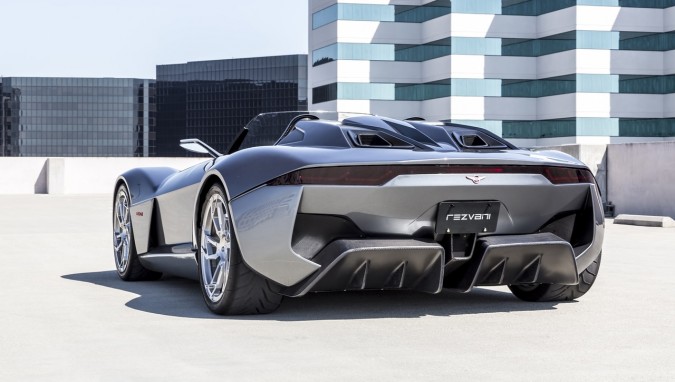 A "smaller" model is also available for the nervous driver, called the Beast speedster, the power drops to "only" 300bhp, and performance figures very close to its big brother. The beast will cost $159,000 with its small brother at around $139,000 – OR – you can send them your Atom, and they will upgrade it to the Beast Specifications, reducing the price dramatically.
Source: Rezvani Motors