The Used-Car Market
Buying cars is a daunting and expensive endeavor. You have to face the dealer, they will have your ear for the entire day going on about options and extras you don't really want. There's an alternative that'll remove the latter of your worries though, and that is looking into the used-car market.
The used-car market is a hit or miss. If you're willing to do your research, you can increase your hitrate tenfold. One useful website for the UK audience is My Car Check, which'll really help you know what you're getting yourself into. They have just conducted and released their annual research to the public, which I've been going through and compiling it for viewing.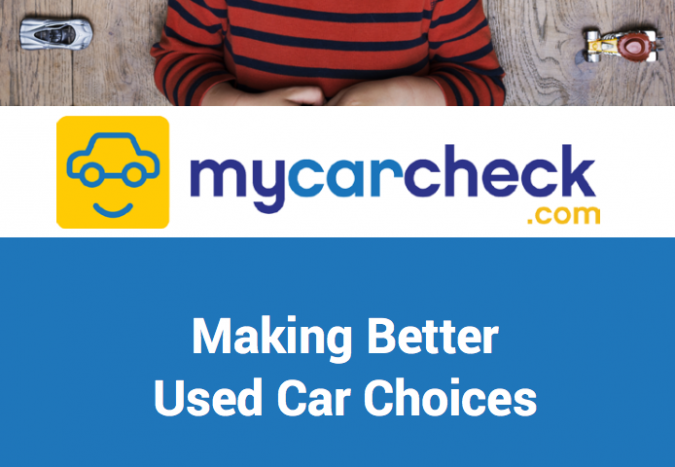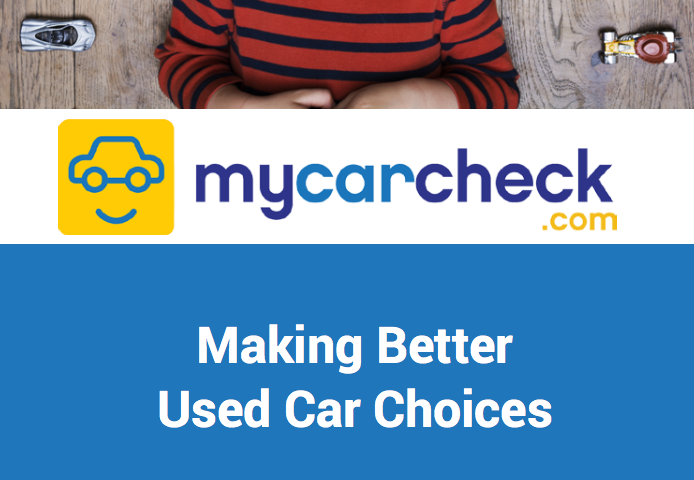 Customer Survey Results
According to a survey they conducted involving roughly 1,300 people, they found out that 46.5% of them only buys a used car once every three years or longer, a mild increase from 2015 due to higher quality cars being manufactured. Majority of UK buyers bought cars from private sellers, with independent vehicle retailers following close.
Seems like warranties is an attractive offer for used-car buyers as well. There is a huge leap in the number of people buying from main dealers and supermarkets, and a big drop in people opting for private sellers. Still, if you shop around, private sellers may offer better bang for your buck.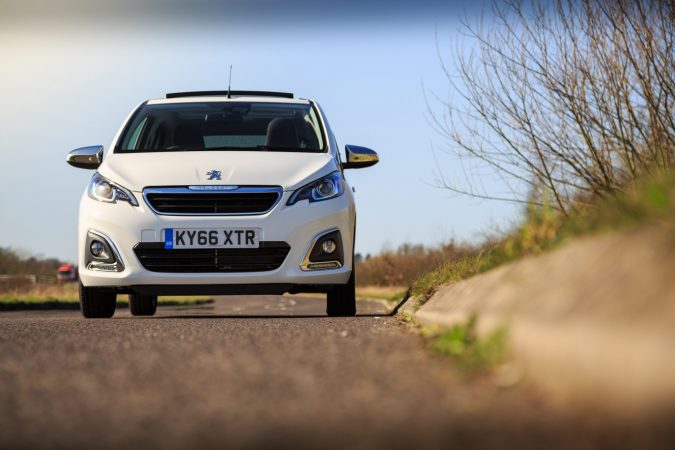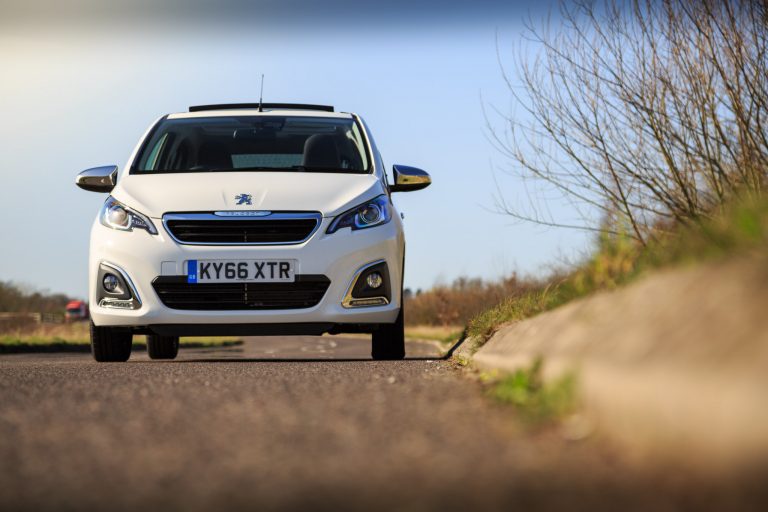 Search data analysis
This is more important though. They keep track of all the vehicle check's, and last year, 23.8% of used-cars had at least one minor warning such as colour change or registration plate transfer. 28.5% though had serious 'flee for your life' deal breakers, unless you know what you're getting yourself into.
The three main caveats are write-offs, cars with outstanding finance, and stolen cars. You should really avoid those, but it is common for write offs to be bought as spares. It is worth getting a comprehensive check to prevent yourself from getting involved with cars that have outstanding finance or are stolen though.
Here are the more interesting statistics. Unfortunately for Citroen, they had the highest percentage of warnings at 66%. The manufacturer with the most stolen cases is Yamaha at 3.55%, no doubt due to their lightweight bikes that can literally be lifted and taken away in a jiffy.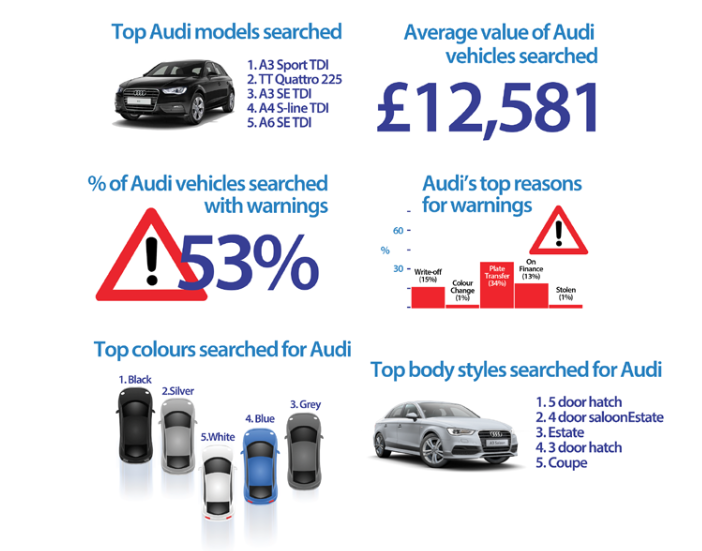 Audi was rated as the manufacturer with the highest chance for outstanding finance at 14%. Perhaps understandably, Honda makes cars with the highest write-offs at 21.65%, as their cars appeal to audiences at the extreme ends of the age spectrum, either very young or elderly.
Top manufacturers
Ford was the most searched manufacturer, with Vauxhall and Volkswagen just trailing behind. The most popular model was the Fiesta Zetec, which is admittedly a lot of car for the money. In fact, of the top 5 popular models, two of them were Fiesta Zetecs!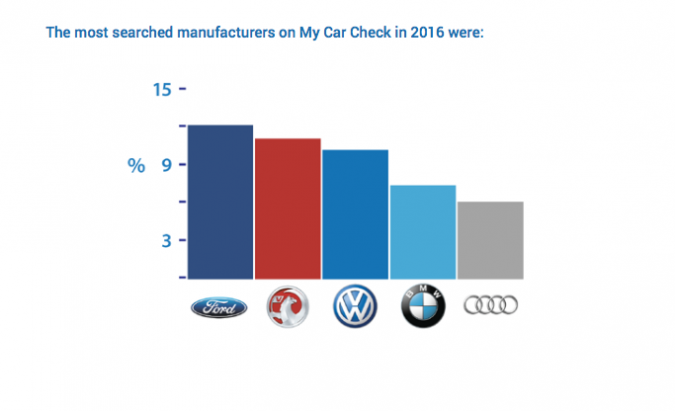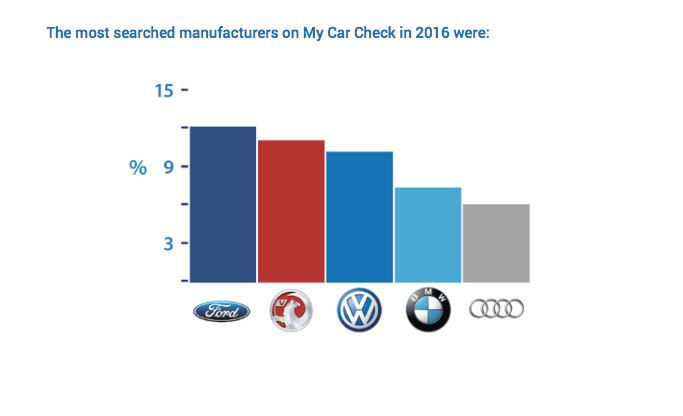 The most appealing body style for buyers was the immensely practical and available 5-door hatchback. Following behind is the 3-door hatchback and the estate style. In this sense, I guess practicality really triumphs all.
Black was the most popular colour, accounting for nearly a quarter of all the searches. Followed by, you guessed it, silver! Interestingly, blue was the third most coveted colour. White remains to be the choice for new car buyers though.
The average value of cars searched for was £8,125, and petrol remains to be the major fuel type as 55% of cars searched for were petrol-powered. 43% of them were diesel cars, and finally 2% were other fuel types, such as electric and LPG.
Specifics
In detail, most of the Fords that people were looking for was Fiestas. Write-offs plague the Fiesta Zetec models though. Vauxhall Corsas and Astras dominate their range in search results, and as expected, Volkswagen Golf stands to be Volkswagen's most popular model.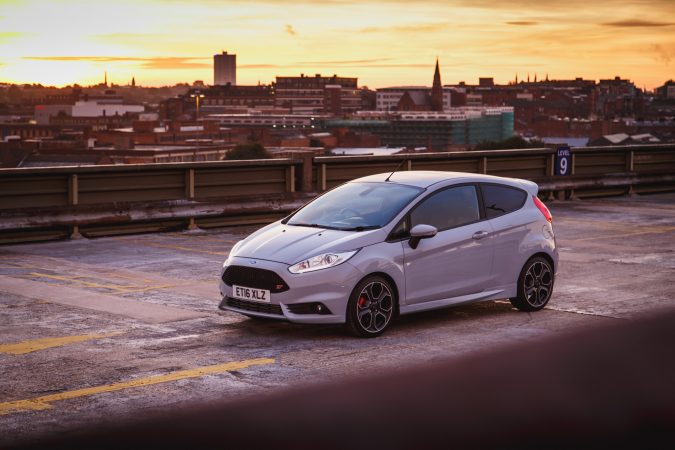 What's more intriguing though is BMW and Audi. Sporty models tend to be at the top for them, as the M3 is the most searched BMW, and A3 Sport TDi was the Audi of choice.
While most preferred practical body styles, for BMW, it was different. People loved their 4-door saloons and coupes. Heck, even convertible made the list of popular body styles for BMW.
Verdict
My Car Check's 2016 vehicle check report was very informative. Really, what I touched on was just the surface of everything they looked at. But most of the trend remained, for example, Ford was still the most popular brand, and black was still the favoured colour.
So, in that sense, the dullest used-car you can buy is a black, 5-door Ford Fiesta Zetec. What surprised me is the fact that no Japanese manufacturer even made the list for top searches. European is still the way to go.
The whole point of the annual report is to warn users against hidden car history though. Repaired write-offs, cars with outstanding finance, and even cars that are stolen. If you are really looking to buy a certain used-car, be sure to check carefully and read between the lines, as the headache afterwards are simply not worth it.