Good safety features are something no doubt everyone caters for when they're buying a car for use, airbags, anti-lock brakes, traction control etc. While it's definitely a good practice to know what you're buying, maintenance is also a crucial player in vehicle safety.
Basic and regular vehicle maintenance can definitely maintain the mechanical condition of a car, timely oil change, brake fluid change and brake pads replacement are the least you can do for a car. However, people tend to put off changing the only thing that keeps their car in contact with the road, the tyres, at regular intervals.
This is especially true for SUVs and light trucks, as those cars are usually treated like workhorses. In short, a lot are expected from them, but very little are given to them. Or even worse, people change only the front tyres on their typically AWD SUVs and light trucks, as the front generally wear faster than the rear, without knowing the possible risks of saving money, as mismatching tyres on the front and back in an AWD car can cause drivetrain damage, which requires a lot more money to repair compared to just changing tyres.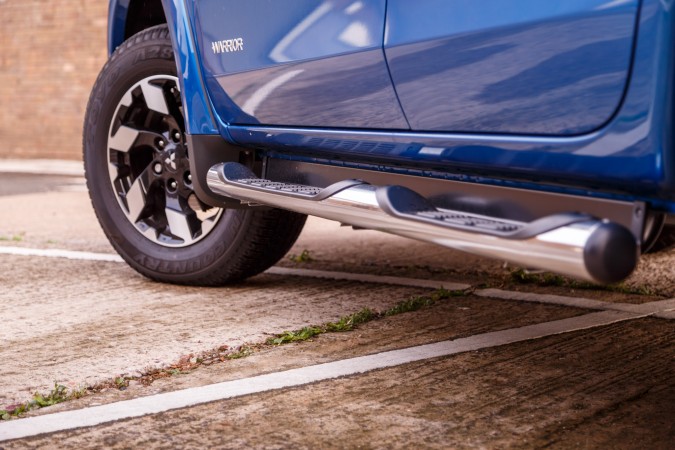 However, many people put off regular tyre changes in their SUVs and light trucks because of one very simple reason, for many, it's too much hassle. Learning what all the numbers on the sidewalls mean, learning what to look out for their ideal tread patterns, learning how to choose the correct tyres, all of these takes time, time that many people just don't have. Thus, cue Tires Direct, a tyre shopping site designed for the convenience of common folks.
Brand Assurance
Tires Direct is one of those websites that is designed for nothing but ease of shopping. They cut down on as much unnecessary information as possible to make your experience as painless as possible. Additionally, they're not just another nameless sketchy online store either, as they have customer reviews on their site amounting to over 3,000 and even scoring an overall rating of 4.79 out of 5. They do not attempt to hide everything, and their website is designed for clarity, as every information you ever need to know is at the bottom of the site.
With a broad FAQ section and a simple guide to help find your tyre size, one can know exactly what kind of tyre they need to find immediately. In fact, if you have no idea what a certain term means, say, Original Equipment (OE), there's a good chance that it's already been answered in their helpful FAQ section.
Tyre Shopping made easy
In fact, you can even shop for tyres without knowing much, although unadvisable, it's entirely possible to find the suitable tyre for your car without reading too much. They provide a quite useful 'Search by Car' option, given that you keep your car relatively stock, you can just plug in your year, brand, and car model into the selections and just let the website do the searching for you.
It'll then provide you with a small list of suitable tyre sizes, which simplifies things a lot, then, using their useful filter function, just sort the list by customer reviews to find tyres that other people like. They have a list of ratings, ranging from traction on different surfaces, to the fuel consumption using those tyres, incredibly informative.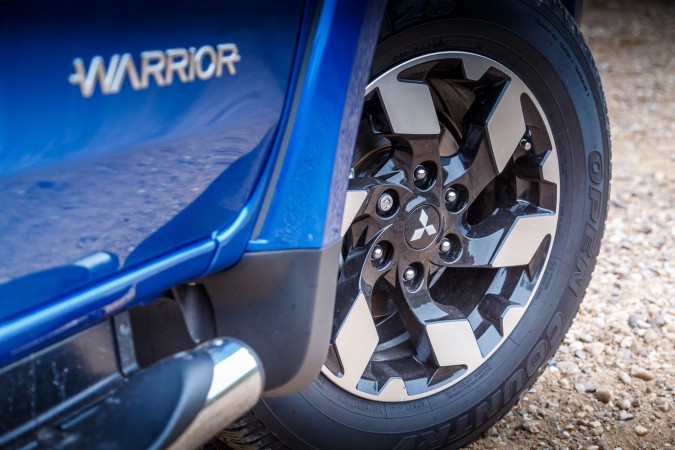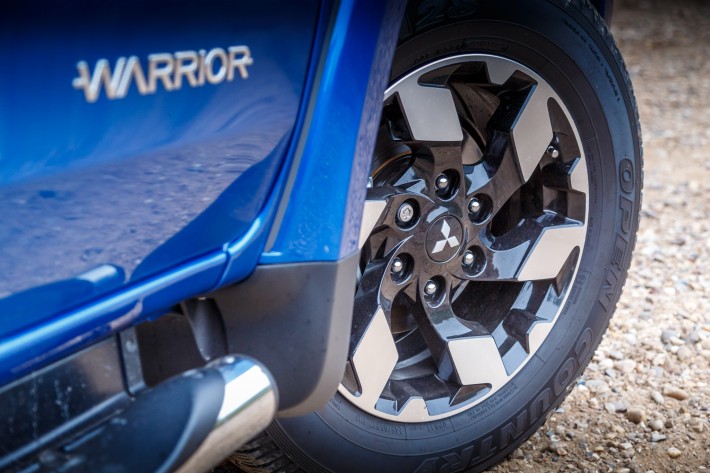 Their selection of tyre brands are absolutely massive. with each tyres already sorted in different major categories from the get-go. The selection ranges from very reputable and well-known brands, such as Michelin, BF Goodrich, Continental, Toyo, etc, to lesser known brands. However, keep in mind that they have nearly 50,000 reviews on individual tyres for light trucks already, so you know what to look for yourself.
Although they only sell rubber, and not wheels to go with it, they have a bunch of tyre fitting partners if you don't know one, further cutting down and simplifying your tyre shopping experience. Basically, they do a lot of your job for you, even if you have questions unanswered by the FAQ, you can just contact them and ask them, they'll gladly be of service.
Tires Direct
With websites such as Tires Direct, there's really no reason for you to skimp out on choosing good, solid tyres. For SUVs and light trucks, it's really easy for someone to choose the wrong tyre, such as off-road oriented ones. Tires Direct is here to address that issue, by essentially choosing your tyres for you.