If it seemed familiar, that's because it was.
His fifth Austin win from six. His sixth US win from seven. And his sixth win from the last eight rounds anywhere.
Yes, on a few fronts this US Grand Prix continued the theme of Lewis Hamilton crushing domination.
And so his fourth F1 world title is further cemented. Short of Sebastian Vettel outscoring him by 17 that will be confirmed next time in Mexico. But if all are going through the motions on that one, no one is going through the motions as impressively as Lewis.
It threatened only briefly to get interesting over first place in Austin, as Vettel starting second had a better start and took the lead from Lewis. But, as noted, it was fleeting. On lap six Lewis with cruel ease got back past on the long straight.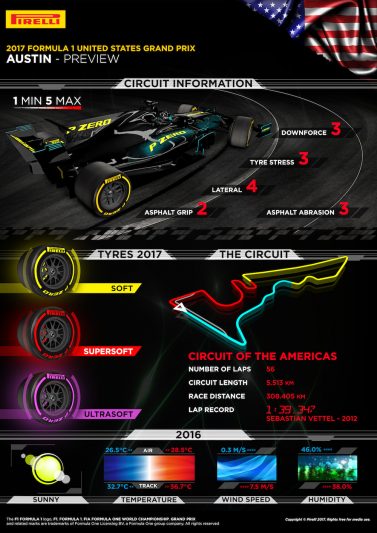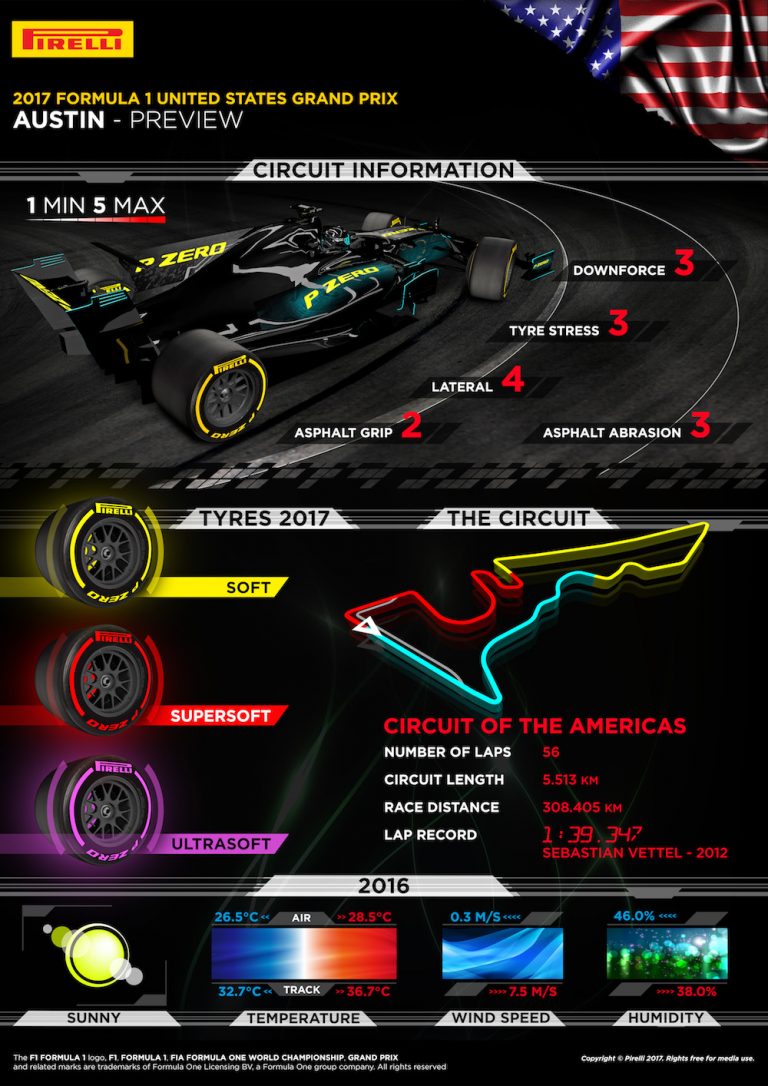 Lewis and Mercedes clean up
Runner up Seb was in a low mood afterwards, stating what all could see that Lewis was toying with him. Lewis's advantage was indeed comfortable for the rest of the way.
And even the pass was familiar – it made it four Austin wins from five for him that featured an on-track overtake to lead. Indeed it was a mirror image of two of the previous ones.
While in another familiar aspect Mercedes confirmed its fourth constructors' title in a row with this result. It's in good company on that achievement.
Still if there was no doubt over the win it was a diverting race behind, particularly in the multi-car fight for second. That was between Vettel's Ferrari, Valtteri Bottas's Merc and Kimi Raikkonen in the other red machine – Daniel Ricciardo would have been in there too but for an engine failure. Yet it was all spiced up, again in a familiar sense, by Max Verstappen.
F1 to the Max
He rose swiftly from a 16th place start and got himself onto the back of the pack mentioned. Then he rolled the dice by changing tyres, leaving all rivals with a desperate stick or twist. Vettel twisted too and he and Max lit up the timing screens, bearing down on the sticking Bottas and Raikkonen now disputing second.
Kimi not long later got by a passive Bottas to claim P2. And with a handful of laps left the freshly booted Vettel and Max got by Bottas also, the Finn now well out of tyres.
Kimi let the much quicker Seb by, and Max homed in on third-placed Kimi on the final lap.
For a moment we had heaven, Max somehow getting by Kimi on the inside of the fast turn near the end of the lap for the final podium place. But quickly we descended to hell. The stewards noticed he'd gone off the track on the inside in so doing, and their response of a five second penalty reversing the places back was swift.
Rules is rules, even when they are pedantically applied. But it was a punch in the stomach to anyone that wants to be thrilled by motorsport. And sadly familiar.
But, with Lewis Hamilton's impressive efforts, not all that is familiar about F1 is bad.
Images Via: Pirelli Media