Vauxhall's announcement of their brand-new SUV will inevitably excite fans of the family car everywhere. The Vauxhall Grandland X will debut the revolutionary Driver Drowsiness Alert – a system which delivers an audio-visual warning if the car indicates driver fatigue by swerving unexpectedly. This warning is accompanied by a message on the driver information cluster; if the vehicle continues to succumb to unforeseen indications of drowsiness, a second alert occurs with a louder signal.
Vauxhall Grandland X – A Car That Lends a Helping Hand
The Driver Drowsiness Alert only enhances the Grandland's formidable ultra-modern collection of safety features; beside its Forward Collision Warning system, Automatic Emergency Braking and pedestrian detection, optional AFL LED headlamps, Advanced Park Assist, and Automatic Cruise Control, the new alert system puts the Grandland X at the helm of revolutionary car safety. From just £22,310, the SUV not only offers premium assistance features but additional network elements – Vauxhall OnStar offers personal connectivity along with service features like Stolen Vehicle Assistance and a WiFi hotspot. The drowsy driver can easily locate a car-park or book a hotel room for the night with an automatically updated GPS to allow for maximum focus on the road.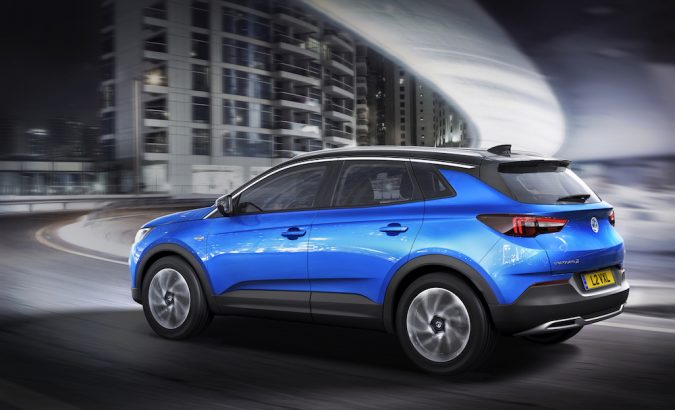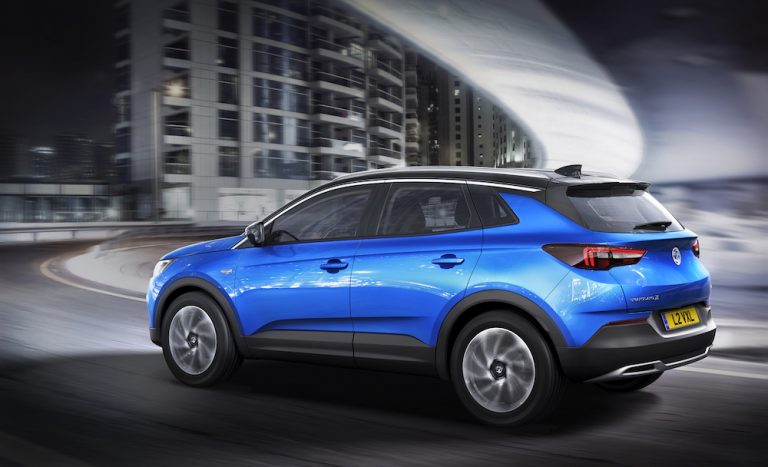 Paving the Way for Accident Prevention
Product Manager for the Grandland X, Ian Mitchell, says, "Driving while tired poses a risk not just for the drivers but for all road users." The Driver Drowsiness Alert helps eliminate the risk of collisions by "reminding drivers to take regular breaks during long journeys." The Grandland X's hefty resumé makes it a true competitor in the SUV world.
The Grandland X will make its debut at Frankfurt International Motor Show from the 14th to the 24th of September 2017. If you are looking for the best remote car starter check out the link