Ever thought to yourself; if only my Golf R was bigger without hindering its driving ability? Well then, worry no more, Volkswagen has your back covered. Introducing the all new VW Golf R SportWagen, a wagon that Volkswagen promises will bring SUV-like practicality with the fun of the Golf R!

Golf R SportWagen
However, information regarding the model is very scarce. Despite so, what the 'R' variant of the SportWagen sports under the body isn't much different from the Golf R, unless VW decides to surprise the masses, which is, honestly, not out of the question just yet.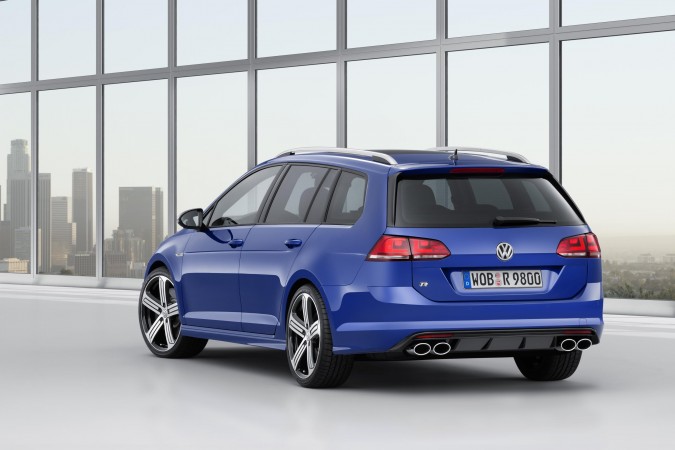 New car, familiar powertrain
Despite the 'R' badge not being used on any SportWagen model before, the powertrain is actually a very familiar one, hint, 'R'. Yep, you guessed it, it comes from the Golf R, which means an excellent engine, 2.0-litre turbocharged four cylinder that outputs 296bhp and 380Nm of torque, plentiful for your day-to-day school run. And if that's not enough, it's paired with a permanent all-wheel-drive system and a six-speed DSG gearbox. All of that translates to a 0-62mph time of only 5.1 seconds! Blimey, that's impressively fast for a huge car like this.

Practical yet sporty interior
Although the car may sound very snazzy, don't forget the fact that it's a Golf, which in turn means sensibility! Have a whole bunch of groceries you need to shop? Fret not, the 605 litre boot has got your back, if needed, it can be extended to 1,620 litres with the back seats down too.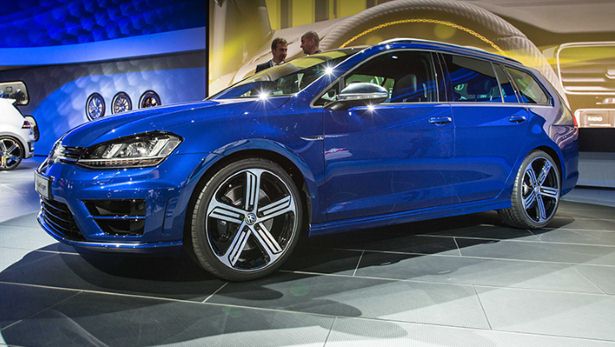 You can probably fit a whole elephant in there if you tried, and because it's an 'R', it means that VW has given it some sporty touches inside. For example, fabric-Alcantara sports seats, and some blue ambient lights! Tremendous.

Undefined
Alright, let's be honest here. If you go with your heart, this just looks like the perfect utilitarian vehicle. But if you think about it, who is it marketed for? I mean, I don't exactly look for performance if I'm in the estate market. Assuming that I want an estate, I'd look for a sensible, spacious yet practical piece of clockwork that'll give me no trouble. It'd make me a boring person, I guess. But an estate should be for the family, and not the driver. But who am I to judge? I guess a little lunacy every now and then doesn't hurt. So, readers, what do you think? Is the 'R' needed for the SportWagen? Or is it just downright nonsensical? Leave your thoughts below!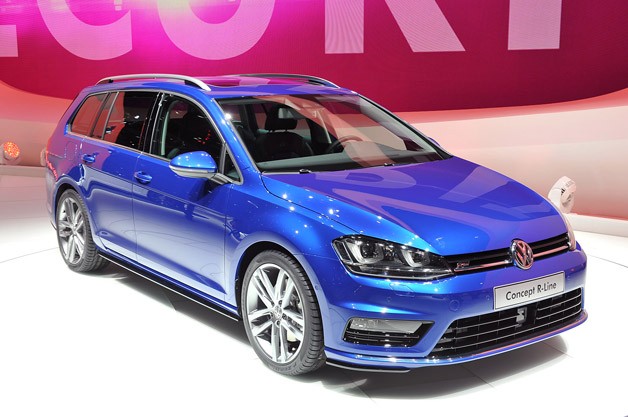 Source: Top Gear, Volkswagen