Mark Webber is quite the F1 moral guardian. Vocal on where he feels the sport is going wrong. And refreshing in his frankness, whether you agree or not.
And he was at it again in recent days, on the subject of F1's 'pay drivers', that is those who get their drive at least aided by bringing cash to the team.
"The depth [of drivers] has never been weaker," Webber told the BBC "We need to get the calibre that we have at the front of the grid. We need more depth…If you go from the top 10 back, there are a lot of pay drivers. This is not good."
Webber then expanded on the matter, telling Sky "There have always been commercially-driven drivers on the grid in F1, don't get me wrong, but in '02 when I started, or 2010, even mid-90s, I just think there was a sniff more depth."
Webber Fails on History – Pay Drivers
But it is here the Webber contention begins to fall down.
The pay driver has always been there as Webber acknowledged, and while they can be minimised – such as via cost control and sensible distribution of wealth among the teams, and it's the lack of these which really should be getting our ire rather than the drivers themselves – they probably will never be eliminated. Not so long as teams are commercial entities that have to raise budgets.
Are there a particularly high number now? It depends what you compare it with but no, not really. Of the 20 current drivers I make it six whose money brought was a key consideration in their employment – Pastor Maldonado, Sergio Perez, Felipe Nasr, Marcus Ericsson, Will Stevens and Roberto Merhi. In 2002 there weren't quite as many but there were still some – Webber's team mate Alex Yoong as well as Arrows' Enrique Bernoldi being the most conspicuous. The low number reflects mainly the relatively large figure of manufacturers in the sport at the time (and the investment they bring), with only three of the 11 teams not having some form of tie-up.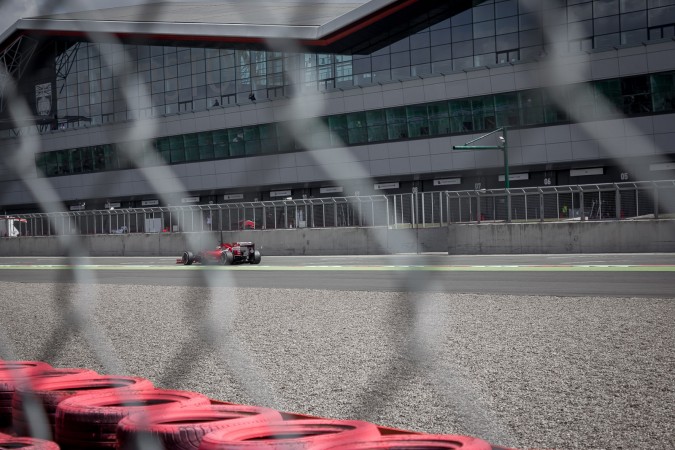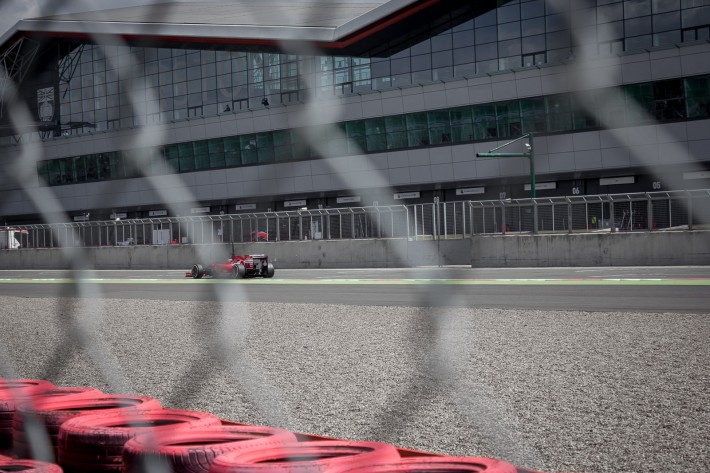 As for the mid-1990s, well I'm afraid here Webber really fails on history. That period was the nadir of the pay driver, and rather awful ones. They were many: Paul Belmondo, Taki Inoue, Domenico Schiattarella, Hideki Noda, Jean-Denis Délétraz, Olivier Beretta and the pay driver to end all pay drivers Giovanni Lavaggi (we can add Andrea de Cesaris, Ukyo Katayama and Pedro Diniz too though they were decent enough pilots also). That little motley crew make even the pariah Pastor look like Fangio.
Webber Fails on the Present Too
In this sense the pay driver has changed but I'm not sure that F1's observers have changed with it. Pay driver no longer equals bad driver. Of those six listed from the 2015 grid all have race wins in either of F1's feeder series GP2 or Formula Renault 3.5, while Pastor has a championship in the former. Nasr and Perez are positively highly rated. Even historically the relationship between paying and (lack of) talent ain't simple – the revered names of Niki Lauda, Michael Schumacher and Fernando Alonso all bought their debut F1 drives.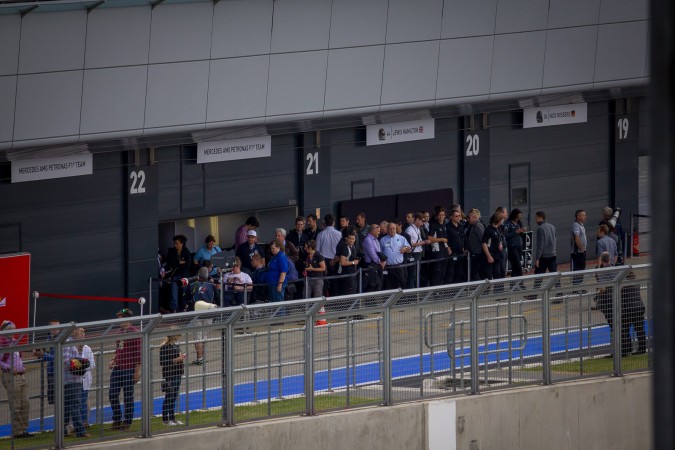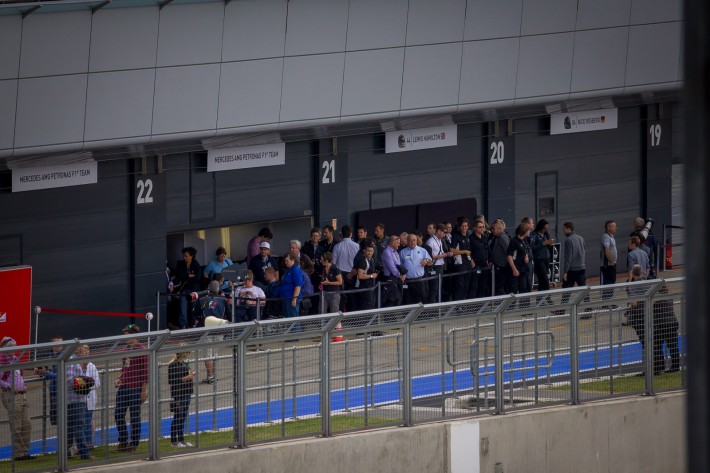 While more broadly the depth of talent on the current grid bears comparison with almost any previous era. I recently compiled a mid-season top ten drivers' ranking and found whittling it down harder than I recall for any previous one. With considerable regret Romain Grosjean, Daniil Kvyat and Max Verstappen were left out; three drivers who if they'd performed like now in 1995 or 2002 I suspect would have waltzed in.
As Jolyon Palmer alongside Webber on the Sky programme said: "I actually think the depth in F1 is still very high this year…it's just the means that they're there is different".
Current F1 has many problems but the quality of its drivers isn't one of them.