On Sunday afternoon while trudging around a classic car show in Worcester I noticed that there was many different models of old original MGs. There was many MGB GTs, a few Midgets and various other models and it got me thinking about the new MG models. The 6 is a smart looking car with a Ford Focus floor pan and it has decent interior and standard modern build quality with shiny plastic and cloth interior which you would expect from a modern car so why are they struggling to sell them so much?
A few points come to my mind and the very first being a severe lack of proper old fashioned advertising. I can't ever remember seeing an advert on television when the 6 was launched and with the new MG 3 model set to hit show rooms in September you would think the powers that be at MG towers would be pushing every resource available to get the 3 into people's minds.
The new MG3 We know that advertising and product placement works so why aren't they pushing it? Dacia who are new to the UK market have had adverts on television and that shows with over 6000 units being sold this year so why would a company with roots so strong in Britain as MG has not be doing all they can to sell vehicles and get money back into the business.
All things considered I do think a lot of people see MG still as poorly made, problematic cars (the head-gasket issue that plagued Rovers and MGs is still fresh in most peoples minds) and don't trust the product anymore and perhaps the 6 hasn't been around long enough for us to judge whether its good or bad but that still doesn't explain why the company fails to sell itself like most modern automotive companies.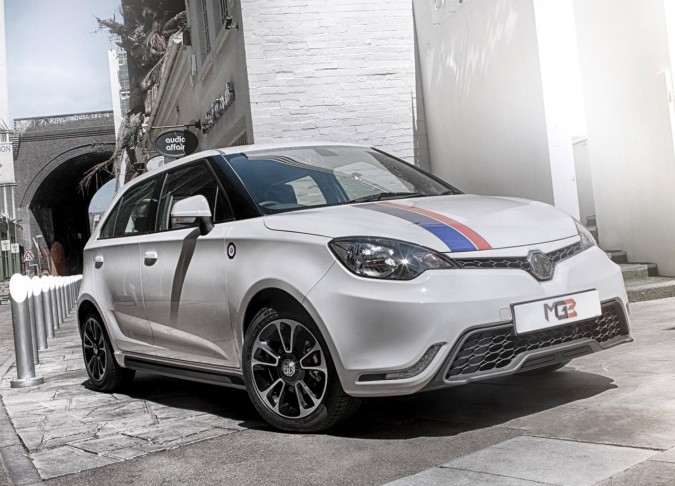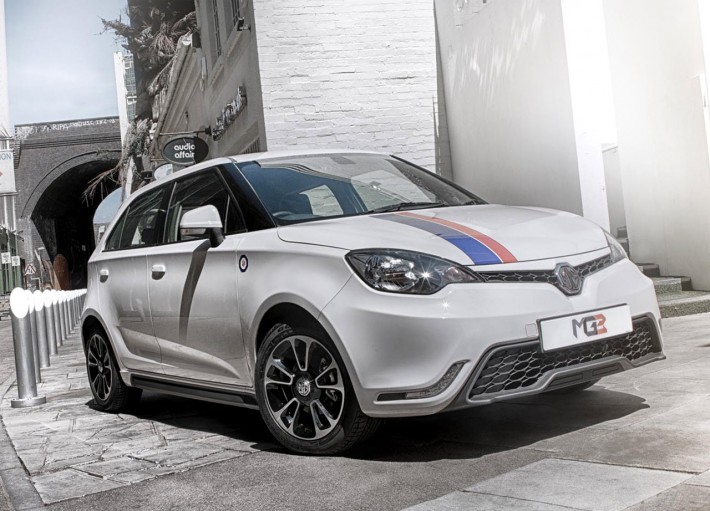 A bit of exposure in the British Touring Car Championship is not enough to shift enough cars to make the company viable and I bet Shanghai Automotive will happily pull out of the market rather than lose money through poor sales.  I haven't driven one of the new models yet so I can't tell you how good or bad they are and I haven't worked on one and don't know the availability of parts so perhaps that is an issue they want to sort out before they push things forward so they don't get bad press and negative publicity
I hope they can succeed as the MG brand still has a tale to tell and it would be great to see the MG name on the road more often and having a part to play in creating jobs in the local industry but at the moment i can't see how they will. I for one would hate to see the MG brand condemned to the UK car industry dustbin but I can't say I hold out much hope.