Investing in your own new vehicle is always an exciting but somewhat nerve-wracking process. Nonetheless, if this is something you have been looking into, it's well worth remembering that even the most legitimate seller can potentially end up passing on a vehicle that's not safe to be on the road – putting you at risk of buying a fraudulent car. In line with this, making sure you've got a car history check first is vital.
What is a Car Check?
Before we go any further, we first need to point out what a car history check actually is. Simply put, a car check is a specialist report that's carried out on a vehicle's history to confirm whether the sale is genuine. Car history checks hence cover numerous different pieces of information, including mileage estimates, past MOT history, and the like.
Why is a Car History Check so Important?
There are many reasons that getting a car history check is so important, but it's all too easy to overlook these. Some of the main reasons that getting a car check before you buy is so crucial include the following points.
Authenticating the Car Purchase
Before you hand over money, making sure you're buying a vehicle that's genuine is vital. Luckily, a car check can help, providing information that can help you decide whether the seller is telling the truth. In turn, this may help you avoid vehicles that don't match the advert's claims.
Checking the Vehicle's Stolen Status
Just because all of the claims look genuine doesn't mean that the car itself is. In line with this, a car history check allows you to make sure that the car has not been reported stolen during its life – thus protecting you from ending up with illegally gained goods!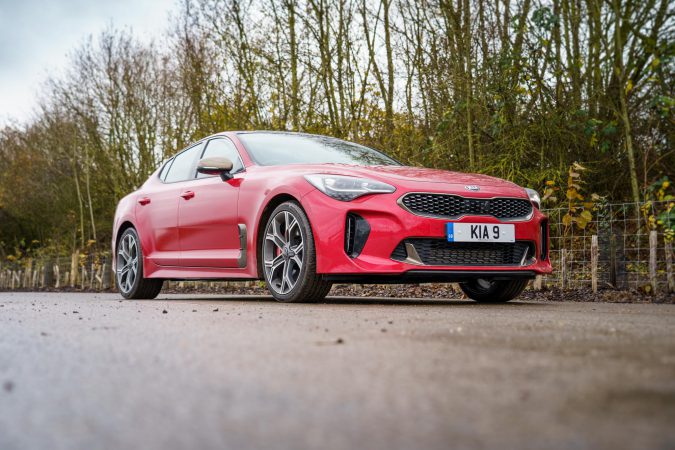 Ensuring Finance is Paid Off
A car shouldn't officially be sold if it's still under finance, since the seller doesn't own all of the vehicle. However, if the buyer purchases a vehicle that's still under finance, the onus will usually fall on them to pay it off. As such, this could leave you paying twice what the car's worth! It's not worth getting caught out, after all.
Negotiating Power
The information provided on the history report will help you have negotiating power when discussing the price with the seller. If issues are discovered, you can use this information to potentially lower the asking price. The history report also provides a valuation to help ensure you are paying in line with the market value.
Checking for Potential Problems
If a car is likely to need expensive repair work in the near future, paying above the odds for it now could be a mistake. As such, try to check for potential problems (e.g., MOT advisories) to help you understand what the vehicle has been through and what might need a little TLC. This can allow you to make an accurate offer, given the level of wear and tear on the vehicle.
Vehicle Safety
The car check report can reveal if a vehicle has been involved in a previous accident and recorded as a write-off. The write-off details include the category, damage areas, and date of the accident. This information is vital for your safety and that of your passengers.
Final Thoughts
There's no doubt that getting a reg check can be hugely important. However, many people overlook this step, especially if they trust the seller. However, this simple mistake can potentially leave you thousands of pounds out of pocket – which is why we strongly recommend that everyone gets a car history check before sealing the deal.