You may have heard earlier this year that after a bit of a hiatus, luxury brand Maybach is erm… back. The car that's recently been announced may not be as bonkers as the Vision 6 concept but one thing's for sure, it'll be easier to park! The new model is called the Mercedes-Maybach S 650 Cabriolet and it's the first convertible to come from the Mercedes-Maybach marque.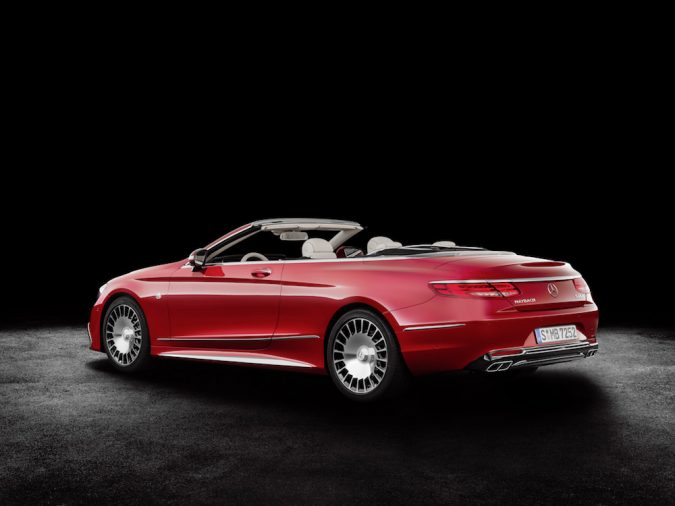 Exclusive
It's set to go on sale next year (April) with prices starting at €300,000 – about £257,700 at today's currency rates. Only 300 will be made though so only a select few will get their hands on the new cabriolet. It's based on the S-Class Cabriolet but with this being a Maybach, there are some enhancements. These include a new front bumper design, an upgraded lower section and added chrome highlights.
The inside features has an additional nine colour concepts to make the car more bespoke and as you'd expect, only the finest material are used, including designo nut brown magnolia which is exclusive for this model. As there are only 300 being produced you'll be able to find the car's model number on the cup holder (of all places) to help show off its exclusivity. Speaking of exclusivity, each model comes with a luggage set comprising two large travel bags and two lifestyle bags which will all be finished as the same tone of leather as the interior.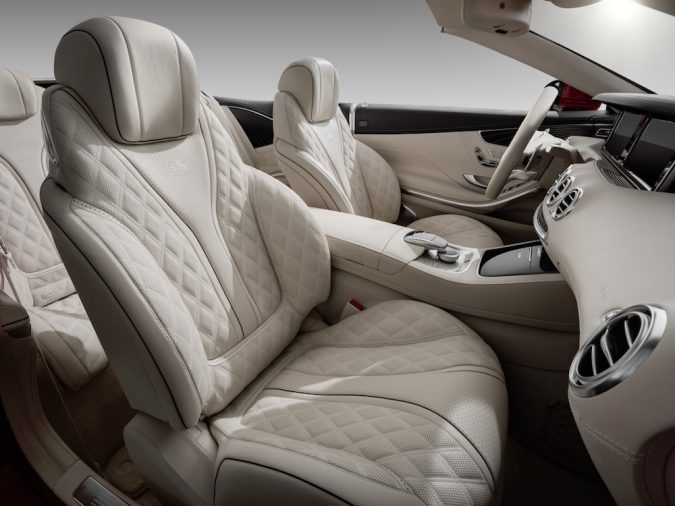 How Fast is it?
How could I forget, the power. Providing power is a 6.0 litre V12 engine which produces 630 hp. Although this is more likely to be cruising around the south of France, you'll be able to get some real power out of the S 650. 0-62 comes in only 4.1 seconds and the car will get on to a top speed of 155 mph.