Classic cars can fetch a pretty penny when they go under the hammer, and of course some models make more than others due to their rarity.
Here are just 10 of the most mind-bogglingly costly vintage vehicles to have been sold so far, satisfying the needs of the super rich.
Ferrari 250 GTO – $48 million
Easily taking the top spot, this jaw-dropping Italian sports icon from 1962 was auctioned for a whopping sum in 2018. Anyone looking for a far more affordable yet no less venerable vehicle can check out sites like classiccars.forsale to find plenty of compelling alternatives.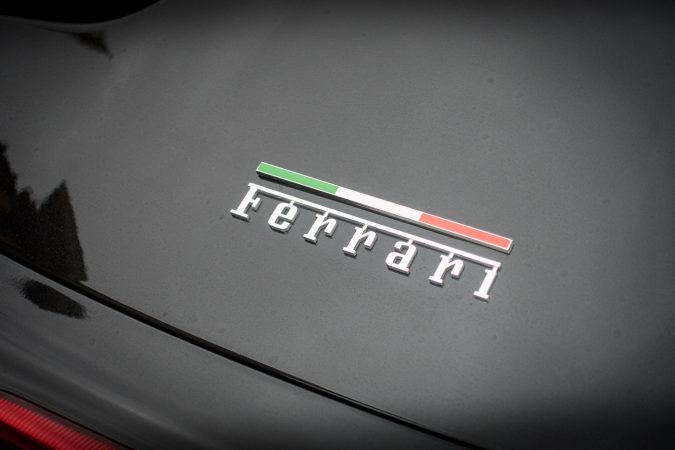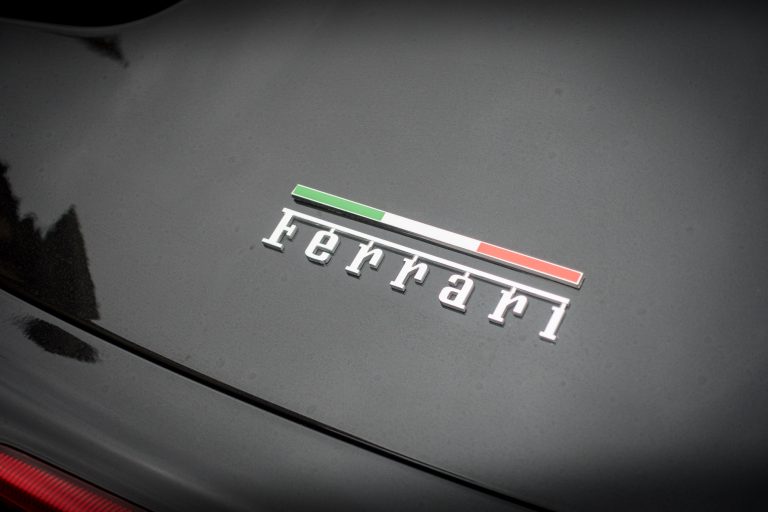 Ferrari 335 S – $36 million
Hailing from the late 1950s, only four of the original 335 S were ever made, explaining why one managed to make almost $36 million at auction in 2015.
Mercedes-Benz W196 – $30 million
A classic of the Formula One scene, the W196 is one of the cars which legend of the sport Stirling Moss piloted to victory in pivotal races.
Ferrari 290 MM – $28 million
You may notice a pattern here, as yet another Ferrari enters the list, with only four examples having been produced all the way back in 1956. The 3.5 litre engine is tame by modern standards, but the drop-dead-gorgeous aesthetics are more than a match for 21st century supercars.
Ferrari 275 GBT/4 NART Spider – $27 million
Yet another Ferrari to hit the big time in the recent classic car auction boom, this convertible model was originally expected to make a relatively modest $8 million when it was put up for sale in 2013.
Ferrari 275 GBT/C Speciale – $26 million
Following hot on the heels of its Spider counterpart, the Speciale edition of the 275 was an auction hit in 2014, proving that classic cars from the 1960s have an enduring appeal.
Aston Martin DBR1 – $23 million
The first British car to appear in our list, the DBR1 is a very special vehicle for a number of reasons. It won the Le Mans 24 hour race in 1959 and was also a winner in the World Sports Car Championship of the same decade.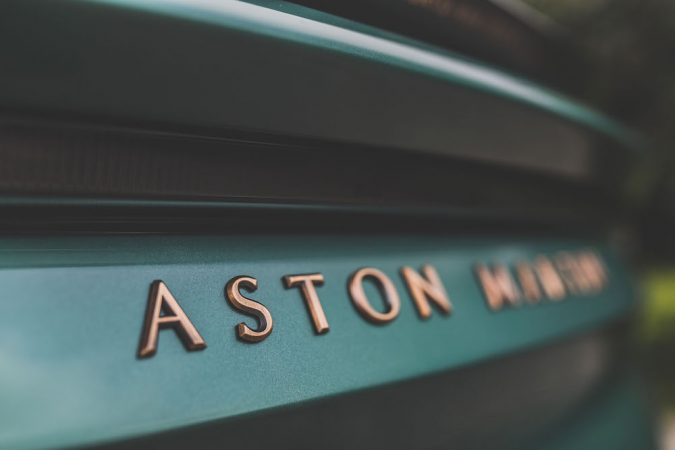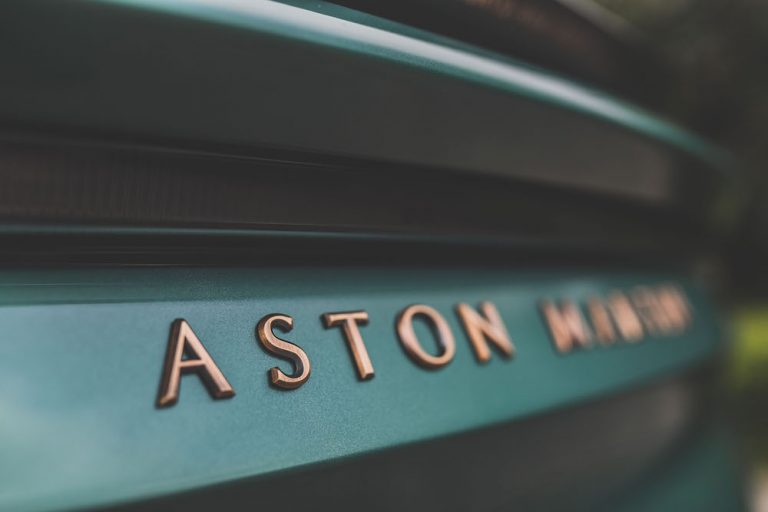 Duesenberg SSJ – $22 million
Unlike the other cars covered so far, the SSJ is a luxury-oriented automobile rather than one designed purely for speed. Built in 1935, it went for a stellar price almost a century later.
Jaguar D-Type – $21 million
Looking more like a car that a superhero would drive than a race-winning wonder, the D-Type was a game-changer in the 1950s, with its head-turning design intended to help it triumph in the endurance-focused event at Le Mans. Road-legal adaptations known as the XKSS helped to cement the legacy of the D-Type.
Aston Martin DP215 – $21 million
Unlike the other vehicles covered so far, the DP215 is a one-of-a-kind car that was built as a prototype, meaning that it is particularly important to preserve it, something that is almost guaranteed by its immense value.