We do understand that it is always difficult to clean sometimes. More especially if the place to clean is hard to reach and is constantly accumulating the undesired dirt and dust. So what do we do about this? Well this article will answer this question. Enter the 360° Reach Stick Vacuum Cleaner. This vacuum cleaner turns hard to easy with its 360 reach cleaning action.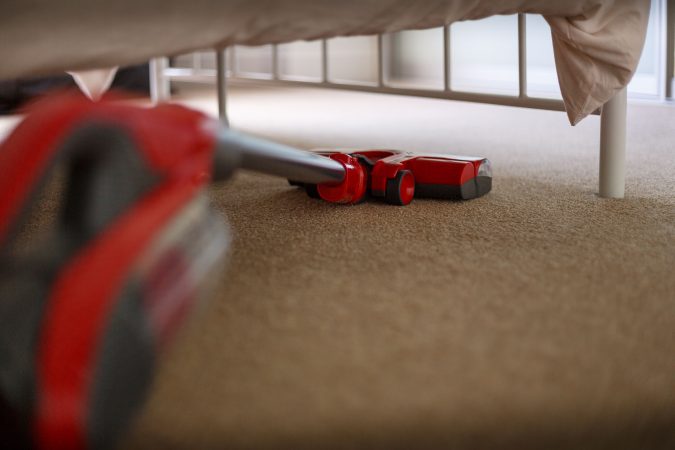 This vacuum has a motorised brush bar to easily pick up embedded pet furs and dust particles in rags and carpets. However, it is not only limited to households but it is very suited to cars! Our vehicles have the potential to accumulate dirt and dust particles as they serve us in our daily lives and it is crucial to have a decent, clean environment in our cars.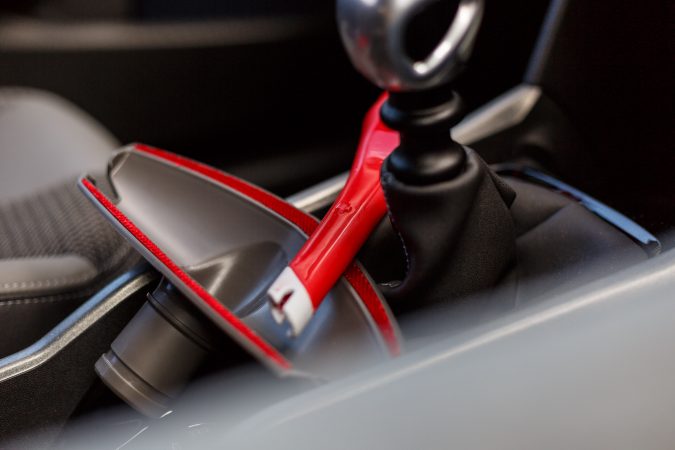 The 360° Reach Vacuum Cleaner is a perfect solution, as it is lightweight, you can basically use it with one hand with ease. It also comes with a crevice tool that can be snapped in place, extending the cleaning reach below car seats, dashboard, gear stick, between the bend of seats, and even the boot of the car.
Great Match for Your Home
Our homes are potential dust and dirt magnets, more especially if you have pets like cats, bunnies and dogs. They are culprits for fur accumulation in our sofas, bed coverings and even carpets and rugs. This vacuum cleaner serves you in the most efficient way.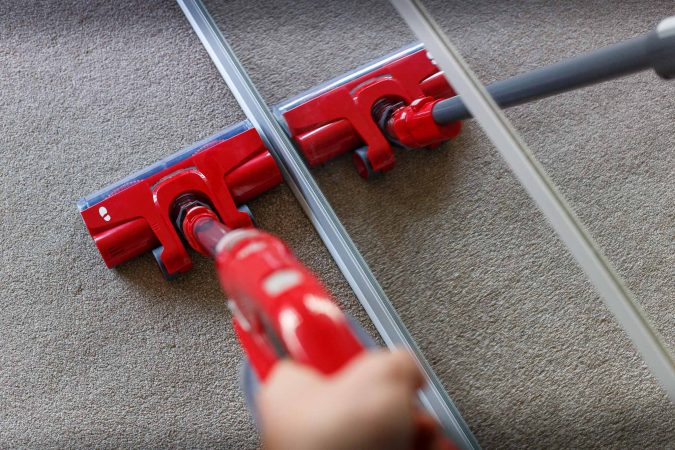 Are you allergic to animal furs? Have no fear, this vacuum ensures you breathe easy without any respiratory problems. Say goodbye to annoying animal furs on your duvet, pillows, rugs and sofas.
A Vacuum Perfect for the Car
This vacuum cleaner is not only ideal for your car but also a necessity. When it comes to cars, they are our modern day carriages, they are built with crevices and interiors padded with materials that easily pick up dirt and dust, well mostly dust. Here is where the 360° Reach Vacuum Cleaner comes in handy.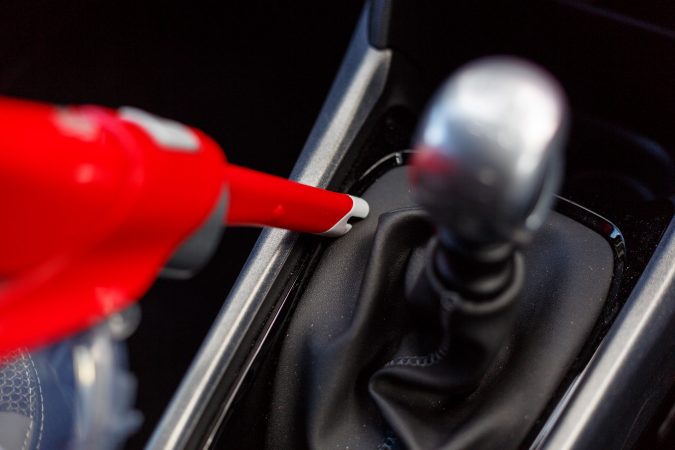 With its features discussed above, they can get in between the seats, under the seats, swoosh it over the interior linings. Do you have dust in the different areas around your gearstick? Or behind your steering wheel? Or generally any hard place to reach, have no fear, this vacuum can beat it all.
Suction Power?
Don't let me get started on the suction power of this vacuum. This vacuum cleaner possesses Cyclonic suction power that cuts through cleaning jobs, including floor, reach and handheld. Its nature makes it easy to switch from floors, furniture even the ceiling with its accumulated dust particles, using the vacuum's additional reach wand.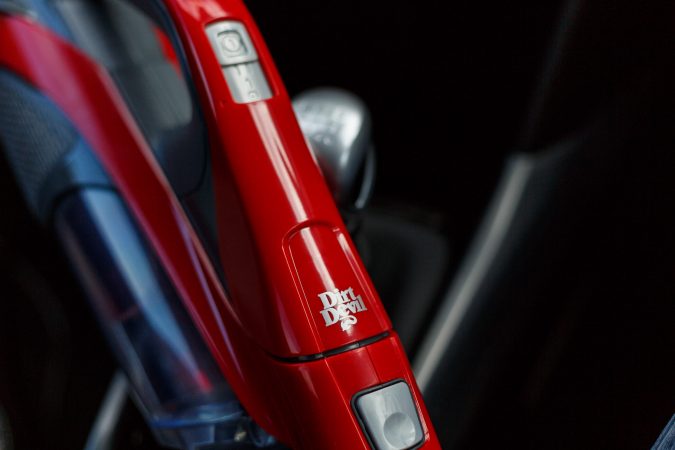 Dirt Devil – Great All Round Vacuum
It is lightweight, weighs about 4.5 kg this makes handling it easy. Finally, like any other quality product this vacuum cleaner comes with a one year guarantee, Dirt Devil put customers first and would like them to experience the satisfaction of their products to the fullest.