At Motor Verso, I think we make it clear that we are big Volvo fans. In a couple of months we will be testing the new 367bhp Volvo V60 Polestar and today I came across a short promotional video of the car and just had to share it.
367bhp Volvo V60 Polestar
For those of you that don't know the new V60 Polestar is powered by a 4-cylinder Drive-E engine, the 2-litre twin-turbocharged unit produces 367bhp and 346lb ft of torque. This is huge amounts of power and will mean that the car gets from 0-60mph in 4.8 seconds. The car will be 4-wheel drive and will use an 8-speed geartronic automatic gearbox to help put all that power to the wheels.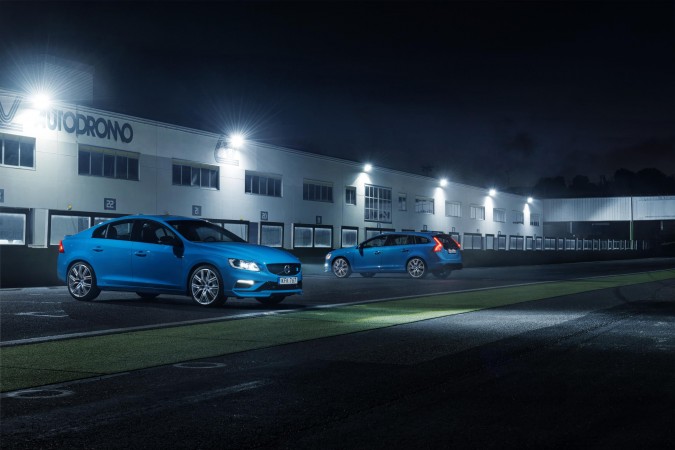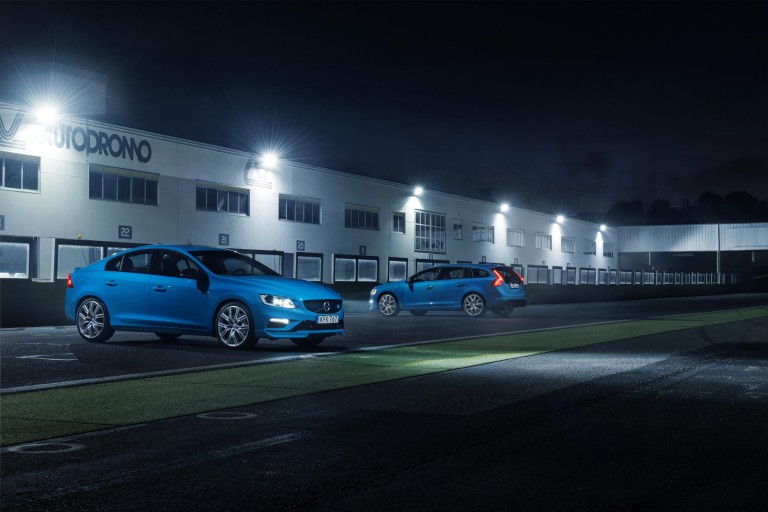 There are lots of other improvements that make the car a little lighter, give it bigger wheels, clever handling tweaks and bigger brakes. Without a doubt, the V60 will impress.
S60 And V60 Polestar In Action
Don't wait any longer, take a quick look at the video below showing you the new S60 and V60 Polestar in action.