The Kia Rio – a small family car, rivalling the Ford Fiesta, Volkswagen Polo and Hyundai i20. Although not quite so popular and well known as those it competes against, this car receives above average reviews from the majority of people. Here are the five things we love most about the Rio SE.
Good Turning Circle
As small a thing as it sounds, a good turning circle is a vitally useful thing. Despite very light steering, the turning circle of the Rio SE is very impressive, at about 10.5m. This makes turning into those tight junctions, or performing U-turns, just that little bit simpler. This compares to turning circles of between 10.0 and 10.6 m for its three above-mentioned competitors. Whilst not the best of the four, it doesn't take away from the fact that it is still light and manoeuvrable.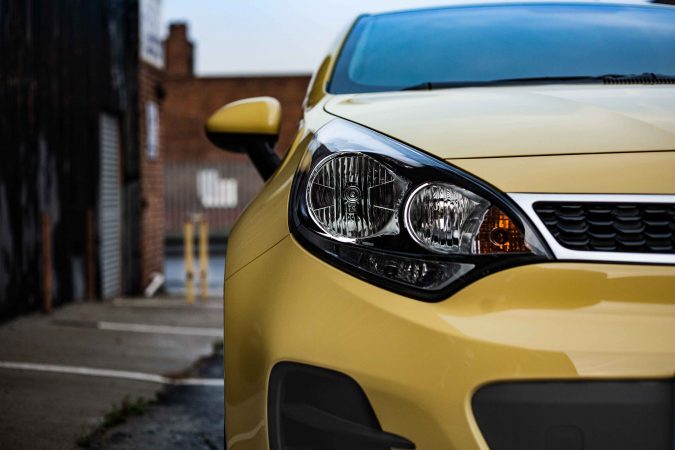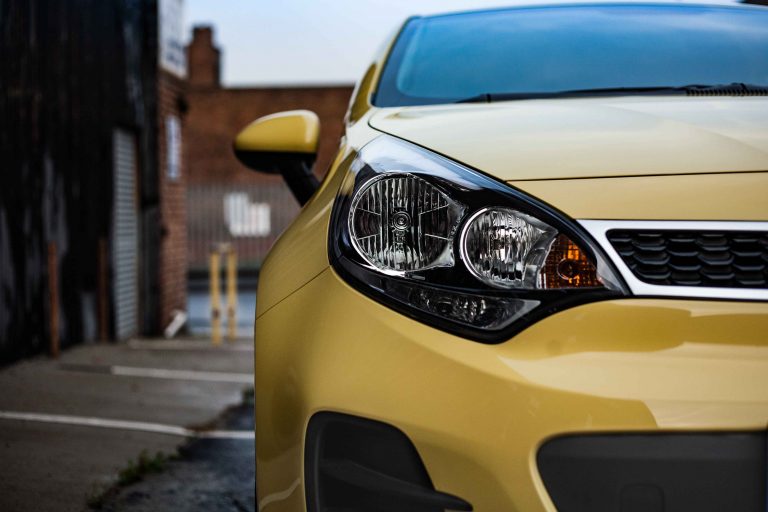 Great MPG
If you are looking for an economical, low-cost car, the Kia Rio can provide just that. We love the high figures, which boast up to 78.5 miles to each gallon. And, with emissions of around 94 g/km, it is also relatively clean, and environmentally friendly.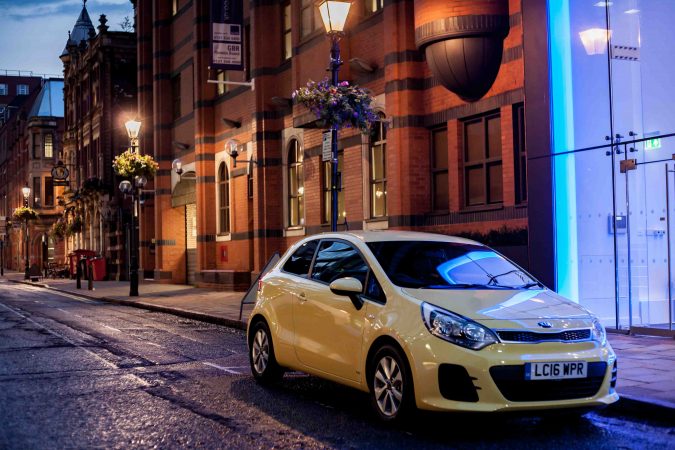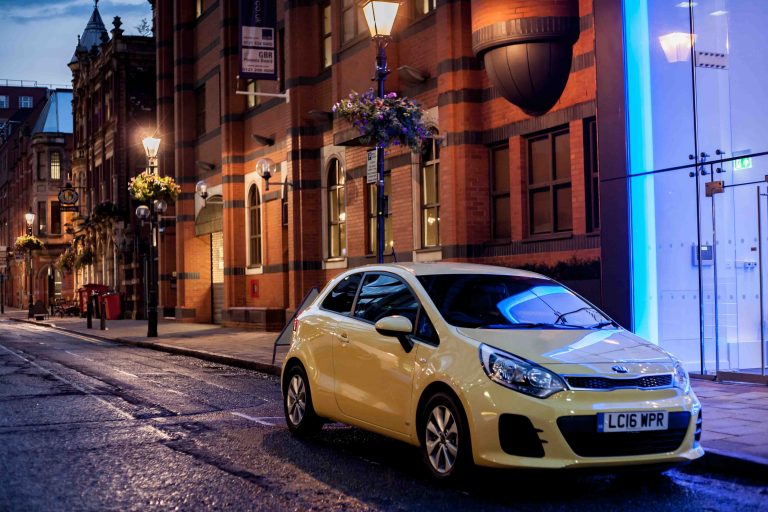 Low Running Costs
The previous point leads into this – the Rio is very affordable due to its low running costs. Whilst certainly not the sportiest out there, this supermini gets the job done as cheaply as any other. Nobody can ever complain about paying out less money!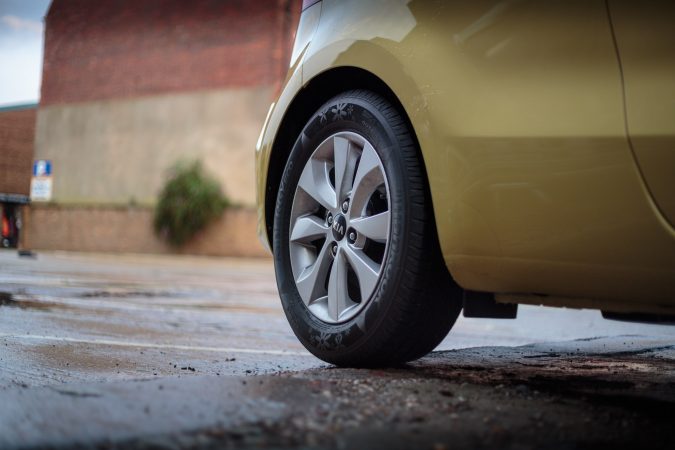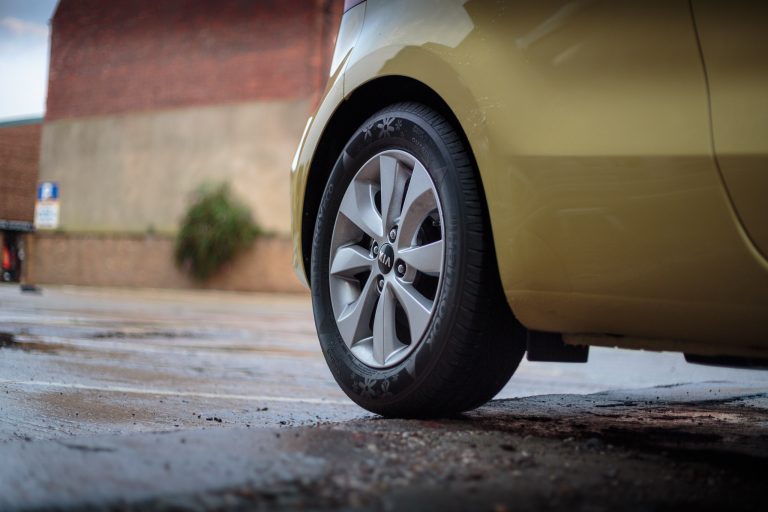 Low Insurance
As it is cheap to insure, with small, economical engines, the Rio SE is fantastic for young drivers, or indeed any drivers looking to minimise the costs on their insurance. On a related note, the tax band for both SE models is A. So that's good.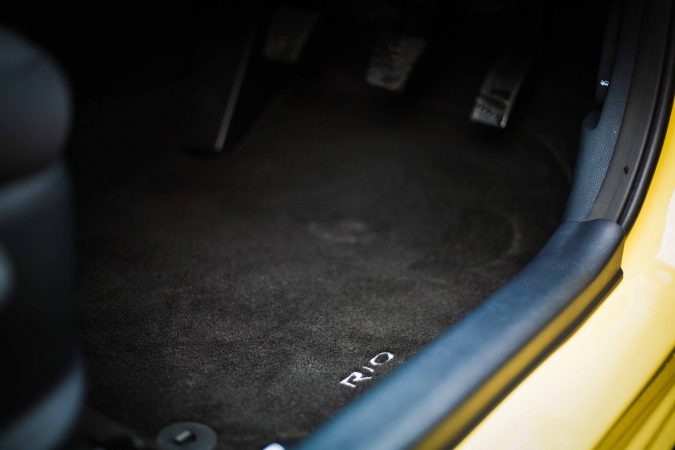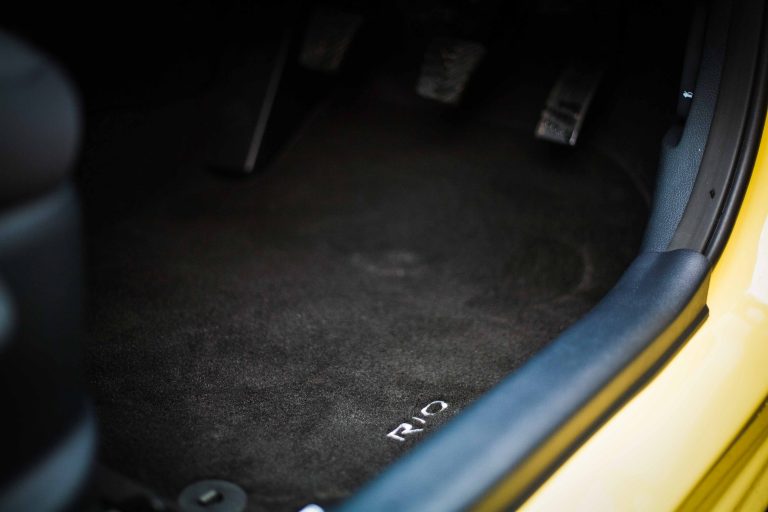 Space and Practicality
Despite being a supermini, the Rio is surprisingly spacious. Especially in the front, there is a very comfortable amount of shoulderroom and headroom, whilst the long wheelbase means that even back seat passengers are relatively comfortable.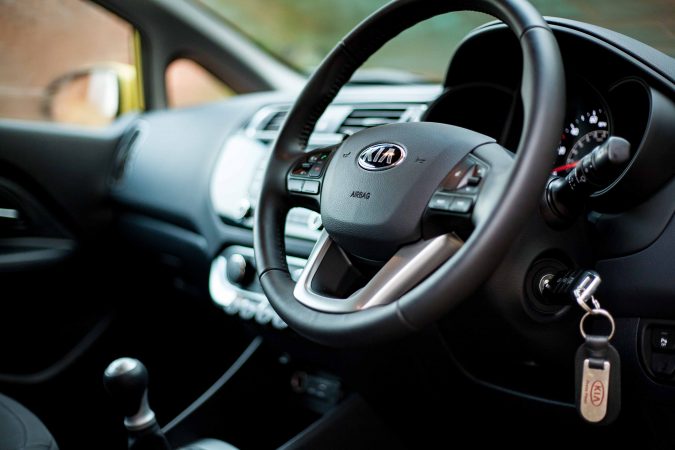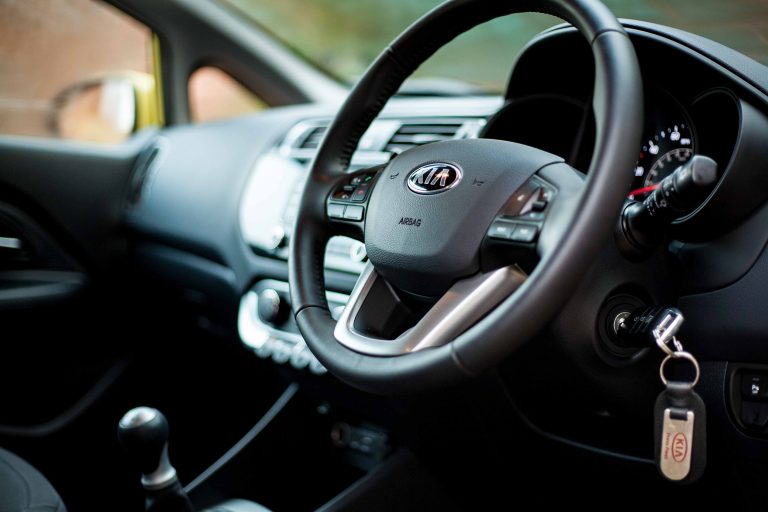 Our Recommendation
Overall, we love the Rio for its practicality and usability, and would recommend it to anybody needing a relatively cheap vehicle for everyday use.
Photography by: Harry Roberts